Hair Restoration | Gainesville, FL | Dr. John W. Tyrone
Jan 6, 2022
Plastic Surgery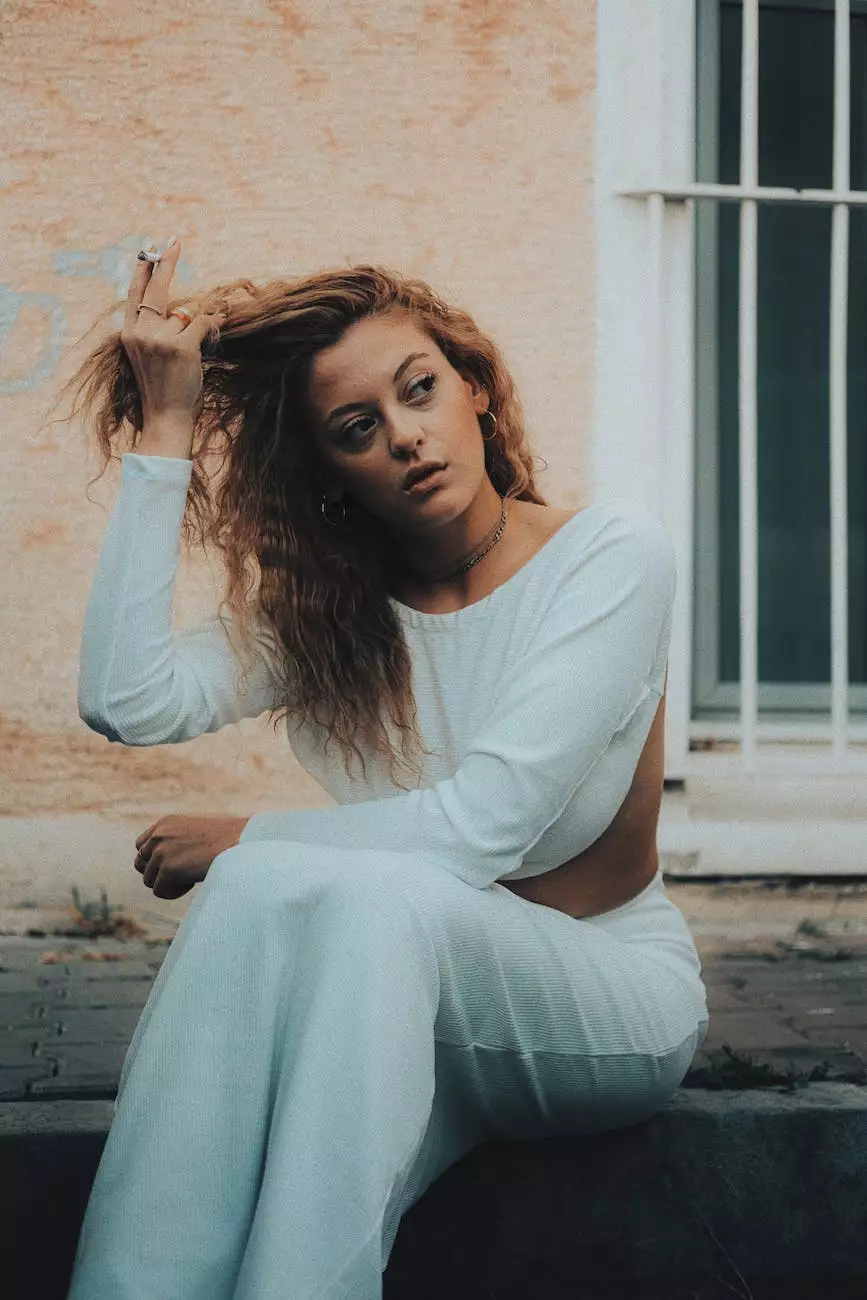 The Leading Hair Restoration Expert in Gainesville, FL
Welcome to Mindful Minerals, your trusted destination for advanced hair restoration techniques in Gainesville, FL. Under the expert guidance of Dr. John W. Tyrone, our goal is to help you regain your natural hairline and boost your confidence. Through our state-of-the-art nonsurgical hair restoration procedures, we provide personalized solutions tailored to your unique needs.
Elevate Your Appearance with Non-Surgical Hair Restoration Solutions
If you're experiencing hair loss or thinning hair, you're not alone. Hair loss can impact individuals of all ages and genders, affecting self-esteem and overall well-being. At Mindful Minerals, we understand the emotional toll hair loss can take, and that's why we offer cutting-edge non-surgical hair restoration procedures.
Personalized Consultation and Customized Treatment Plans
When you visit Dr. John W. Tyrone's clinic in Gainesville, FL, you'll receive a comprehensive consultation. Dr. Tyrone believes in taking a personalized approach to ensure the best possible outcome for each patient. He will carefully evaluate your hair loss condition, taking into consideration your medical history, genetic factors, lifestyle, and aesthetic goals.
Based on the evaluation, Dr. Tyrone will develop a customized treatment plan tailored to your specific needs. Our clinic offers a range of advanced hair restoration techniques, including:
Platelet-Rich Plasma (PRP) Therapy: Using your body's own natural growth factors, PRP injections stimulate hair follicles to promote new hair growth and strengthen existing hair.
Low-Level Laser Therapy (LLLT): This painless and non-invasive procedure utilizes laser light energy to stimulate hair follicles, enhance circulation, and rejuvenate scalp cells, leading to thicker, healthier hair.
Topical Solutions: Dr. Tyrone may recommend prescription or over-the-counter topical solutions that help slow down hair loss and stimulate regrowth.
Why Choose Mindful Minerals for Your Hair Restoration Needs?
When it comes to your hair restoration journey, it's crucial to choose a trusted expert who combines skill, experience, and a commitment to delivering excellent results. Here's why Mindful Minerals should be your top choice:
1. Dr. John W. Tyrone - A Renowned Hair Restoration Specialist
Dr. John W. Tyrone is a respected hair restoration specialist with years of experience in helping patients achieve their desired results. With a blend of technical expertise and artistry, Dr. Tyrone ensures natural-looking, long-lasting outcomes that exceed expectations.
2. State-of-the-Art Facilities and Advanced Techniques
Mindful Minerals is equipped with cutting-edge tools and industry-leading technology to provide the highest level of care. Our team stays up-to-date with the latest advancements in hair restoration to offer our patients the most effective solutions available.
3. Personalized and Compassionate Care
At Mindful Minerals, we prioritize your comfort and satisfaction throughout your entire hair restoration journey. We maintain a compassionate environment where you can openly discuss your concerns, and we're committed to ensuring you feel heard, supported, and fully informed every step of the way.
4. Outstanding Patient Reviews and Success Stories
Our track record of delivering exceptional results speaks for itself. Countless satisfied patients have shared their success stories, highlighting the transformative impact of our hair restoration procedures. Dr. Tyrone and his passionate team have helped numerous individuals regain their confidence and improve their quality of life.
Contact Dr. John W. Tyrone for Personalized Hair Restoration Solutions
If you're ready to take the first step towards restoring your natural hairline and boosting your confidence, we encourage you to schedule a consultation with Dr. John W. Tyrone at Mindful Minerals in Gainesville, FL. Discover the power of our non-surgical hair restoration procedures and unlock a new chapter of self-assurance and vitality.
Contact us today to book an appointment or to learn more about our advanced hair restoration techniques. Let us help you reclaim your hair and rediscover your inner radiance!