Aesthetician Tips For Summer Skin Care
Dec 31, 2019
Blog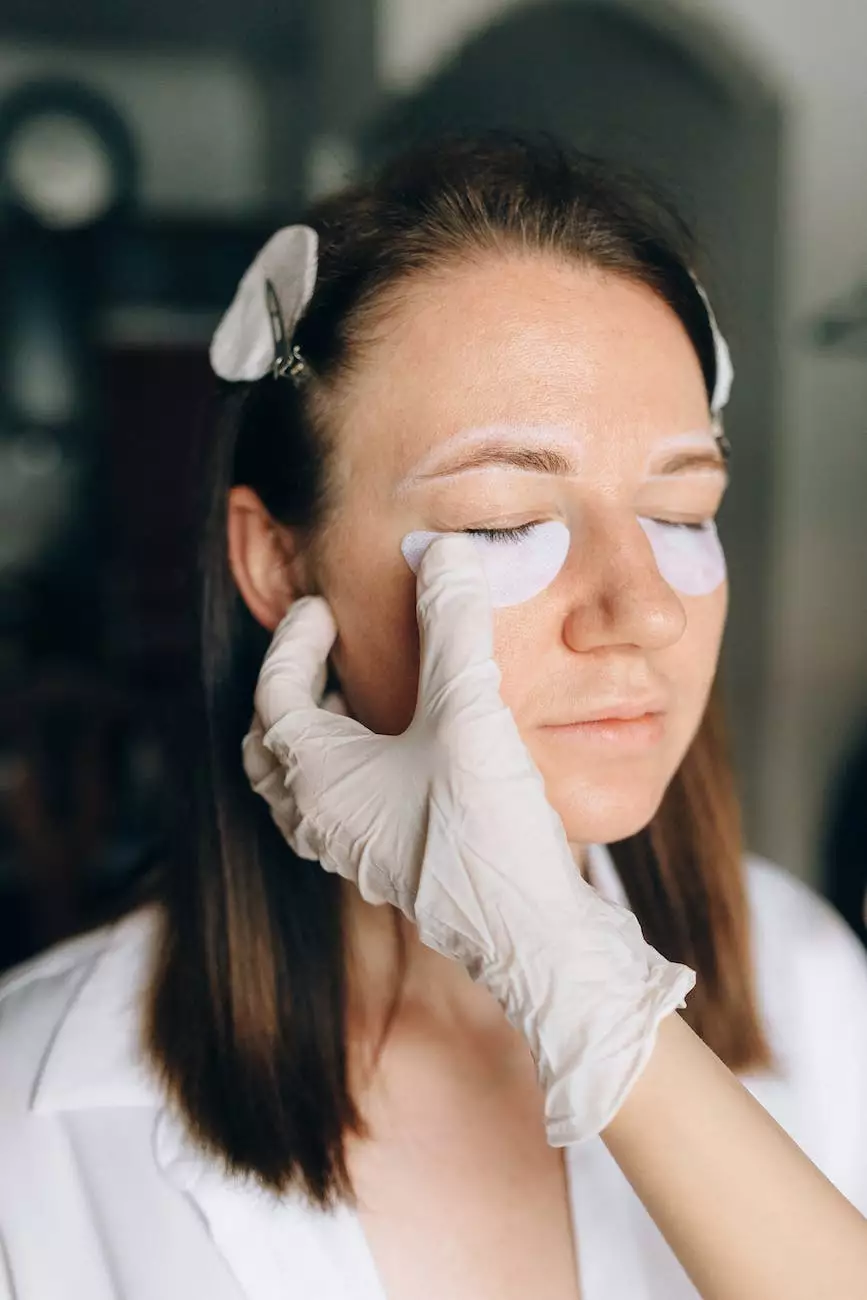 Introduction to Summer Skin Care
When it comes to summer, protecting and caring for our skin becomes even more essential. The hot weather, increased sun exposure, and higher humidity levels can affect our skin in various ways. However, with the right knowledge and skincare routine, you can keep your skin healthy, glowing, and protected all summer long. In this article, you'll find expert aesthetician tips and recommendations for summer skin care.
Sun Protection is Key
One of the most important aspects of summer skin care is ensuring proper sun protection. The sun's harmful UV rays can cause premature aging, sunburns, and even skin cancer. Here are some tips to protect your skin from the sun:
Always use a broad-spectrum sunscreen with at least SPF 30 or higher. Apply it generously and reapply every two hours or after swimming or sweating.
Seek shade during the peak hours of the day when the sun is strongest, typically between 10 a.m. and 4 p.m.
Wear protective clothing, such as wide-brimmed hats, long-sleeved shirts, and sunglasses, to shield your skin and eyes from the sun.
Avoid using tanning beds or sunlamps, as they emit harmful UV rays.
Hydration and Moisture
Keeping your skin hydrated during the summer is crucial for maintaining its health and vitality. The heat and sun exposure can cause dehydration, dryness, and an imbalanced complexion. Follow these tips to keep your skin well-hydrated:
Drink plenty of water throughout the day to hydrate your body and skin from within.
Use a lightweight, oil-free moisturizer suitable for your skin type to lock in moisture. Apply it after cleansing and toning.
Consider using a hydrating facial mist or spray to refresh your skin and provide an instant boost of hydration.
Avoid hot showers or baths as they can strip your skin of its natural oils. Opt for lukewarm water instead.
Cleansing and Exfoliation
A proper cleansing and exfoliation routine is essential for maintaining clear, healthy skin during the summer months. Here are some tips to keep in mind:
Use a gentle cleanser twice a day to remove dirt, sweat, and excess oils from your skin.
Exfoliate regularly to slough off dead skin cells, unclog pores, and promote a smoother complexion. However, be cautious not to over-exfoliate, as it can irritate your skin.
Avoid harsh scrubbing or using abrasive products, especially if you have sensitive or sunburnt skin.
Consider using a face mask once or twice a week to deeply cleanse and nourish your skin.
Best Skincare Ingredients for Summer
Using the right skincare products with beneficial ingredients can make a significant difference in your summer skin care routine. Here are some key ingredients to look for:
Hyaluronic Acid: This ingredient helps to hydrate and plump the skin, reducing the appearance of fine lines and maintaining moisture.
Vitamin C: Known for its antioxidant properties, Vitamin C helps brighten the skin, even out the complexion, and protect against free radicals.
Aloe Vera: Aloe Vera provides soothing and cooling effects, making it perfect for calming sunburns or irritated skin.
Green Tea Extract: Green tea extract is rich in antioxidants and can help protect the skin from damage caused by sun exposure.
Jojoba Oil: Jojoba oil is a lightweight moisturizer that closely resembles our skin's natural sebum. It helps to balance oil production and nourish the skin.
Conclusion
With these expert aesthetician tips for summer skin care, you can ensure that your skin stays healthy, protected, and radiant throughout the hot season. Remember to prioritize sun protection, keep your skin hydrated, maintain a proper cleansing routine, and choose skincare products with beneficial ingredients. By following these guidelines and customizing them to fit your skin's needs, you can enjoy summer while keeping your skin glowing and beautiful.