About Mindful Minerals Lip Balms
Mar 31, 2021
Makeup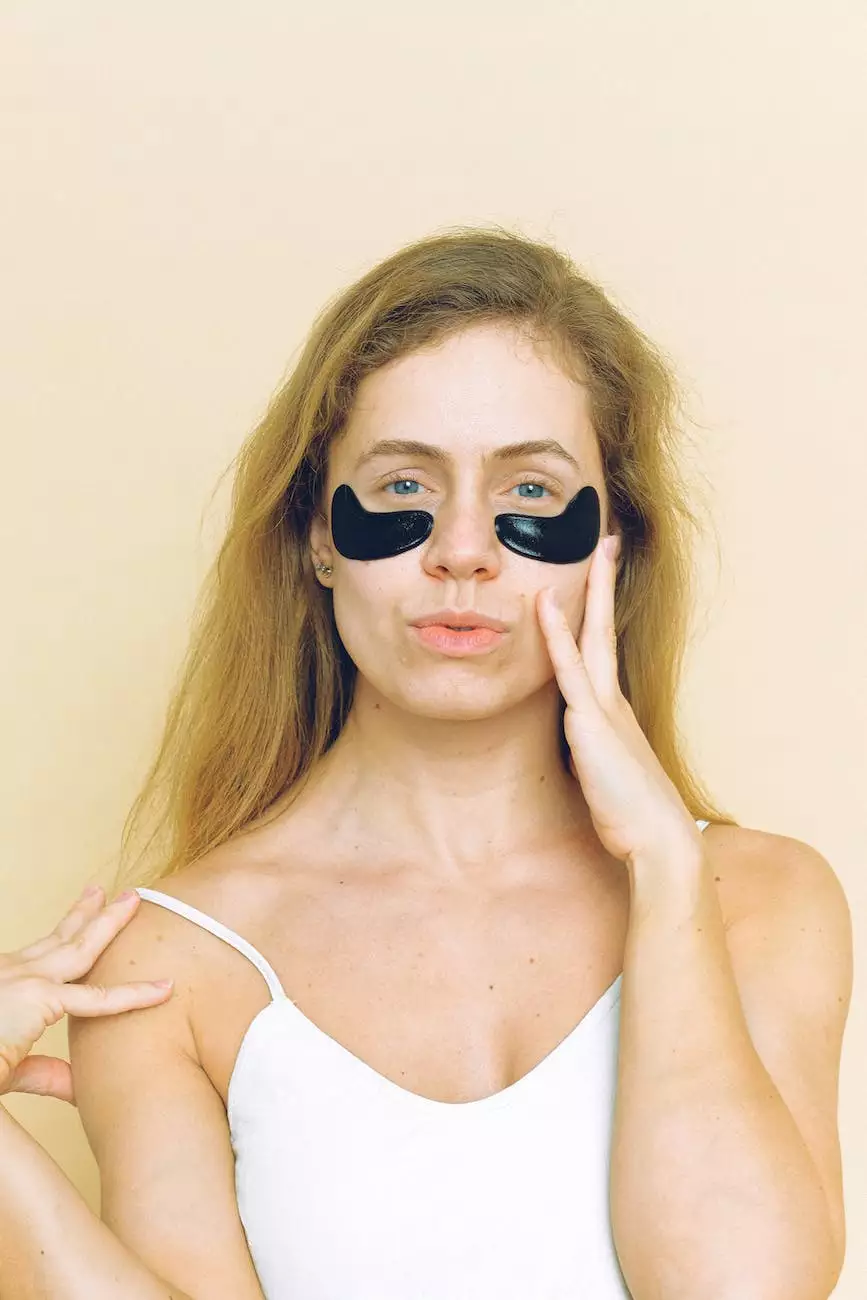 At Mindful Minerals, we take pride in offering a wide selection of top-of-the-line lip balms that are designed to keep your lips healthy, hydrated, and protected. Our lip balms are crafted with natural ingredients, ensuring that you get the best possible care for your lips without any harmful chemicals or additives.
The Importance of Lip Balms
Lip balms are an essential part of any skincare routine. Your lips are exposed to various environmental factors such as harsh weather, UV rays, and pollution, which can cause dryness, chapping, and even discomfort. Fortunately, using a high-quality lip balm can help to prevent and alleviate these issues.
Our lip balms are formulated with nourishing ingredients such as shea butter, coconut oil, vitamin E, and natural plant extracts. These ingredients work together to provide deep hydration, lock in moisture, and protect your lips from the external elements, ensuring they stay soft, smooth, and supple throughout the day.
Our Lip Balm Collection
Explore our extensive range of lip balms, each offering unique benefits to cater to different preferences and needs.
1. Moisture-Rich Lip Balm
Our moisture-rich lip balm is perfect for those seeking intense hydration. Packed with nourishing oils and butters, this lip balm delivers long-lasting moisture, leaving your lips feeling silky smooth and revitalized.
2. SPF Lip Balm
Protect your lips from harmful UV rays with our SPF lip balm. Formulated with sun protection factors, this lip balm shields your lips from sun damage while keeping them well-hydrated. Say goodbye to dry, sunburned lips and hello to a soft, protected pout.
3. Tinted Lip Balm
Add a touch of color to your lips with our tinted lip balm collection. Available in a variety of shades, these lip balms offer a subtle hint of color while providing essential hydration. Say goodbye to dry, flaky lips and hello to a natural, beautiful-looking pout.
Tips for Using Lip Balms
To get the most out of your lip balm, we recommend following these simple tips:
Apply lip balm before bed to wake up with soft, moisturized lips.
Reapply lip balm throughout the day, especially after eating or drinking.
Use a lip scrub prior to applying lip balm to exfoliate and remove dead skin cells.
Avoid licking your lips, as saliva can dry out the delicate skin.
Choose lip balms with natural ingredients to avoid any potential irritants.
Experience the Benefits of Mindful Minerals Lip Balms
Shop our Lip Balm collection today and give your lips the care they deserve. With Mindful Minerals, you can trust that you're using high-quality lip products that are designed to nourish, protect, and enhance your natural beauty.
Invest in our premium lip balms and experience the difference for yourself. Join thousands of satisfied customers and unlock the secret to healthy, luscious lips.