Mindful Minerals' Cancellation Policy
Feb 25, 2018
Archives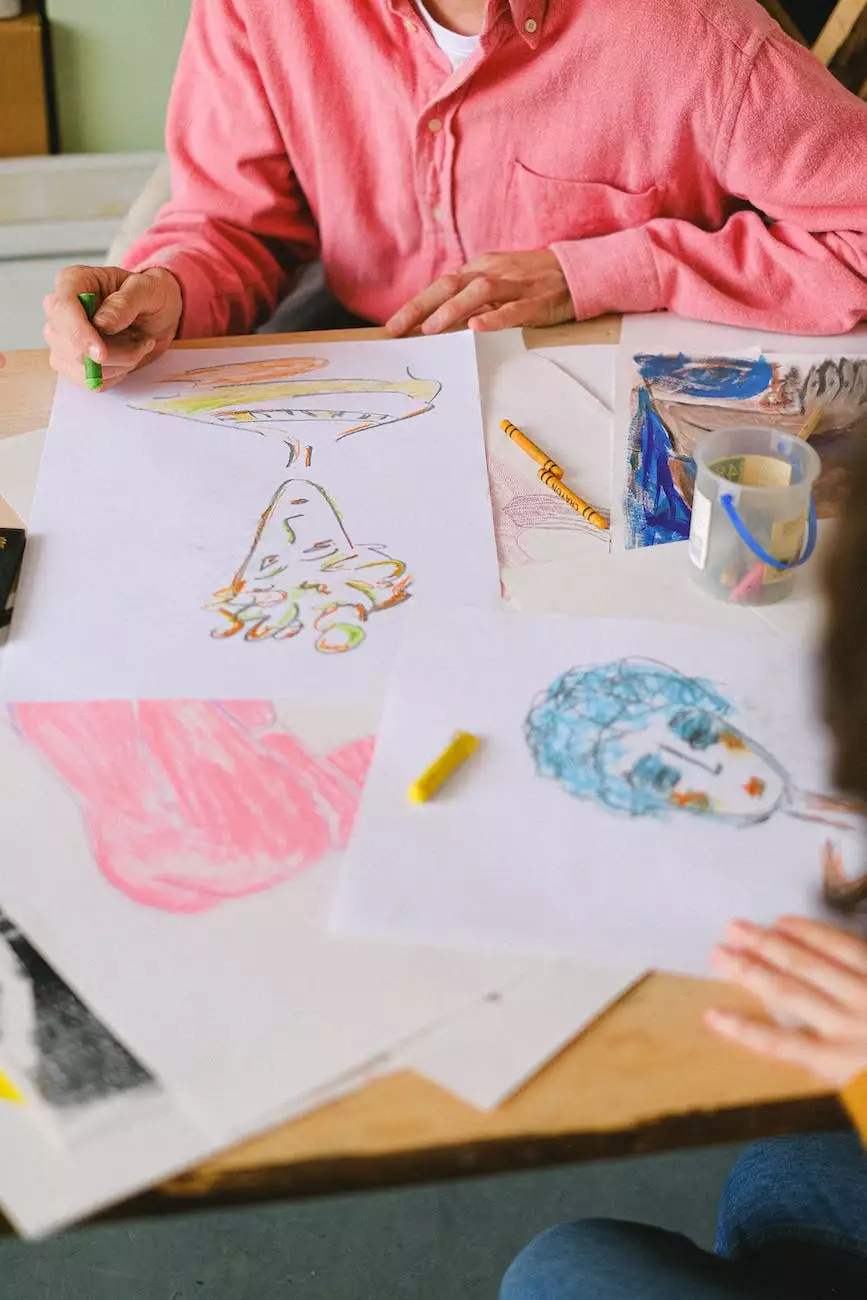 Introduction
Welcome to Mindful Minerals! We value your satisfaction and want to ensure a smooth experience with our products and services. In this page, we will outline our cancellation policy to provide clarity and transparency to our valued customers.
Our Commitment to Customer Satisfaction
At Mindful Minerals, we prioritize customer satisfaction above all else. We understand that circumstances may change, and sometimes cancellations are necessary. We have designed our cancellation policy to be fair and accommodating, providing you with peace of mind when making a purchase.
Cancellation Policy Overview
Our cancellation policy allows you to cancel an order or service within a specified timeframe without incurring any penalties. We believe in flexibility and want to make the cancellation process as hassle-free as possible.
Cancellation Window
To be eligible for a cancellation, you must initiate the request within 24 hours of placing the order or booking the service. Once this window passes, our standard refund and cancellation policy will apply.
Refunds and Cancellation Fees
If you cancel within the designated cancellation window, we will provide a full refund of the purchase price or service fee. No cancellation fees will be charged.
Process for Cancellation
To cancel an order or service, please reach out to our customer support team via email or phone. Our dedicated representatives will guide you through the process and ensure your request is handled promptly and efficiently.
Exceptions to our Cancellation Policy
While we strive to accommodate our customers' needs, there are certain situations where our cancellation policy may not apply:
Custom Orders
If you have placed a custom order with specific requirements, cancellations may not be possible once production has started. We will assess each case individually and work with you to find the best possible solution.
Services Already Rendered
If you have already received the service you booked, our cancellation policy cannot be applied retroactively. We value the expertise and time of our service providers and want to compensate them fairly for their work.
Membership Subscriptions
If your cancellation request pertains to a membership subscription, please refer to our dedicated membership cancellation policy. Details and specific procedures can be found on our Membership page.
Contact Us
If you have any questions or concerns regarding our cancellation policy, please don't hesitate to get in touch with us. Our customer support team is readily available to assist you and address any queries you may have.
Thank you for choosing Mindful Minerals. We appreciate your trust and look forward to serving you with exceptional products and services.