Hydrate Sheer Conditioner for Beautiful Hair
Dec 21, 2020
Beauty Lounge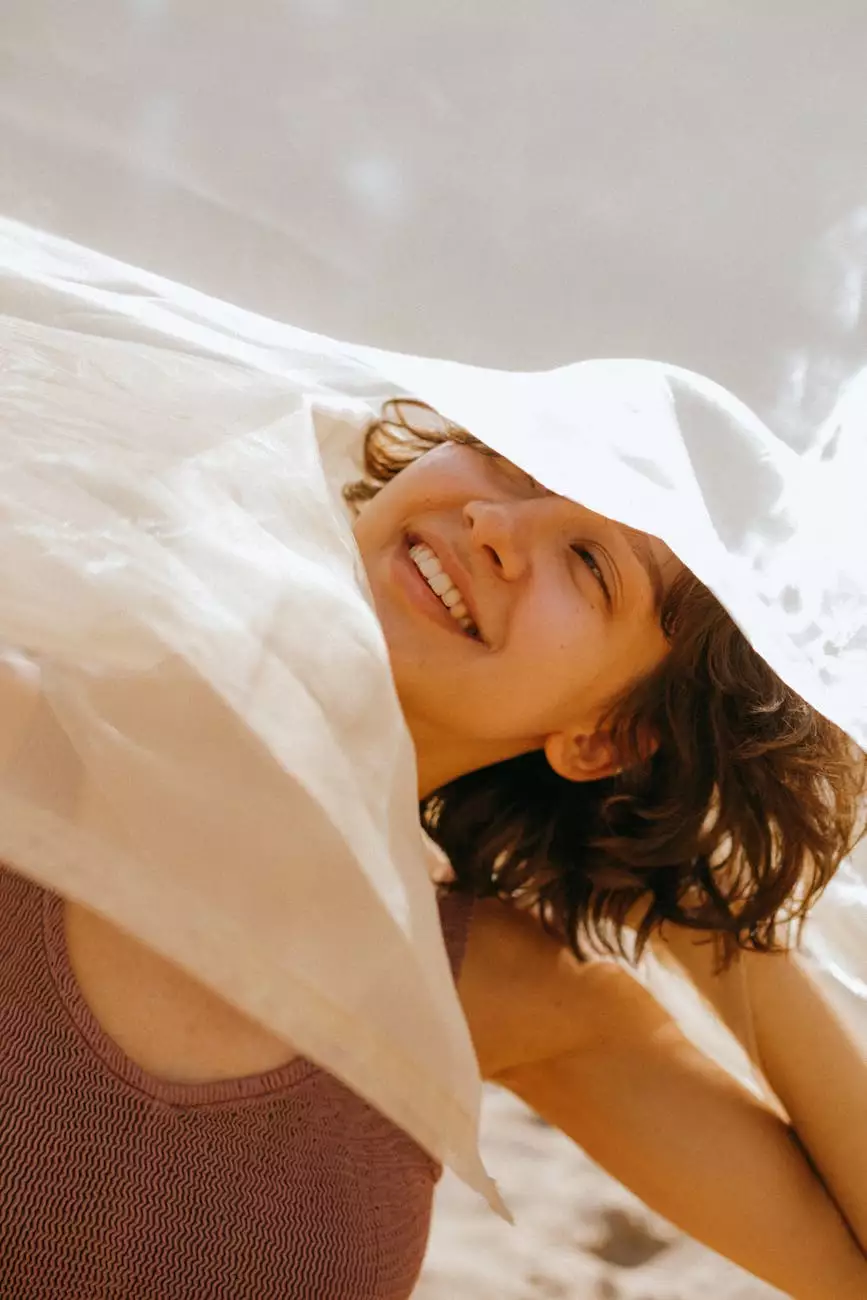 The Perfect Hair Care Solution by Boesalonspa
Welcome to Boesalonspa, your go-to salon in Bradenton for exceptional hair care services. We are proud to introduce our signature product, Hydrate Sheer Conditioner, from the renowned brand Mindful Minerals. With its unique formula and advanced technology, our conditioner provides your hair with the ultimate care and nourishment it deserves.
Why choose Hydrate Sheer Conditioner?
At Boesalonspa, we understand the importance of using high-quality hair care products. That's why we have carefully selected Hydrate Sheer Conditioner to deliver outstanding results.
1. Exceptional Hydration and Nourishment
Hydrate Sheer Conditioner is specially formulated to provide intense hydration and nourishment to your hair. Its unique blend of natural ingredients deeply penetrates each strand, replenishing moisture and enhancing hair elasticity. Say goodbye to dry and brittle hair!
2. Weightless Formula for All Hair Types
Our conditioner's lightweight formula ensures that it is suitable for all hair types, including fine and thin hair. You don't have to worry about weighing down your locks or compromising their volume. Hydrate Sheer Conditioner offers the perfect balance of hydration and weightlessness.
3. Smooth, Silky, and Manageable Hair
Experience the joy of touchably soft and smooth hair with Hydrate Sheer Conditioner. Its advanced formulation helps to tame frizz, reduce split ends, and improve hair manageability. Take control of your hair and embrace its natural beauty.
4. Transformative Repair and Protection
Hydrate Sheer Conditioner not only provides immediate benefits but also works towards repairing and protecting your hair in the long run. Its powerful blend of antioxidants and vitamins helps to restore damaged hair, protect against environmental stressors, and prevent future damage.
Why Choose Boesalonspa?
At Boesalonspa, we pride ourselves on offering the highest level of professional hair care services and products. When you choose us, you can expect:
Experienced and skilled hairstylists who stay up-to-date with the latest trends and techniques.
A warm and welcoming salon environment where your comfort and satisfaction are our top priorities.
A wide range of hair care and styling options to cater to your unique needs and preferences.
Exceptional customer service, ensuring that you leave our salon feeling and looking your best.
Visit Boesalonspa Today
Discover the wonders of Hydrate Sheer Conditioner for yourself. Visit Boesalonspa in Bradenton today and experience the difference that Mindful Minerals' extraordinary hair care product can make. Our expert hairstylists are ready to provide you with exceptional services and guide you towards achieving your hair goals. Don't wait any longer - unlock the potential of your hair with Hydrate Sheer Conditioner!