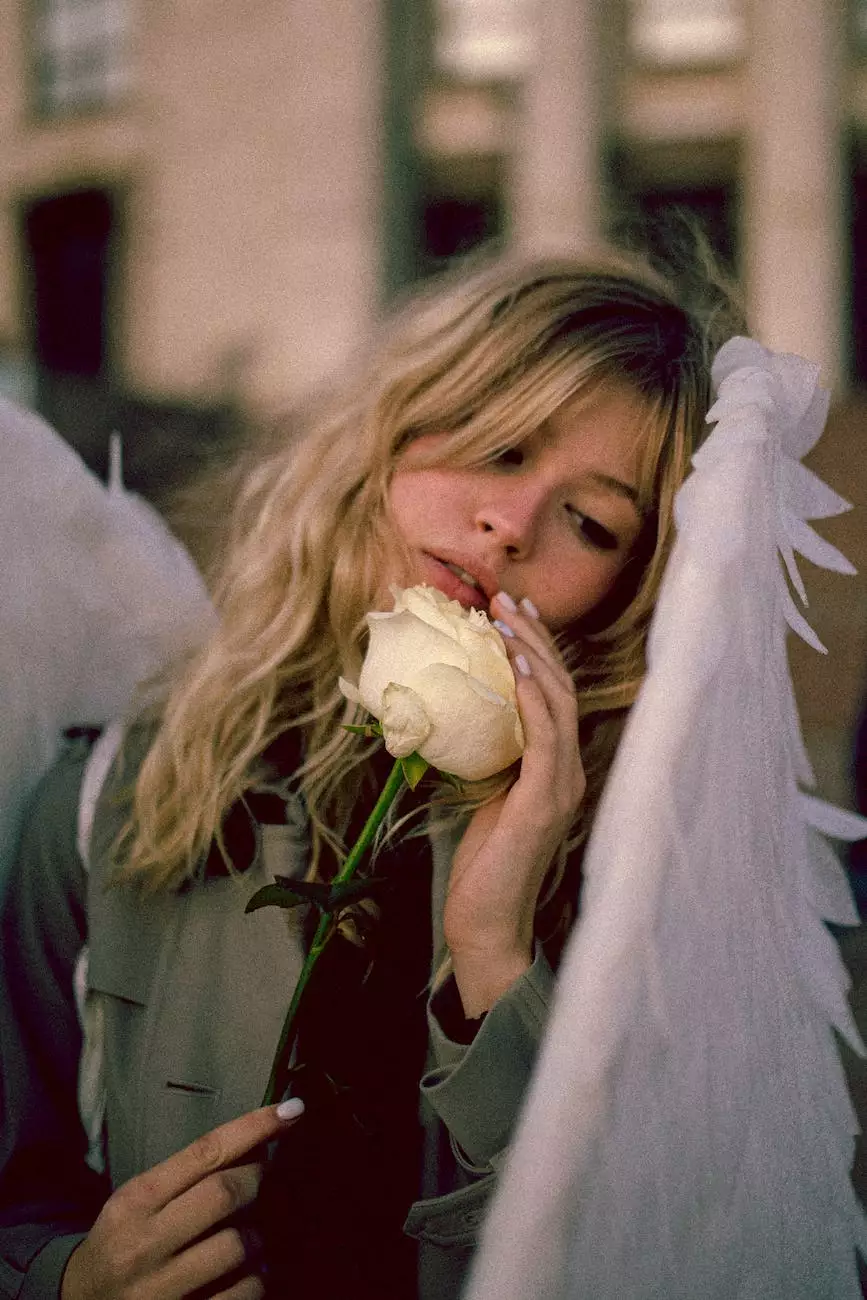 Introduction
Welcome to Mindful Minerals, your trusted source for premium hair care products. We are proud to present our exclusive Blonde Angel collection designed specifically for those with stunning blonde hair. Our range of high-quality hair care products will transform your hair, leaving it vibrant, healthy, and full of life.
Why Choose Blonde Angel?
Blonde hair requires special care and attention to maintain its radiance and shine. At Mindful Minerals, we understand the unique needs of blondes and have curated an exceptional line of products to address them. Our Blonde Angel collection is crafted with love and care, using the finest ingredients that nourish your hair from root to tip.
Benefits of Blonde Angel:
Enhanced Brightness: Our Blonde Angel products are formulated to enhance the brightness of your blonde hair, illuminating it with a natural radiance that turns heads.
Toning and Protection: Restore and maintain the perfect shade of blonde with our toning and protective formulas, protecting your hair from damage and keeping brassy tones at bay.
Hydration and Nourishment: Blonde hair tends to be more prone to dryness and brittleness. Our range is infused with moisturizing ingredients that provide intense hydration and nourishment, giving you soft, silky, and manageable hair.
Repair and Strengthen: The Blonde Angel collection is carefully crafted to repair and strengthen your hair, reversing the damage caused by environmental factors and heat styling.
Smoke-Free Transition: Our exclusive formulations ensure a smoke-free transition from darker hair shades to beautiful, vibrant blonde colors, so you can achieve your desired look without any complications.
Blonde Angel Product Line
1. Blonde Angel Shampoo
Our Blonde Angel Shampoo is a luxurious and gentle cleansing experience that effectively cleanses your hair while preserving the vitality of your blonde color. It nourishes and protects, leaving your hair feeling refreshed, vibrant, and full of life.
2. Blonde Angel Conditioner
Pamper your blonde locks with our Blonde Angel Conditioner. Enriched with essential nutrients, it helps detangle your hair, reduce frizz, and restore moisture. The result? Silky smooth locks that shine with a dazzling blonde radiance.
3. Blonde Angel Treatment
Revitalize your hair with our Blonde Angel Treatment. This intensive and reparative treatment is designed to repair, strengthen, and nourish your hair from within. It replenishes lost moisture, improves manageability, and leaves your hair visibly healthier and more vibrant.
4. Blonde Angel Leave-In Tonic
Our Blonde Angel Leave-In Tonic is the perfect addition to your hair care routine. It provides an extra boost of hydration, protection, and shine. Simply apply it to towel-dried hair for a weightless feel and stunning blonde results.
5. Blonde Angel Anti-Frizz Cream
Say goodbye to frizz with our Blonde Angel Anti-Frizz Cream. This lightweight yet powerful cream tames frizz, controls flyaways, and adds a beautiful luster to your hair. It leaves your blonde locks looking smooth, sleek, and effortlessly flawless.
Unlock the Power of Blonde Angel
Don't settle for anything less than extraordinary when it comes to your blonde hair. With our Blonde Angel products, you can achieve the hair of your dreams. Experience the transformative power of Mindful Minerals' Blonde Angel collection and embrace a new level of confidence, vibrancy, and elegance.
Order your Blonde Angel products today and take the first step towards luscious, beautiful, and healthy blonde hair. Trust Mindful Minerals for all your hair care needs, and let us help you shine bright like an angel.