Beach Waves Sugar Spray - Hair | Boesalonspa | Bradenton
Jan 10, 2021
Beauty Lounge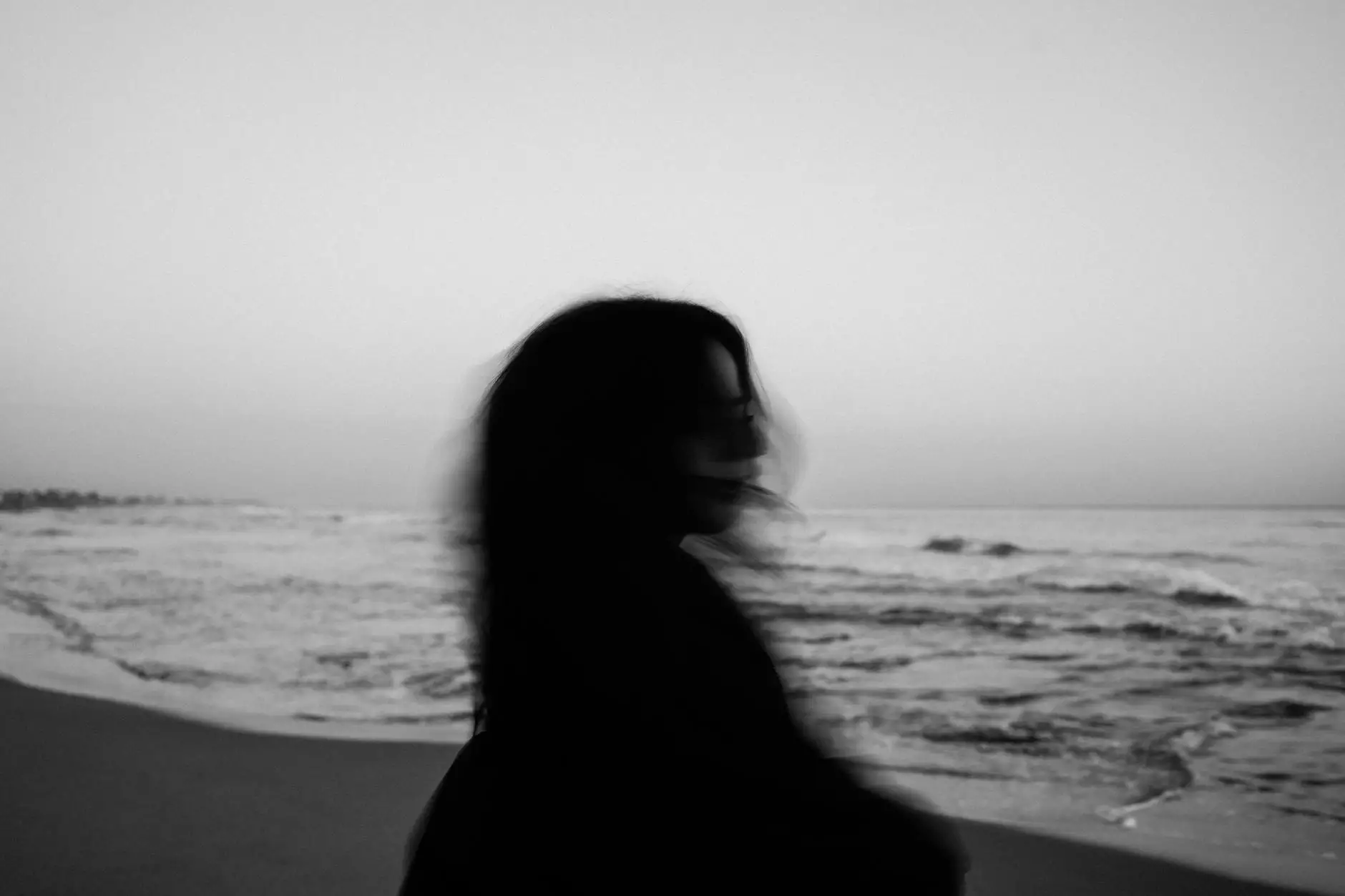 Introduction
Welcome to the world of Mindful Minerals, where we believe that beautiful hair is an essential expression of health and confidence. Are you dreaming of those effortless beach waves that perfectly capture the spirit of the ocean? Look no further! Our Beach Waves Sugar Spray is the ultimate solution to achieve that textured, tousled look that you've always desired.
Why Choose Mindful Minerals' Beach Waves Sugar Spray?
At Mindful Minerals, we take pride in crafting exceptional hair products that provide outstanding results. Our Beach Waves Sugar Spray is no exception. Here's why you should choose our sugar spray:
1. High-Quality Ingredients
Our Beach Waves Sugar Spray is formulated with the highest quality ingredients that nourish and strengthen your hair. We carefully select natural sugars, marine botanicals, and essential minerals to create a unique blend that enhances texture, adds volume, and increases manageability.
2. Effortless Application
Applying our Beach Waves Sugar Spray is a breeze! Simply spritz it onto damp or dry hair, from roots to ends, focusing on the areas you want to add waves. Scrunch, twist, or tousle your hair with your fingers to create the desired effect. No complicated techniques or tools needed!
3. Versatility
Not only does our Beach Waves Sugar Spray give you those coveted beach waves, but it also offers versatility. Experiment with different styles, from tousled and carefree to structured and sophisticated. This spray is suitable for all hair types and lengths, allowing everyone to achieve their ideal look.
4. Long-Lasting Results
Wave goodbye to flat, lifeless hair! Our Beach Waves Sugar Spray provides long-lasting results that withstand the day's challenges. Whether you're at the beach, attending a special event, or simply enjoying a day out, your hair will maintain its beautiful texture and volume throughout the day.
How to Use Beach Waves Sugar Spray?
Follow these simple steps to achieve stunning beach waves with Mindful Minerals' Beach Waves Sugar Spray:
Step 1: Prep your hair
Start with clean, towel-dried hair. For enhanced results, apply a small amount of our nourishing leave-in conditioner to protect and moisturize your locks.
Step 2: Shake and spray
Give the Beach Waves Sugar Spray a good shake to activate the magical formula. Spray it evenly onto your hair, ensuring complete coverage from roots to ends.
Step 3: Scrunch and style
Using your fingers, scrunch and tousle your hair to create natural-looking waves. For more defined waves, twist small sections of hair around your fingers and release.
Step 4: Set and enjoy
Allow the Beach Waves Sugar Spray to dry naturally or use a diffuser for faster results. Once dry, you're ready to enjoy your effortlessly beautiful beach waves!
Order Your Beach Waves Sugar Spray Today!
Don't wait any longer to achieve the beachy hairstyle you've always dreamt of. Order your Mindful Minerals Beach Waves Sugar Spray now and experience the transformation yourself. Let the ocean inspire your hair and make waves wherever you go!
About Boesalonspa
Boesalonspa is your ultimate destination for luxurious hair services. Our team of talented stylists is dedicated to providing exceptional customer experiences while delivering stunning results. Visit us at our Bradenton location and indulge in the ultimate pampering session for your hair.