Curl corps - Hair | Boesalonspa | Bradenton | Mindful Minerals
Jan 20, 2022
Beauty Lounge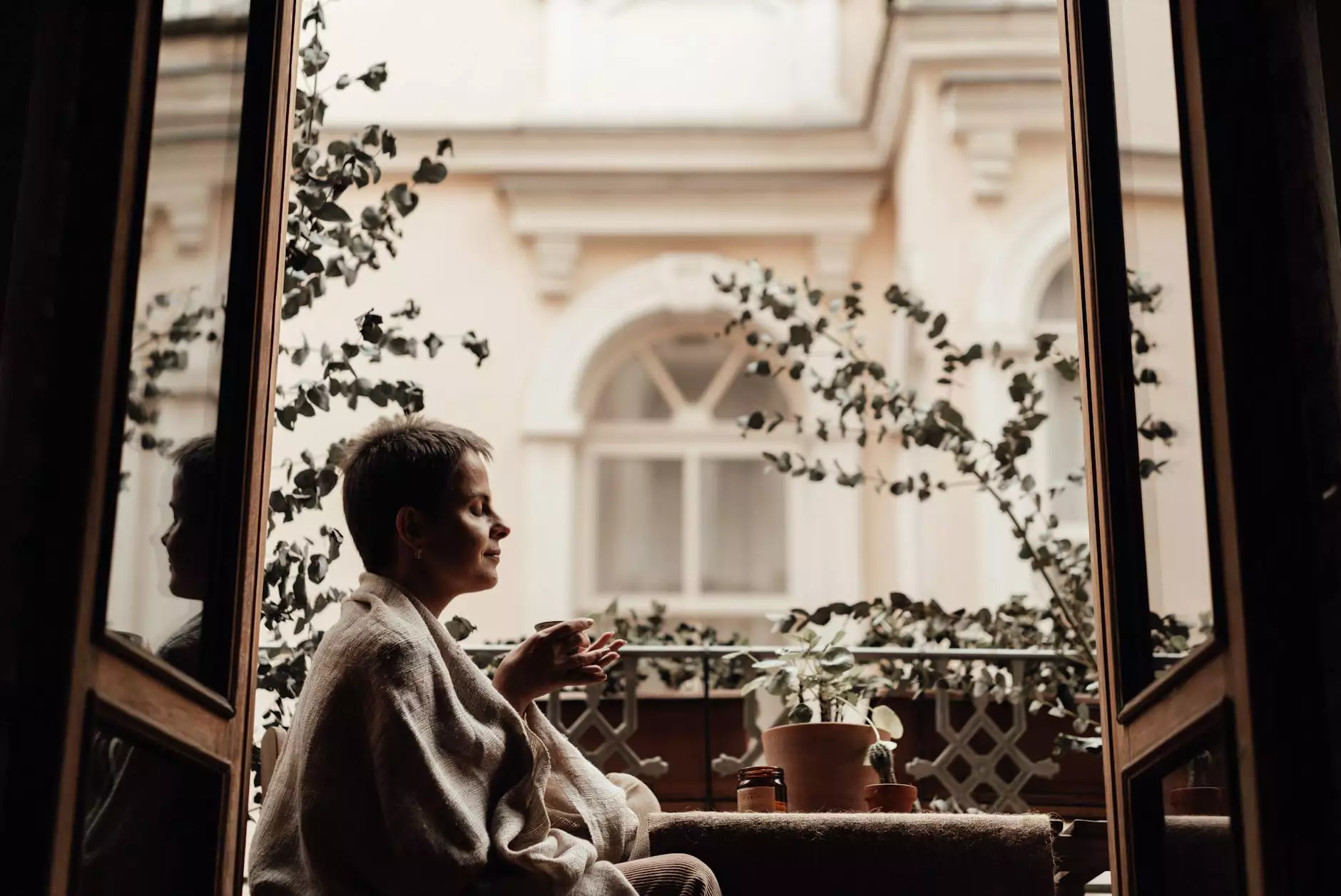 Welcome to Mindful Minerals, where we believe that taking care of your hair should be a mindful and luxurious experience. Our highly skilled team at Boesalonspa in Bradenton has created an exceptional range of hair products, including our renowned Curl Corps collection, designed specifically for those with curly hair.
Unleash Your Beautiful Curls with Curl Corps
Curly hair requires special attention and care to enhance its natural beauty and prevent common challenges like frizz, dryness, and lack of definition. At Mindful Minerals, we understand these unique needs and have developed the Curl Corps range to help you achieve the curls of your dreams.
The Science Behind Curl Corps
Our Curl Corps products are formulated with the perfect balance of nourishing ingredients and advanced scientific research. Each product is carefully crafted to provide optimal hydration, definition, and styling control for curly hair.
Hydration is Key
One of the biggest challenges faced by those with curly hair is moisture retention. Our Curl Corps collection includes a range of hydrating shampoos, conditioners, and masks infused with natural ingredients like Shea Butter and Argan Oil. These products penetrate deeply into the hair shaft, restoring and locking in moisture for vibrant, luscious curls.
Defining Curls with Precision
Curly hair often lacks definition, leading to a frizzy and undefined look. With Curl Corps, you can say goodbye to unruly curls and hello to well-defined, bouncy locks. Our wide range of curl enhancers, gels, and styling creams are specially formulated to activate and enhance your natural curl pattern, providing exceptional curl definition without any stickiness or crunchiness.
Styling Control for Every Occasion
Whether you prefer loose waves, tight coils, or anything in between, Curl Corps has you covered. Our versatile styling products allow you to create a wide range of hairstyles, from effortless beachy waves to elegant updos. With Curl Corps, you'll have the freedom to express your unique style and embrace the versatility of your curls.
Experience the Mindful Minerals Difference
What sets Mindful Minerals apart from other hair care brands is our commitment to providing you with the highest quality products that are both effective and nourishing. We believe in being mindful of what we put in our formulations, ensuring that our products are free from harsh chemicals, sulfates, and parabens. Our cruelty-free and vegan-friendly approach ensures that every product you use from Mindful Minerals is not only good for your hair but also ethically and environmentally conscious.
Customer Satisfaction is Our Priority
Your satisfaction is of utmost importance to us. We take great pride in the positive feedback we receive from our customers who have experienced the transformative power of our Curl Corps collection. We are dedicated to providing excellent customer service, and our team is always here to answer any questions or assist you in finding the perfect products for your hair needs.
Unlock the Potential of Your Curls with Curl Corps
Ready to embark on a hair journey that celebrates and enhances your beautiful curls? Browse our Curl Corps collection today and discover the ultimate hair care experience. Mindful Minerals is your trusted partner in achieving healthy, radiant, and well-defined curls that will turn heads wherever you go.
Hydrate and nourish your curls with our range of Curl Corps shampoos.
Enhance your natural curl pattern with our Curl Corps styling creams.
Say goodbye to frizz and hello to defined curls with our Curl Corps curl enhancers.
Create stunning hairstyles with our versatile Curl Corps gels.
Experience the Mindful Minerals difference and embrace your beautiful curls with confidence. Your journey to gorgeous, healthy hair starts here.