Unlock the Secrets to Youthful Hair with Mindful Minerals' Young Again
Oct 8, 2021
Beauty Lounge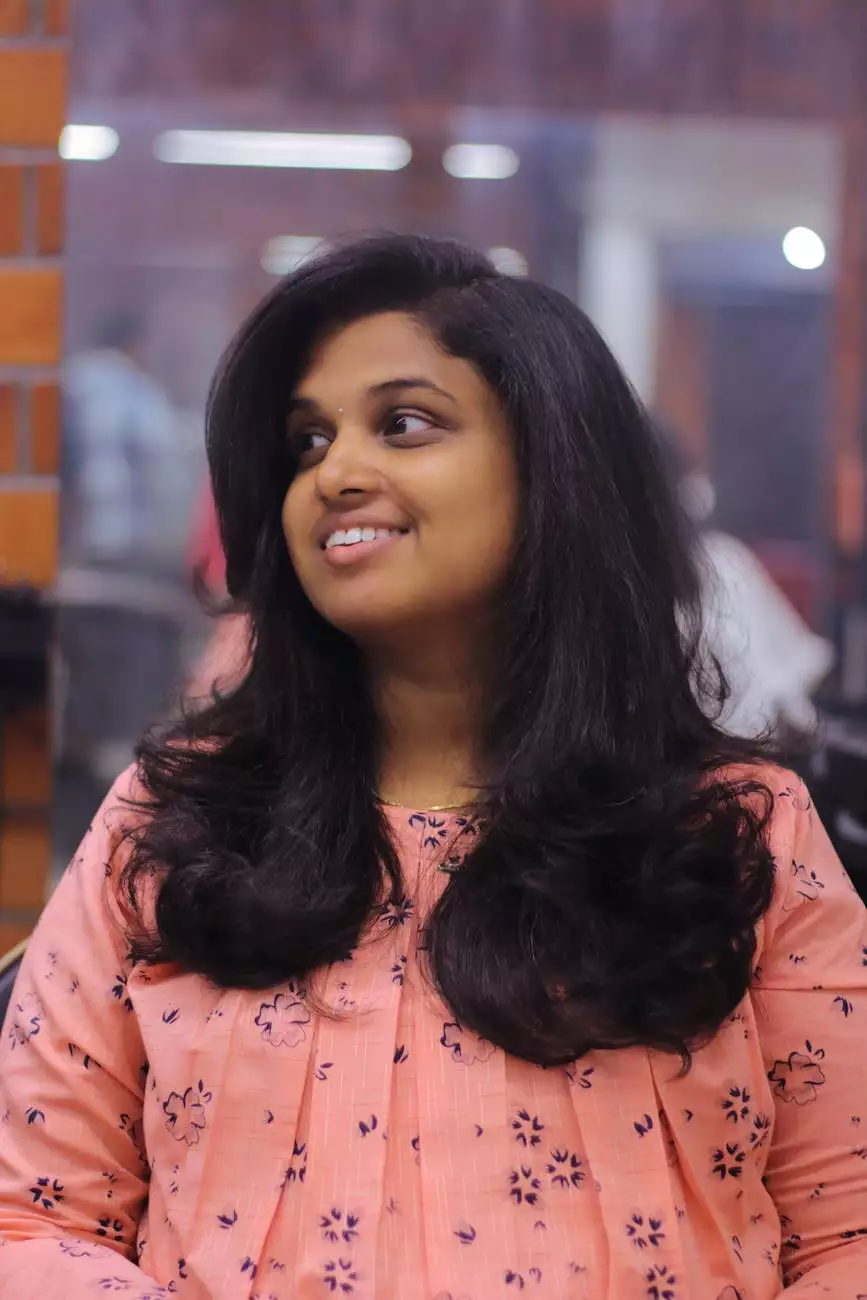 At Mindful Minerals, we understand that having healthy and beautiful hair is important to you. That's why we've carefully curated a range of high-quality hair products that are designed to restore, nourish, and revitalize your hair. Among our selection, one product truly stands out - Young Again.
The Science Behind Young Again
Young Again is not your ordinary hair product. Its unique formula is developed using state-of-the-art technology and incorporates a blend of natural ingredients that work in harmony to repair and rejuvenate your hair. We understand that as you age, your hair can become dry, brittle, and lackluster. That's where Young Again comes in to save the day.
Revive Your Hair's Natural Shine and Vitality
Young Again is specifically formulated to bring back your hair's youthful shine and vitality. Its advanced revitalizing properties help to nourish and moisturize your hair from root to tip, providing deep hydration that penetrates each strand. Say goodbye to dull, lifeless hair and hello to a revitalized, head-turning mane.
Why Boesalonspa Recommends Young Again
Boesalonspa, located in Bradenton, understands the importance of using top-quality hair products to provide their clients with outstanding results. When it comes to hair rejuvenation, Boesalonspa trusts Young Again to deliver unmatched performance.
The Benefits of Young Again
Intense Hydration: Young Again provides deep hydration, helping to repair and restore dry, damaged hair.
Improved Elasticity: With regular use, Young Again enhances the elasticity of your hair, making it less prone to breakage.
Protects Against Environmental Damage: Young Again creates a protective barrier that shields your hair from harmful environmental factors such as UV rays and pollution.
Enhanced Manageability: Using Young Again regularly will make your hair more manageable, reducing frizz and making styling a breeze.
Long-Lasting Results: Young Again's unique formula ensures that your hair stays nourished and rejuvenated for an extended period, giving you lasting results.
How to Incorporate Young Again into Your Hair Care Routine
Adding Young Again to your daily hair care routine is simple and effortless. Follow these steps to unleash the full potential of this incredible hair treatment:
Start with Clean Hair: Wash your hair thoroughly using a gentle yet effective shampoo.
Towel Dry: Gently towel dry your hair to remove excess moisture.
Apply Young Again: Dispense a small amount of Young Again into your palms and distribute it evenly through your damp hair, focusing on the mid-lengths and ends.
Style as Desired: Proceed to style your hair as usual, noticing the extraordinary difference in its appearance and texture.
Experience the Transformation with Young Again
Don't let the passage of time impede your hair's beauty. Unlock the secret to youthful hair with Mindful Minerals' Young Again. Join countless satisfied customers who have witnessed the incredible transformation that Young Again brings. Say hello to the hair of your dreams and embrace the confidence that comes with luscious, revitalized locks.
Visit Mindful Minerals today to explore our complete range of hair products and discover the magic of Young Again. Transform your hair and reclaim your youth!