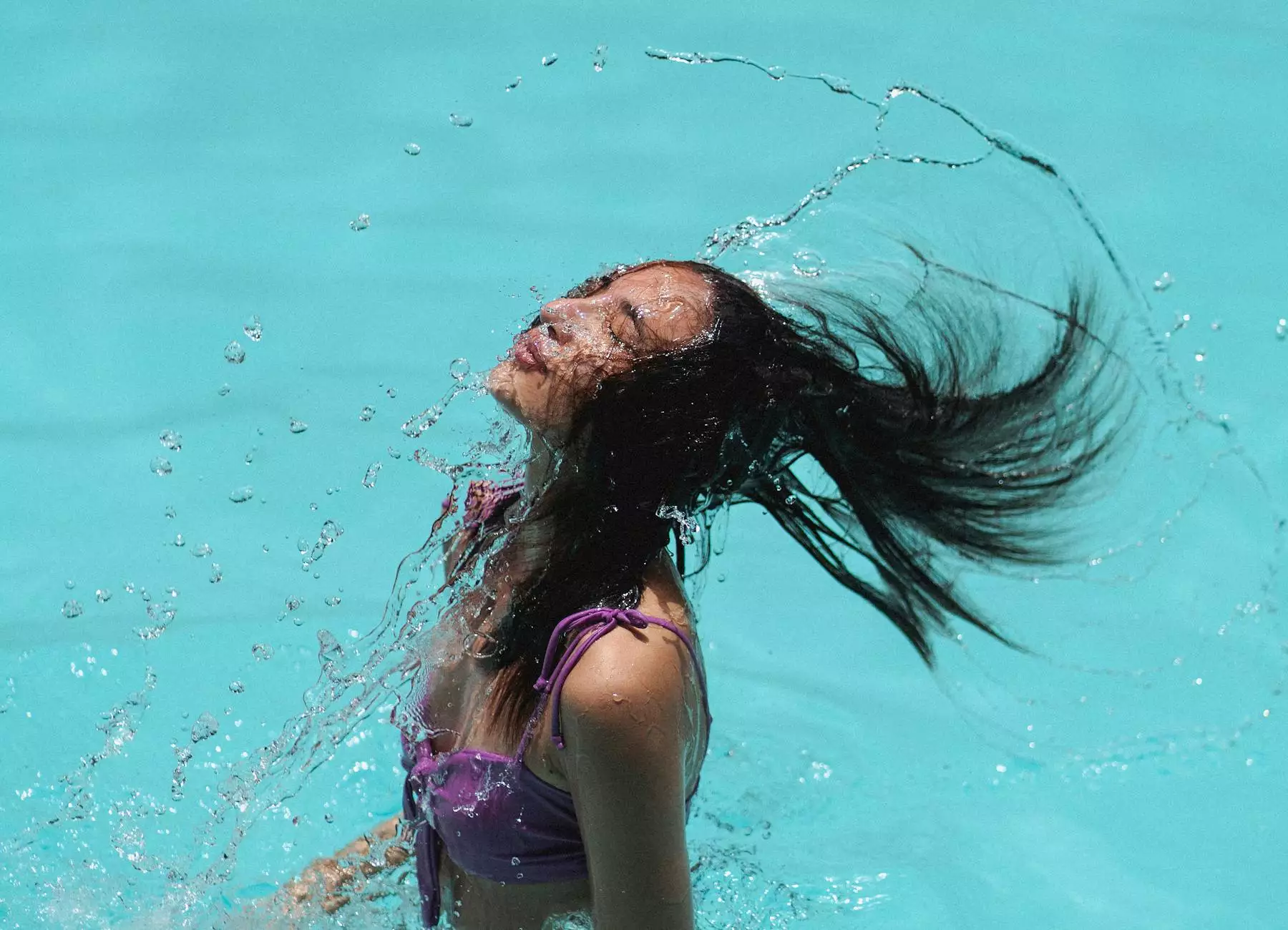 About Hair Resort Spray
The Hair Resort Spray offered by Boesalonspa, in collaboration with Mindful Minerals, is a premium hair product designed to provide salon-quality results in the comfort of your own home. With its powerful formulation and unique blend of high-quality ingredients, this spray effortlessly transforms your hair, giving you that coveted beachy, tousled look.
Unleash Your Hair's Natural Beauty
Experience the transformative power of the Hair Resort Spray as it enhances the natural beauty of your hair. Whether you have naturally straight, wavy, or even curly hair, this spray works its magic, providing texture, volume, and a stunning finish that will turn heads.
Get Effortlessly Glamorous Hair
With our Hair Resort Spray, achieving those effortlessly glamorous and tousled locks has never been easier. Whether you're going for a casual day look or preparing for a special occasion, this spray is your ultimate styling companion. Just a few spritzes and you'll be ready to conquer the day with confidence and style.
Why Choose Hair Resort Spray?
There are numerous reasons why the Hair Resort Spray stands out among other hair products in the market:
Premium Quality Ingredients: Mindful Minerals understands the importance of using top-notch ingredients to achieve outstanding results. The Hair Resort Spray is formulated with a unique blend of natural extracts, minerals, and vitamins that nourish and protect your hair.
Long-Lasting Hold: Unlike many other hair sprays that leave your hair stiff and unnatural, our Hair Resort Spray offers a flexible hold that keeps your hair in place while still allowing movement and bounce.
UV Protection: We all know the damage that excessive sun exposure can cause to our hair. With the Hair Resort Spray, not only do you get a beautiful styling finish, but you also benefit from the added UV protection, keeping your hair healthy and vibrant.
Non-Greasy Formula: Say goodbye to greasy residues and hello to perfectly touchable hair. The Hair Resort Spray has a lightweight formula that leaves no unwanted residue, ensuring that your hair feels light, fresh, and clean throughout the day.
How to Use Hair Resort Spray
Getting the most out of your Hair Resort Spray is simple. Follow these steps for the best results:
Start with dry or slightly damp hair.
Shake the bottle well to ensure the ingredients are properly mixed.
Spray the product onto your hair, focusing on the mid-lengths and ends.
Scrunch your hair gently with your fingers to create texture and enhance the tousled look.
For a more defined style, use a curling iron or wand after applying the spray.
Enjoy your effortlessly glamorous hair!
Customer Reviews
Don't just take our word for it. Here's what some of our satisfied customers have to say about the Hair Resort Spray:
"I have tried countless hair sprays, but the Hair Resort Spray from Boesalonspa is by far the best. It gives my hair the perfect amount of volume and texture without feeling heavy or sticky. I highly recommend it!" - Emily, Verified Purchase
"I've always struggled to achieve that tousled beachy look, but this spray made it incredibly easy. It adds just the right amount of wave and I love how my hair looks and feels after using it. Definitely a game-changer!" - Sarah, Verified Purchase
Shop Hair Resort Spray at Boesalonspa
Ready to elevate your hairstyling game? Visit Boesalonspa and get your own Hair Resort Spray today. It's time to embrace your natural beauty and effortlessly stunning hair!
Mindful Minerals - Your trusted source for high-quality, salon-worthy hair products.