ACNE SOAP SET WITH TRIPLE FUSION DEAD SEA MUD MASQUE
Dec 10, 2019
Skincare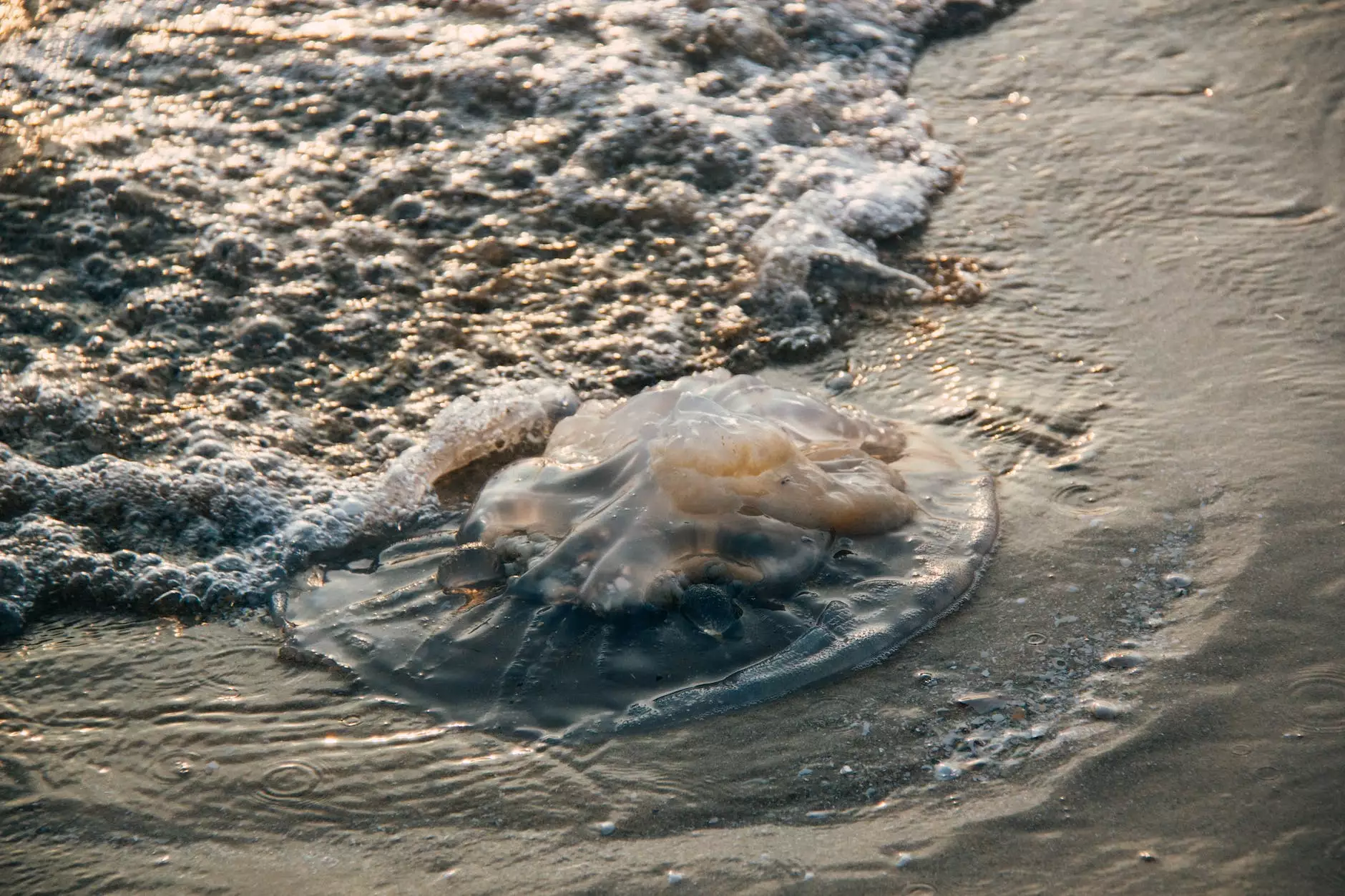 Introduction
Welcome to Mindful Minerals, your trusted source for high-quality skincare products. If you're dealing with acne-prone skin, we have the perfect solution for you - our Acne Soap Set with Triple Fusion Dead Sea Mud Masque. This comprehensive skincare regimen is designed to tackle acne head-on and provide you with clear, healthy, and radiant skin. Say goodbye to frustrating breakouts and hello to a complexion you'll love!
The Power of Dead Sea Acne Soap
Our Dead Sea Acne Soap is the secret ingredient in our Acne Soap Set. Formulated with the highest quality Dead Sea minerals, this soap is specifically designed to target acne-causing bacteria and impurities. With its natural antiseptic properties, our acne soap effectively cleanses your skin without stripping it of its essential moisture. Experience the gentle yet powerful cleansing action of our Dead Sea Acne Soap and see the visible difference in your skin.
The Benefits of Triple Fusion Dead Sea Mud Masque
Included in our Acne Soap Set is our Triple Fusion Dead Sea Mud Masque, a game-changer in the world of skincare. This unique masque combines the power of three potent ingredients - Dead Sea mud, charcoal, and green clay. Together, these ingredients work synergistically to draw out impurities, unclog pores, and reduce inflammation. The Triple Fusion Dead Sea Mud Masque is the ultimate treatment for acne-prone skin, helping to heal existing blemishes and prevent future breakouts.
How to Use
Using our Acne Soap Set is easy and convenient. Follow these simple steps for optimal results:
Start by wetting your face with warm water.
Gently massage the Dead Sea Acne Soap onto your skin in circular motions, focusing on areas prone to breakouts.
Rinse thoroughly with warm water and pat your skin dry.
Apply a generous amount of the Triple Fusion Dead Sea Mud Masque to your entire face, avoiding the eye area.
Leave the masque on for 10-15 minutes to allow it to work its magic.
Rinse off the masque with warm water and marvel at your refreshed and rejuvenated skin.
Why Choose Mindful Minerals?
At Mindful Minerals, we pride ourselves on delivering exceptional skincare products that are not only effective but also safe for your skin and the environment. Here are a few reasons why you should choose our Acne Soap Set:
We use only the finest Dead Sea minerals in our formulas, ensuring the highest level of purity and efficacy.
All our products are cruelty-free, vegan, and free from harsh chemicals.
The Acne Soap Set is dermatologist-tested and suitable for all skin types.
We offer a 100% satisfaction guarantee, so you can try our products risk-free.
Our customer support team is always here to assist you with any questions or concerns you may have.
Transform Your Skin Today
Don't let acne hold you back from feeling confident and beautiful. Take control of your skin with our Acne Soap Set featuring the Triple Fusion Dead Sea Mud Masque. Experience the transformative power of Dead Sea minerals and give your skin the care it deserves. Order now and unlock the secret to clear and healthy skin!