ANTI-AGING SKIN THERAPY TREATMENT
Mar 7, 2018
Skincare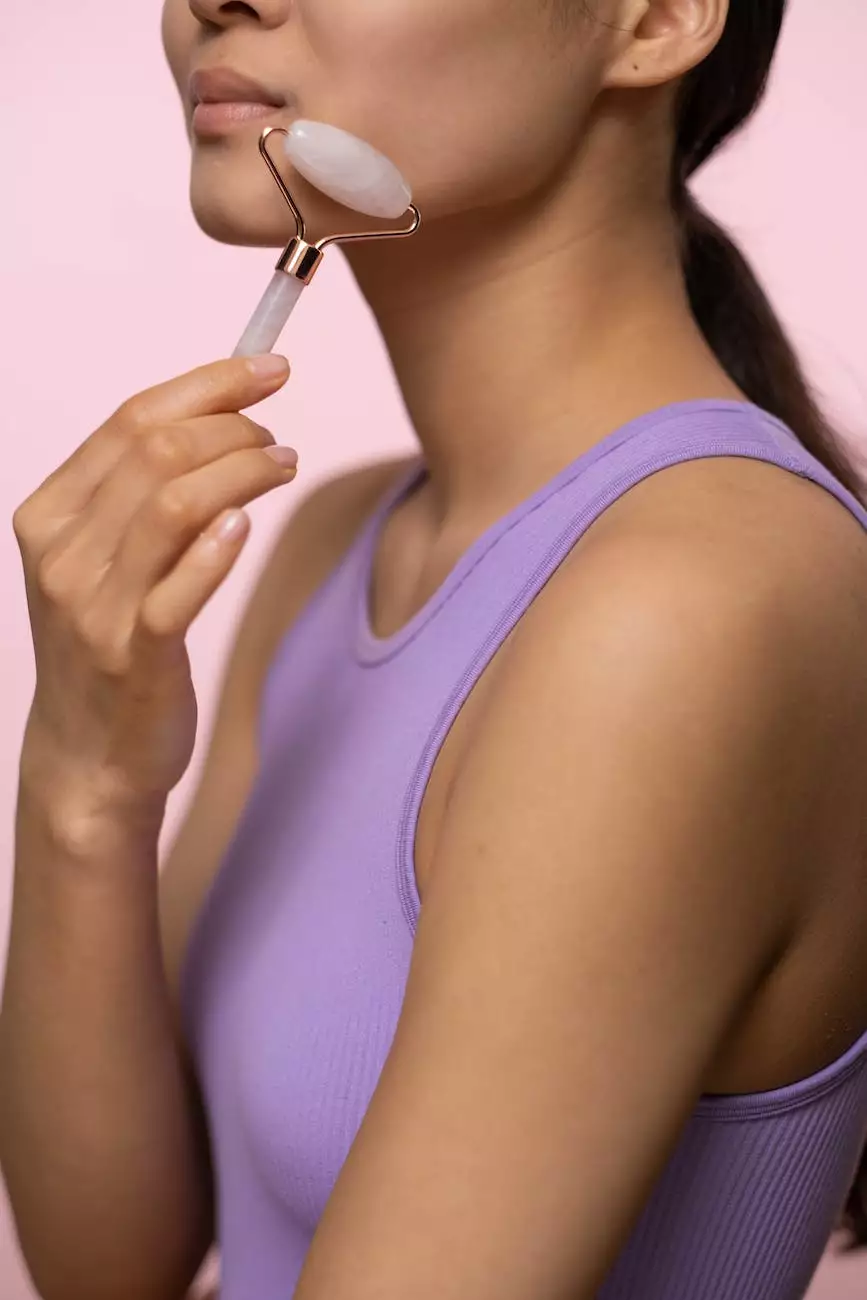 Experience High-End Anti-Aging Skincare at Mindful Minerals
Welcome to Mindful Minerals, your destination for premium skincare solutions. We are thrilled to introduce our revolutionary anti-aging skin therapy treatment. With our expertise in high-end skincare, we have developed a comprehensive routine that will leave your skin looking youthful and radiant.
Why Choose Mindful Minerals for Your Anti-Aging Needs?
At Mindful Minerals, we believe that everyone deserves to have skin that exudes beauty and vitality. Our anti-aging skincare products are meticulously crafted to deliver visible results. We go the extra mile to ensure that every ingredient in our formulas is of the highest quality, selected for its proven anti-aging properties.
The Science Behind Our Anti-Aging Skincare
Our team of experts has conducted extensive research to understand the biological processes that contribute to skin aging. By combining scientific knowledge with the power of nature, we have developed a range of products that target the root causes of aging skin.
Revitalize Your Skin with our Premium Products
Our Anti-Aging Skin Therapy Treatment includes a carefully curated selection of potent products that work together to reverse the signs of aging. Let's explore some of our star ingredients:
1. Retinol Serum
Our Retinol Serum is a game-changer when it comes to reducing the appearance of fine lines and wrinkles. Formulated with a powerful blend of retinol and antioxidants, this serum promotes collagen production and boosts skin density. With regular use, you'll notice firmer, smoother, and more youthful-looking skin.
2. Hyaluronic Acid Moisturizer
Our Hyaluronic Acid Moisturizer is designed to intensely hydrate your skin, plumping it up and diminishing the look of fine lines. Packed with hyaluronic acid, this moisturizer locks in moisture and promotes a smoother complexion. It also works as a great base for your makeup, ensuring a flawless finish all day long.
3. Vitamin C Eye Cream
The delicate skin around the eyes requires special attention, and our Vitamin C Eye Cream delivers just that. Infused with vitamin C and other skin-loving ingredients, it brightens dark circles, reduces puffiness, and diminishes the appearance of crow's feet. Say goodbye to tired-looking eyes and hello to a more youthful gaze.
How to Incorporate Our Anti-Aging Routine Into Your Skincare Regimen
Our Anti-Aging Skin Therapy Treatment is carefully designed to be seamlessly integrated into your existing skincare regimen. Follow these simple steps to achieve optimal results:
Cleanse your face with a gentle cleanser, such as our Daily Renewal Cleanser.
Apply a few drops of our Retinol Serum to your face and neck, gently massaging it into your skin.
Follow up with our Hyaluronic Acid Moisturizer, applying it generously to your face and décolletage.
Gently dab a small amount of our Vitamin C Eye Cream around the orbital bone, avoiding direct contact with the eyes.
Finish off with sunscreen to protect your skin from harmful UV rays.
Discover the Mindful Minerals Difference Today
With our Anti-Aging Skin Therapy Treatment, you no longer have to compromise on the quality of your skincare. Mindful Minerals is committed to delivering exceptional results, and we invite you to embark on your journey towards youthful and glowing skin. Shop now and experience a skincare routine like no other.
Unlock the Secret to Ageless Beauty
Experience the transformative power of our Anti-Aging Skin Therapy Treatment. Embrace the confidence that comes with radiant and youthful skin. At Mindful Minerals, we bring you the finest in anti-aging skincare, combining science and nature for unparalleled results. Don't settle for anything less than extraordinary - shop our collection and start your journey towards ageless beauty today.