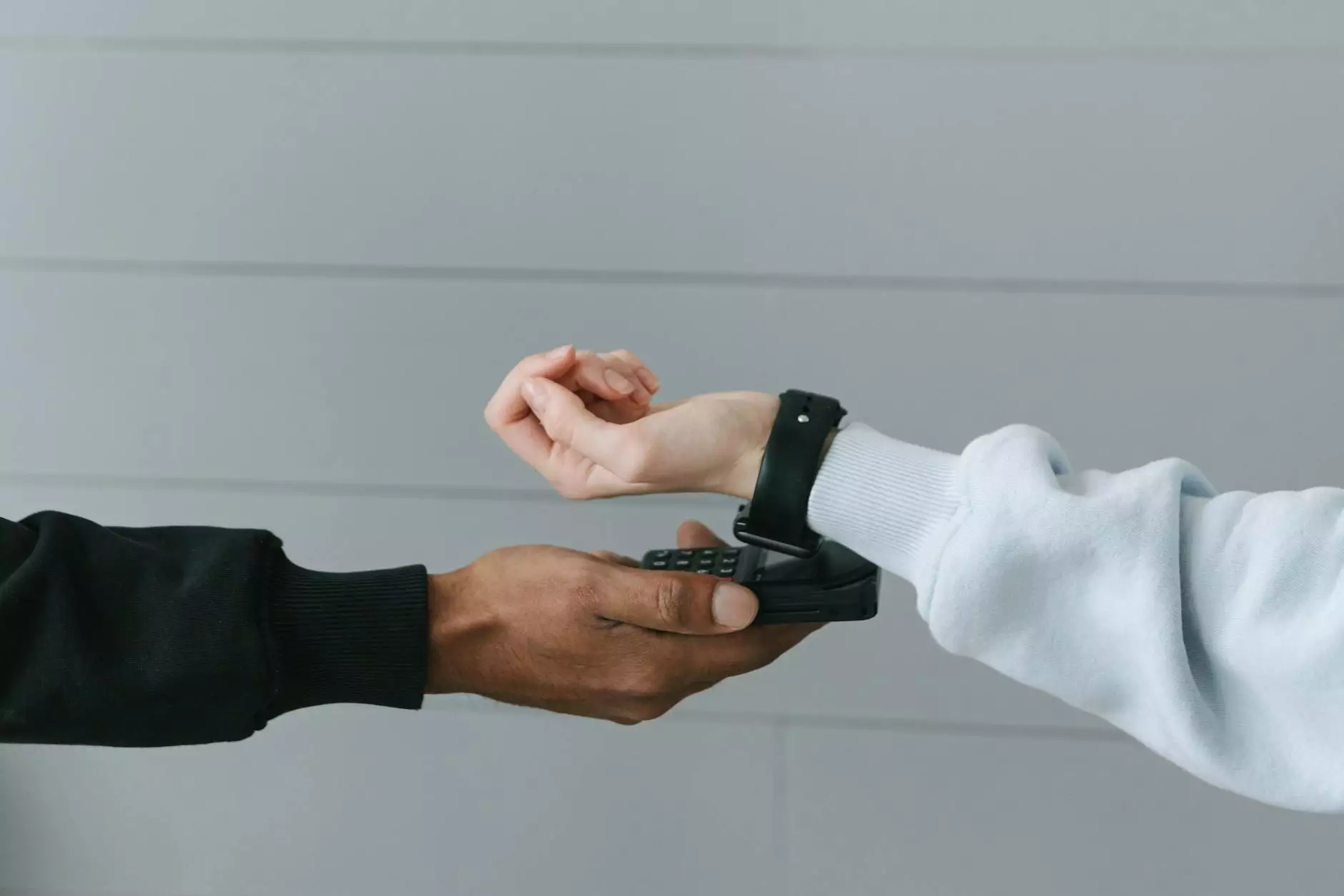 Inquiries and Assistance
If you have any questions, concerns, or require assistance with your order or any product, our dedicated team at Mindful Minerals is here to help. We value your satisfaction and strive to provide exceptional customer service. Please don't hesitate to reach out to us.
How to Get in Touch
There are several ways you can contact us:
Phone
To speak directly with one of our customer service representatives, you can call our toll-free number at 1-800-XXX-XXXX. Our lines are open Monday to Friday, from 9 AM to 5 PM EST.
Email
Should you prefer to communicate via email, you can reach out to us at [email protected]. We make every effort to respond to all emails promptly, typically within 24 hours.
Live Chat
For immediate assistance or quick questions, you can utilize our convenient live chat feature available on our website. Look for the chat icon in the bottom right corner. Our friendly representatives will be more than happy to assist you.
Store Location
Should you desire an in-person experience or wish to browse and explore our products first-hand, we invite you to visit our physical store located at:

123 Main Street City, State, Zip Code Country
Feedback and Suggestions
At Mindful Minerals, we value your feedback and suggestions. Your thoughts and insights help us improve our products and services to better meet your needs. If you would like to share your experience with us or have any suggestions, we encourage you to reach out via email or phone. We appreciate your input.
Wholesale and Business Inquiries
For wholesale or business-related inquiries, please email our dedicated team at [email protected]. We would be thrilled to discuss potential partnership opportunities and answer any questions you may have.
Collaborations and Media
If you represent a media outlet, blog, or influencer platform and are interested in collaborating with Mindful Minerals, please direct your inquiries to [email protected]. We welcome collaborations and are excited about opportunities to spread the word about our products.
Customer Satisfaction
At Mindful Minerals, your satisfaction is our utmost priority. We appreciate your support and trust in our products. Should you encounter any issues or have any concerns, please do not hesitate to reach out to us. We are committed to resolving any problems to ensure your complete satisfaction.
Stay Connected
To stay up to date with the latest news, product releases, and promotions from Mindful Minerals, we encourage you to follow us on our social media platforms:
Facebook: https://www.facebook.com/mindfulminerals
Twitter: https://twitter.com/mindfulminerals
Instagram: https://www.instagram.com/mindfulminerals
Pinterest: https://www.pinterest.com/mindfulminerals
YouTube: https://www.youtube.com/mindfulminerals
Conclusion
Thank you for considering Mindful Minerals as your go-to destination for all your skincare and well-being needs. We appreciate your interest and value your patronage. Our dedicated team is readily available to assist you and provide the best possible service. Don't hesitate to reach out to us for any inquiries, feedback, or assistance. We look forward to hearing from you soon!