Antonym Large Pencil Brush: Enhancing Your Makeup Routine
Oct 6, 2018
Makeup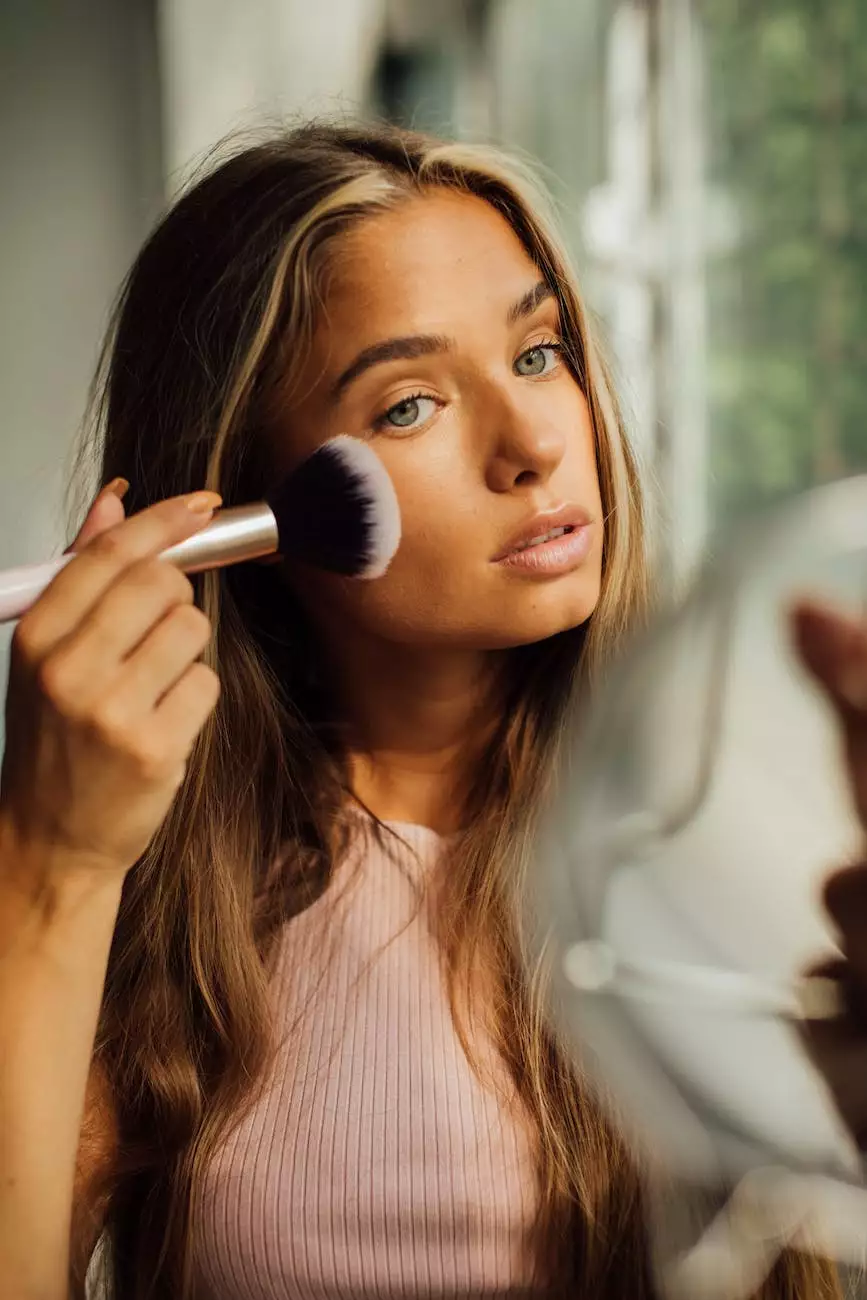 Introduction
Welcome to Mindful Minerals, the ultimate destination for premium makeup tools. In this article, we're thrilled to present the Antonym Large Pencil Brush, a game-changing brush designed to elevate your daily makeup application. Discover the features, benefits, and why this brush is a must-have in your beauty collection.
Quality Design
The Antonym Large Pencil Brush is meticulously crafted with the highest quality standards in mind. Each brush is made with sustainable and eco-friendly materials, aligning perfectly with our commitment to environmentally conscious products. The sleek design and impeccable craftsmanship ensure durability and longevity, making it a worthwhile investment for any makeup enthusiast.
Functionality and Versatility
This brush offers unparalleled functionality and versatility, making it a staple tool for makeup application. Its pencil shape allows for precise blending, smudging, and defining along the lash line and crease. Whether you want to achieve a subtle, natural look or a bold, dramatic effect, the Antonym Large Pencil Brush effortlessly adapts to your needs.
Exceptional Performance
Experience the superior performance of the Antonym Large Pencil Brush. The ultra-soft bristles are expertly designed to pick up and distribute product evenly, ensuring flawless application. The gentle yet effective blending capabilities enable seamless transitions between eyeshadow shades and create stunning depth and dimension.
Gentle on the Skin
Mindful Minerals understands the importance of caring for your skin. That's why the Antonym Large Pencil Brush is hypoallergenic and suitable for even the most sensitive skin types. The ultra-fine bristles are gentle and non-irritating, allowing for a comfortable application experience every time.
Stand Out from the Crowd
With numerous makeup brushes available in the market, what sets the Antonym Large Pencil Brush apart? It's the perfect combination of form, function, and eco-consciousness. The brush's elegant design makes it a standout addition to your makeup collection, while its impressive performance exceeds expectations. When you choose the Antonym Large Pencil Brush, you're making a statement about your commitment to both quality and sustainability.
Conclusion
If you're searching for a high-end pencil brush that offers exceptional performance, versatility, and eco-friendly design, look no further than the Antonym Large Pencil Brush by Mindful Minerals. Join countless makeup enthusiasts who have already elevated their beauty routines with this remarkable brush. Enhance your makeup application and achieve professional-looking results effortlessly. Choose the Antonym Large Pencil Brush and experience the difference it makes in transforming your everyday makeup looks.