Revitalize Your Skin with MBR Modukine Cream
May 14, 2023
Skincare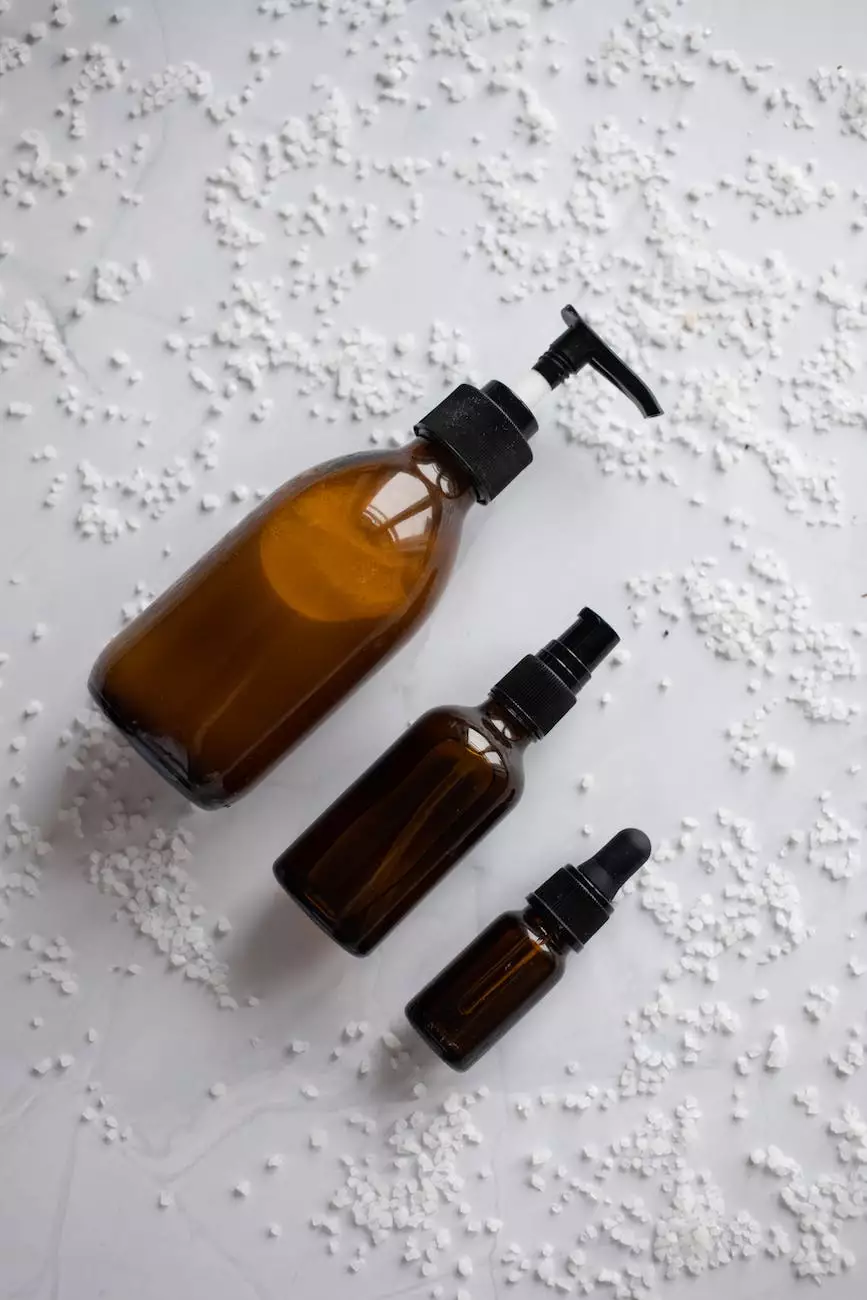 Welcome to Mindful Minerals, where we bring you the finest skincare products to enhance your beauty regimen. Our MBR Modukine Cream is a true revelation when it comes to restoring and rejuvenating your skin. Designed with advanced ingredients and state-of-the-art technology, this cream has quickly gained a reputation as one of the most effective skincare products available in the market.
Why Choose MBR Modukine Cream?
At Mindful Minerals, we understand that skincare is not just about looking good, but also feeling good. That's why we have carefully formulated MBR Modukine Cream to deliver exceptional results for all skin types.
Stimulates Collagen Production
Collagen is an essential protein that keeps your skin firm and youthful. With age and exposure to environmental factors, collagen production naturally declines. MBR Modukine Cream contains powerful ingredients that stimulate collagen synthesis, helping to restore your skin's elasticity and reduce the appearance of wrinkles and fine lines.
Boosts Cellular Regeneration
Cell turnover is a crucial process for maintaining healthy and vibrant skin. MBR Modukine Cream is enriched with potent compounds that support cellular regeneration, helping to renew your skin's surface and improve overall texture. Say goodbye to dull, tired-looking skin and hello to a radiant and more youthful complexion.
Strengthens Skin's Natural Defenses
Your skin faces daily challenges from harsh environmental stressors. MBR Modukine Cream contains ingredients that bolster your skin's natural defenses, protecting it from pollution, UV damage, and other external aggressors. By reinforcing your skin's protective barrier, this cream helps to maintain a healthy and resilient complexion.
Experience the Benefits of MBR Modukine Cream
When it comes to skincare, results matter. MBR Modukine Cream has been extensively tested and proven to deliver exceptional outcomes for countless individuals worldwide. Here are just a few of the benefits you can expect when using this remarkable cream:
Visible reduction in wrinkles: MBR Modukine Cream targets deep-set wrinkles, helping to smooth and plump your skin.
Improved skin firmness: Experience a lifted and more toned appearance as MBR Modukine Cream enhances your skin's natural elasticity.
Brighter and more even complexion: Say goodbye to dark spots and uneven skin tone as this cream promotes a more luminous and balanced complexion.
Hydrated and nourished skin: MBR Modukine Cream provides intense hydration, ensuring your skin remains supple and deeply moisturized throughout the day.
Increased skin vitality: Experience a revitalized and energized complexion as MBR Modukine Cream promotes optimal skin health.
Why Trust Mindful Minerals?
When it comes to skincare, it is essential to choose a brand you can trust. Mindful Minerals is committed to providing you with the highest quality products that are safe, effective, and environmentally friendly.
Quality Assurance
We believe in the power of nature and science to create exceptional skincare solutions. Our products undergo rigorous testing and are manufactured using the finest ingredients, ensuring uncompromising quality and efficacy.
Sustainable Practices
At Mindful Minerals, we are dedicated to minimizing our environmental impact. We strive to use sustainable sourcing, eco-friendly packaging, and ethical practices throughout our production processes.
Customer Satisfaction
Your satisfaction is our top priority. We take pride in providing exceptional customer service and are here to assist you every step of the way. Feel free to reach out to our knowledgeable team with any questions or concerns.
Unlock Your Skin's Potential with MBR Modukine Cream
Discover the transformative effects of MBR Modukine Cream and experience the confidence that comes with healthy, radiant skin. Trust Mindful Minerals to deliver unparalleled skincare solutions that cater to your unique needs. Order your MBR Modukine Cream today and embark on a journey towards a more youthful and vibrant complexion.