Aromatherapy Associates Deep Relax Sleep Mist
May 15, 2023
Skincare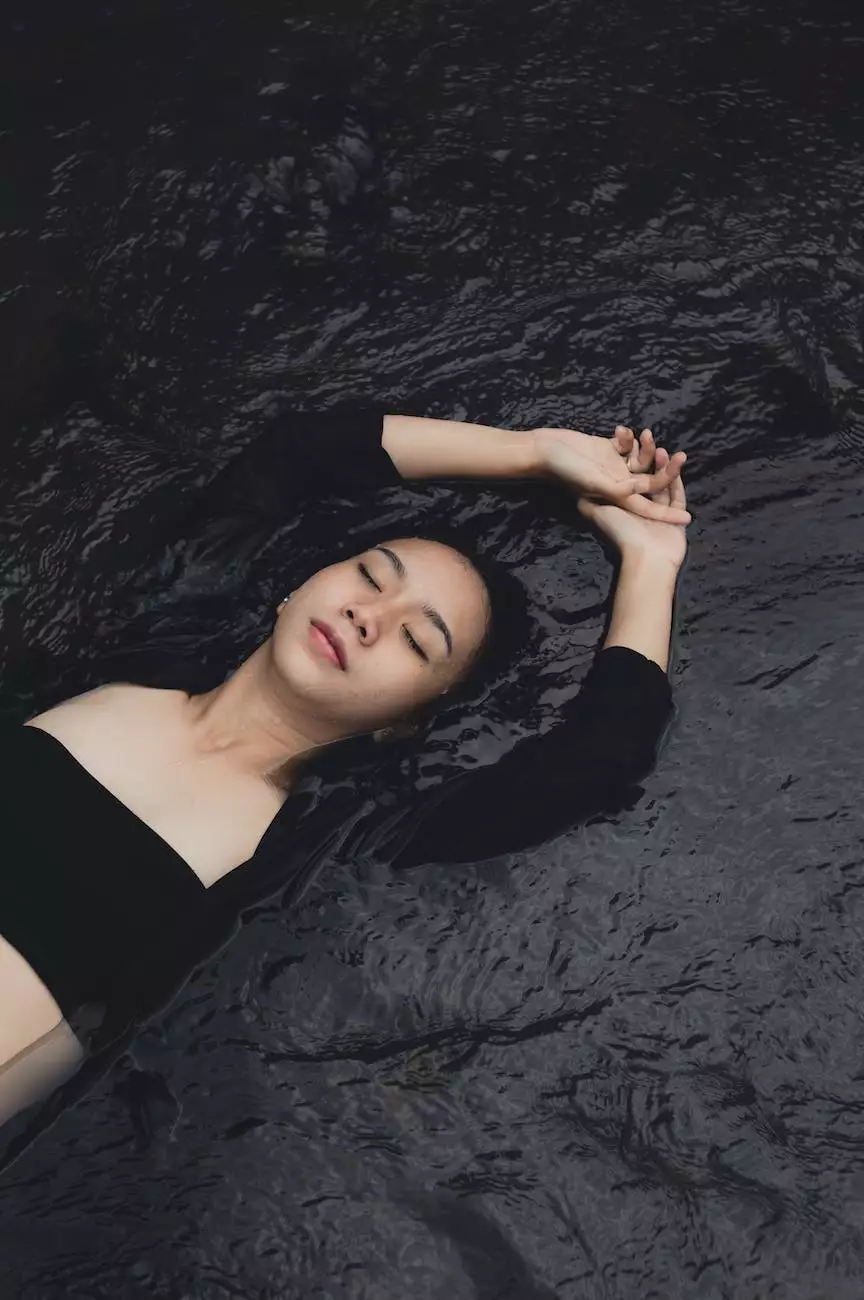 Discover the power of deep relaxation and restful sleep with the Aromatherapy Associates Deep Relax Sleep Mist brought to you by Mindful Minerals. This premium sleep mist is designed to enhance your sleep quality, calm your body and mind, and promote tranquility for a rejuvenating night of rest.
The Science of Good Sleep
A good night's sleep is essential for your overall health and well-being. Lack of quality sleep can lead to fatigue, decreased focus, and a weakened immune system. Mindful Minerals understands the significance of healthy sleep and has formulated the Aromatherapy Associates Deep Relax Sleep Mist to help you achieve optimal sleep every night.
Featuring a carefully curated blend of natural essential oils, this sleep mist harnesses the power of aromatherapy to create a serene and calming environment that promotes deep relaxation. The calming scent instantly transports you to a state of tranquility, allowing you to unwind and prepare for a restful sleep.
Benefits of Aromatherapy Associates Deep Relax Sleep Mist
1. Deep Relaxation
The Aromatherapy Associates Deep Relax Sleep Mist is crafted with a unique blend of essential oils known for their soothing properties. Lavender oil, renowned for its calming effects, helps to wind down your senses and promote relaxation. Vetiver oil further enhances the relaxation by grounding and comforting the mind, encouraging deep tranquility.
2. Improved Sleep Quality
Uninterrupted and restful sleep is crucial for your body's rejuvenation. The Deep Relax Sleep Mist aids in improving sleep quality by creating a calming environment that prepares your mind and body for deep slumber. By incorporating this mist into your nightly routine, you can experience uninterrupted sleep and wake up feeling refreshed and revitalized.
3. Stress Reduction
Stress is a common barrier to a good night's sleep. The Aromatherapy Associates Deep Relax Sleep Mist helps to reduce stress levels through its natural and therapeutic ingredients. Chamomile oil, known for its anxiety-reducing properties, calms your nervous system and helps to create a sense of tranquility. Clary sage oil further contributes to stress reduction by promoting emotional balance and relieving tension.
4. Soothing Scent
The soothing scent of the Deep Relax Sleep Mist envelops your senses, creating a peaceful and comforting ambiance in your bedroom. The carefully selected essential oils work in harmony to release tension and promote a soothing atmosphere, helping you unwind after a long day and prepare for a tranquil night of sleep.
How to Use
Using the Aromatherapy Associates Deep Relax Sleep Mist is effortless and effortless. Simply spritz a few sprays onto your pillow, bedding, or in your bedroom environment approximately 15 minutes before you intend to sleep. Take a moment to inhale its calming aroma and let the mist create a serene atmosphere that promotes deep and restorative sleep.
Experience Serenity with Mindful Minerals
Mindful Minerals is dedicated to providing you with effective and natural products that support your overall well-being. Our commitment to combining premium ingredients and science-backed formulations ensures that you can experience the benefits of our products first-hand.
Experience the ultimate relaxation and restful sleep with the Aromatherapy Associates Deep Relax Sleep Mist. Say goodbye to restless nights and welcome a deep, calming sleep that leaves you feeling refreshed and energized. Prioritize your sleep and prioritize your well-being with Mindful Minerals.
© 20XX Mindful Minerals. All rights reserved.