Discover the Perfect Makeup Collection at Mindful Minerals
Mar 3, 2019
Makeup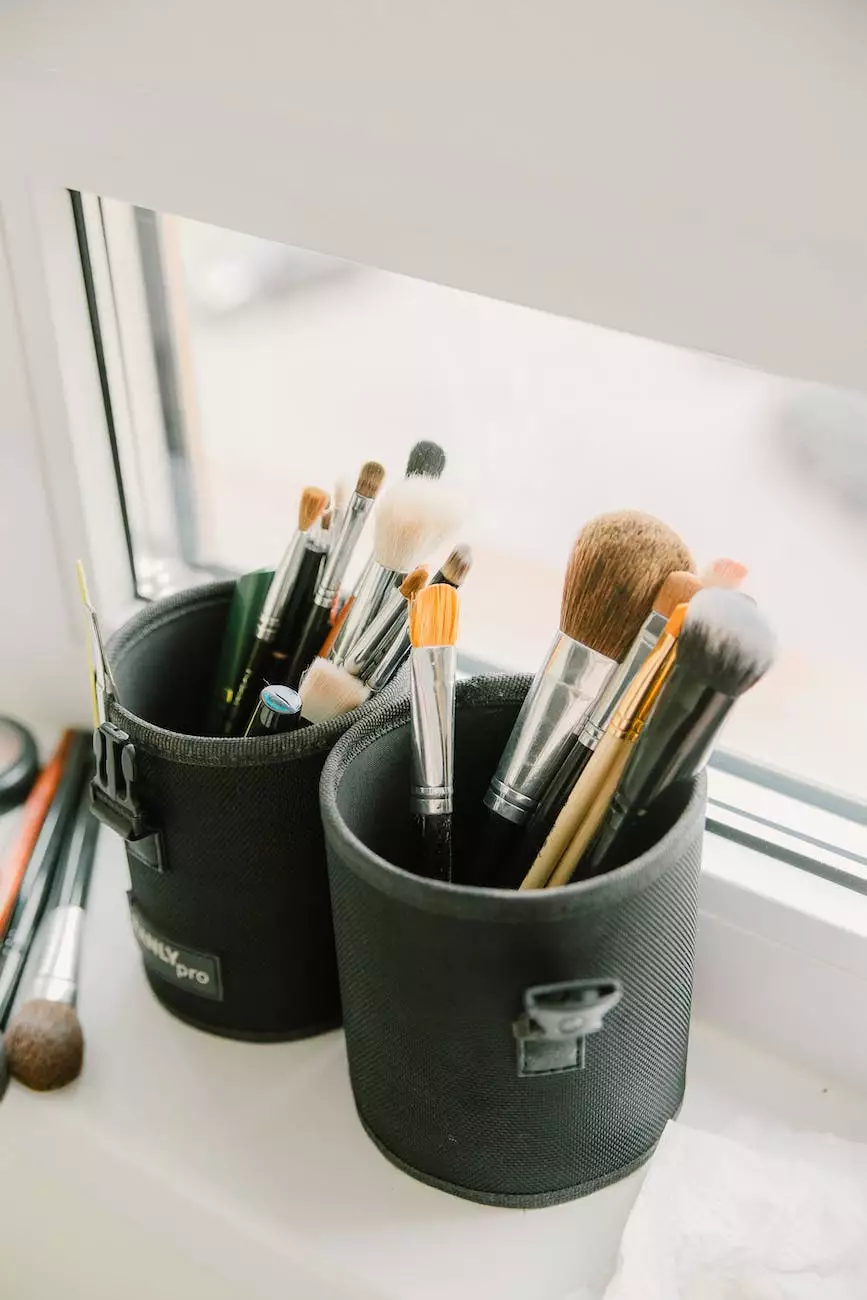 Welcome to Mindful Minerals, where we offer a diverse and luxurious selection of makeup products that will elevate your beauty routine. Our commitment to quality and sustainability sets us apart, ensuring that you receive nothing but the best for your skin. Explore our wide range of makeup products and unlock the secrets to effortless beauty.
Enhance Your Natural Beauty
At Mindful Minerals, we believe that makeup should enhance, rather than conceal, your natural beauty. Our carefully curated collection includes products that are designed to work harmoniously with your skin, leaving you looking and feeling radiant.
Whether you prefer a natural, everyday look or want to experiment with bold and vibrant colors, we have everything you need to express yourself through makeup. From foundations and concealers to eyeshadows and lipsticks, our range offers a multitude of shades and textures to suit every skin tone and preference.
Nourishing Formulations for Healthy Skin
Your skin deserves the best, which is why we prioritize nourishing formulations that are kind to your skin. Our makeup products are free from harsh chemicals, ensuring that you can feel confident about what you're putting on your skin.
Infused with skin-loving ingredients such as antioxidants, vitamins, and botanical extracts, our makeup products provide more than just a beautiful finish. Every application is an opportunity to nurture and pamper your skin, leaving it with a healthy, radiant glow.
Creating Customized Looks
Makeup is an art form, and we empower you to unleash your creativity. With our extensive range of makeup products, you can easily tailor your look to suit any occasion or mood.
Our foundation and concealer range offers a wide spectrum of shades to ensure a seamless match to your skin tone. Achieve a flawless complexion and cover imperfections with ease, allowing your natural beauty to shine through. Whether you prefer a dewy or matte finish, we have the perfect foundation for you.
Accentuate your eyes with our range of eyeshadows, eyeliners, and mascaras. From neutral tones for a subtle look to bold and dramatic shades for a night out, our eyeshadow palette has something for everyone. Create stunning eye makeup looks that are sure to turn heads.
No makeup look is complete without the perfect lip color. From classic nudes to vibrant reds and everything in between, our collection of lipsticks, lip glosses, and lip stains offers a plethora of options. Discover the shade that makes you feel confident and beautiful.
Caring for You and the Planet
At Mindful Minerals, we are committed to making a positive impact on both you and the environment. Our packaging is consciously designed to minimize waste, using recyclable materials whenever possible. We believe that beauty should not come at the expense of the planet.
By choosing Mindful Minerals, you're not only investing in high-quality makeup products, but also contributing to a more sustainable future. Join us on our mission to create a world where beauty and environmental consciousness go hand in hand.
Shop Our Makeup Collection Now
Ready to elevate your makeup game? Explore our extensive collection of high-quality makeup products and find your new favorites today. Embrace your natural beauty while indulging in luxurious formulations that enhance and nourish your skin. Shop Mindful Minerals for the ultimate makeup experience.