Aromatherapy Associates Miniature Bath & Shower Oil Collection
May 31, 2023
Beauty Lounge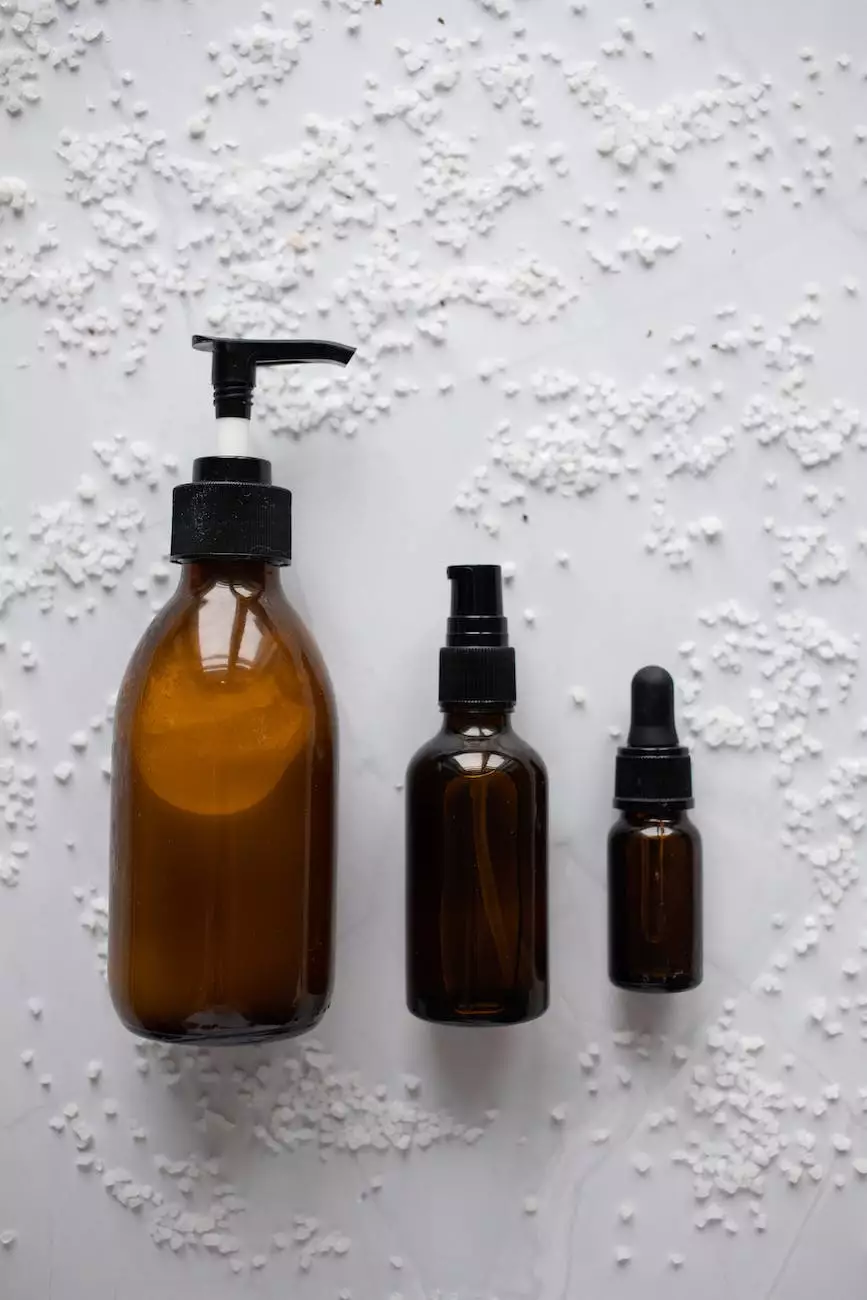 Indulge in the ultimate bathing experience with the Aromatherapy Associates Miniature Bath & Shower Oil Collection, available exclusively at Mindful Minerals. Designed to transform your daily bathing rituals, these exquisite essential oil blends offer a moment of tranquility and relaxation like no other.
Unleash the Power of Aromatherapy
At Mindful Minerals, we believe in the power of natural ingredients to invigorate the mind, body, and soul. The Aromatherapy Associates Miniature Bath & Shower Oil Collection brings together a carefully curated selection of essential oil blends, each with its own unique therapeutic benefits.
Indulgent Essential Oil Blends
Step into a world of pure indulgence with our Miniature Bath & Shower Oil Collection. Each miniature oil contains a potent blend of essential oils, expertly formulated to enhance your bathing experience and provide a range of holistic benefits. With a variety of scents to choose from, you can find the perfect blend to suit your mood and needs.
1. Deep Relax Bath & Shower Oil
Experience deep relaxation with this calming blend of vetiver, chamomile, and sandalwood. Let the stresses of the day melt away as you immerse yourself in a luxurious bath or enjoy a refreshing shower.
2. Revive Morning Bath & Shower Oil
Start your day on a positive note with this energizing blend of grapefruit, rosemary, and juniper. The refreshing aroma will awaken your senses and invigorate your mind, preparing you for the day ahead.
3. Support Lavender & Peppermint Bath & Shower Oil
Find balance and support with this nurturing blend of lavender and peppermint. Whether you're feeling tense or in need of a mood boost, this oil will leave you feeling rejuvenated and uplifted.
4. De-Stress Frankincense & Mandarin Bath & Shower Oil
Relieve stress and promote a sense of calm with this comforting blend of frankincense and mandarin. Let the soothing aroma envelop you as you embark on a journey of relaxation and serenity.
5. Inner Strength Bath & Shower Oil
Discover your inner strength with this empowering blend of clary sage, cardamom, and frankincense. This oil is the perfect companion during challenging times, helping you to regain your balance and face life's obstacles with resilience.
Transform Your Bathing Experience
The Aromatherapy Associates Miniature Bath & Shower Oil Collection is designed to elevate your bathing experience to new heights. Each oil is carefully crafted to deliver a range of benefits, from soothing tired muscles to uplifting your mood.
Simply add a few drops of your chosen oil to a warm bath or massage onto your body before showering. Allow the aromatic scents to envelop your senses and let the natural essential oils work their magic on your mind and body.
Experience the Mindful Minerals Difference
When you choose Mindful Minerals, you're not just purchasing a product – you're embracing a lifestyle that values self-care and holistic well-being. We are dedicated to providing you with the highest quality products made from natural, sustainably sourced ingredients.
Why Choose Mindful Minerals?
Uncompromising Quality: We prioritize quality above all else, ensuring that our products meet the highest standards.
Ethical Sourcing: Our ingredients are sourced responsibly, supporting local communities and sustainable practices.
Effective Results: Our products are carefully formulated with potent ingredients to deliver visible results.
Environmental Consciousness: We strive to minimize our environmental impact and operate with sustainable practices.
Cruelty-Free: Our products are never tested on animals, ensuring that they are both ethical and compassionate.
Pamper Yourself with Aromatherapy Associates
Indulge in a moment of self-care with the Aromatherapy Associates Miniature Bath & Shower Oil Collection. Immerse yourself in the soothing scents and let the powerful essential oils transport you to a state of pure bliss.
Enhance your well-being, uplift your mood, and revitalize your senses with these luxurious essential oil blends. Order your Aromatherapy Associates Miniature Bath & Shower Oil Collection today from Mindful Minerals and experience the transformative power of aromatherapy.