Aromatherapy Associates Winter Wind-Down Collection
Feb 20, 2023
Skincare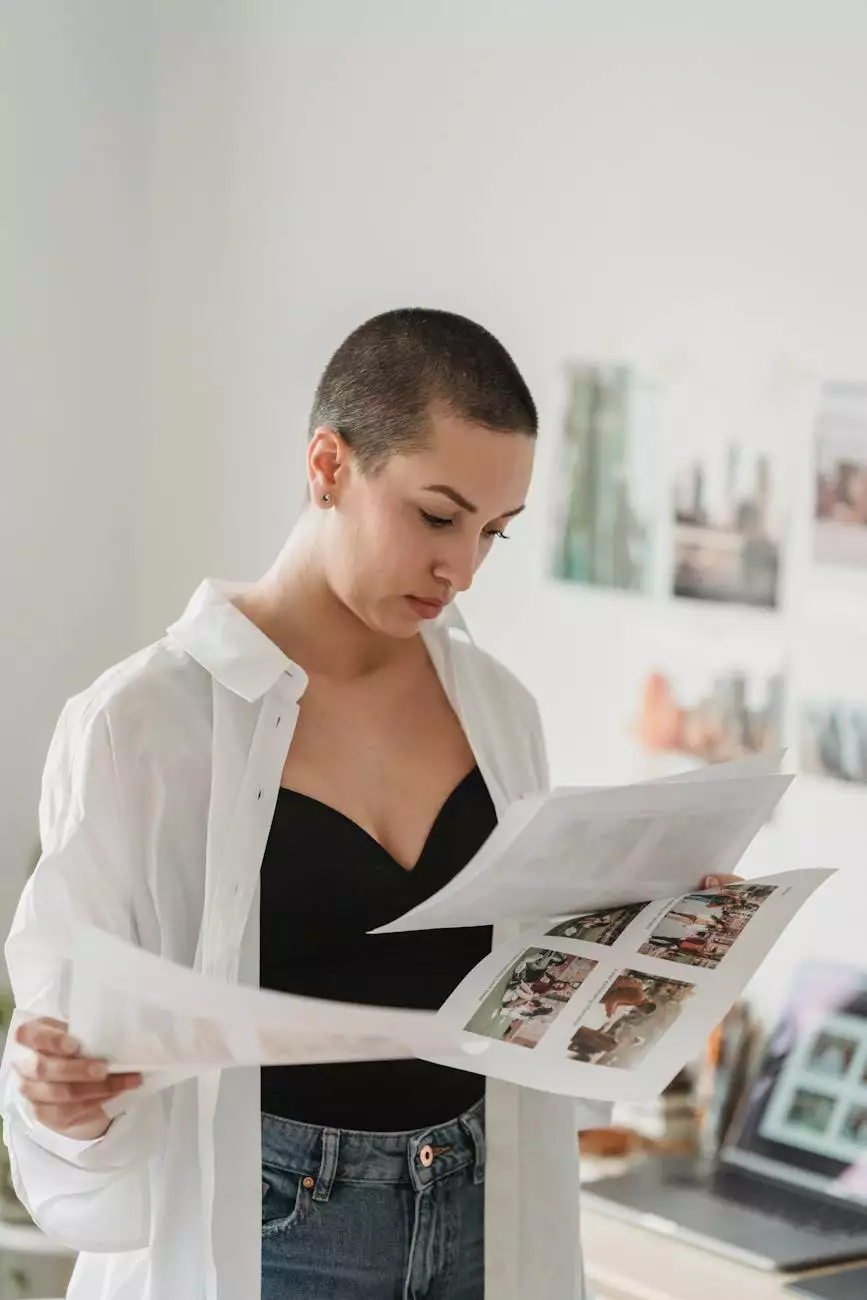 Welcome to the Aromatherapy Associates Winter Wind-Down Collection page at Mindful Minerals! Here, you'll find a selection of luxurious essential oil blends specifically crafted to promote relaxation and rejuvenation during the winter season.
Experience the Tranquility of Winter
As the colder months approach, it's essential to prioritize self-care and mindfulness. Our Winter Wind-Down Collection is designed to help you embrace the tranquility of winter and create moments of pure bliss. Each carefully curated blend combines the power of nature's finest botanical extracts to provide a sensory journey like no other.
Indulge in the Healing Power of Essential Oils
Our Winter Wind-Down Collection harnesses the healing power of essential oils to bring you a range of extraordinary benefits. From soothing tired muscles to calming the mind and enhancing sleep quality, our blends are carefully formulated to address specific needs.
Relax and Unwind
The Relax and Unwind blend, enriched with lavender and chamomile, is perfect for those in need of deep relaxation and stress relief. Let the gentle aroma melt away your worries as you embrace a state of complete tranquility.
Revitalize and Rejuvenate
Revitalize and Rejuvenate is a revitalizing blend that combines refreshing citrus notes with the warmth of ginger and cedarwood. Energize your body and invigorate your senses, leaving you feeling refreshed and ready to take on the day.
Restore and Renew
Pamper your skin and restore its natural radiance with our Restore and Renew blend. Infused with rose and neroli, this luxurious combination hydrates and nourishes, leaving your skin feeling soft and rejuvenated.
Immerse Yourself in Pure Luxury
At Mindful Minerals, we understand the importance of using only the finest ingredients when it comes to your well-being. Our Winter Wind-Down Collection is expertly crafted to bring you a truly indulgent experience, elevating your self-care routine to new heights of luxury.
Unlock the Power of Mindfulness
The Aromatherapy Associates Winter Wind-Down Collection goes beyond providing physical benefits. It invites you to explore the profound connection between your mind, body, and spirit. Embrace the power of mindfulness and allow our blends to transport you to a state of deep relaxation and inner peace.
Elevate Your Winter Self-Care Routine
Whether you're looking to unwind after a long day, revitalize your energy, or simply pamper yourself, the Winter Wind-Down Collection is the perfect addition to your winter self-care routine. Discover the transformative power of aromatherapy and experience the ultimate relaxation.
Find Your Perfect Blend Today
Indulge in the Aromatherapy Associates Winter Wind-Down Collection and immerse yourself in the luxurious world of essential oils. Visit Mindful Minerals online store now to discover the full range of blends that will help you embrace the tranquility and rejuvenation of the winter season.