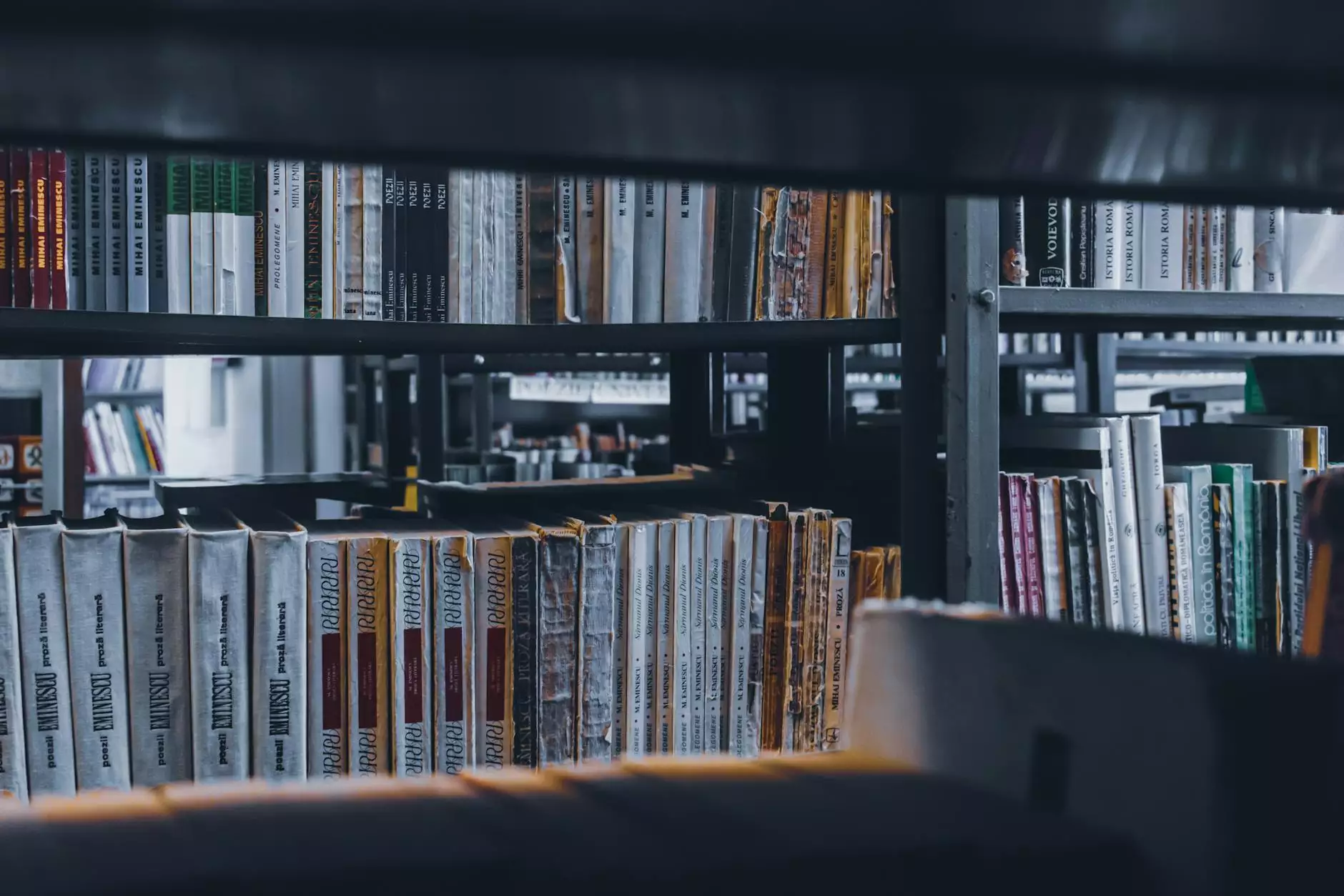 Discover the Power of Beautiful Lashes
Welcome to Mindful Minerals, where we believe in the power of natural beauty. Introducing our Revitalash Double-Ended Volume Set, the ultimate lash transformation kit designed to help you achieve stunning length, volume, and definition. Experience the wonders of our premium mascara and lash conditioner that will leave you with enviable lashes every day.
Enhance Your Natural Lashes
At Mindful Minerals, we understand the importance of enhancing your natural beauty. Our Revitalash Double-Ended Volume Set is meticulously formulated to provide you with the lashes you've always dreamed of. Whether you desire length, volume, or both, our set has got you covered.
The Perfect Combination
Our Double-Ended Volume Set includes two essential products:
1. Revitalash Mascara
Designed to provide maximum volume without clumping, our Revitalash Mascara is your secret weapon for luscious lashes. Our unique formula infuses each lash with nourishing ingredients to promote healthier growth and prevent breakage. The result? Vibrant, long-lasting volume that will have everyone asking for your secret.
2. Revitalash Lash Conditioner
Complete your lash care routine with our Revitalash Lash Conditioner. Enriched with botanicals, peptides, and vitamins, our conditioner strengthens and protects your lashes while enhancing their natural beauty. With continued use, you'll notice longer, fuller lashes that make a lasting impression.
Why Choose Revitalash Double-Ended Volume Set?
When it comes to choosing the right lash products, quality matters. Here's why our Revitalash Double-Ended Volume Set stands out:
Unparalleled Results: Our mascara and lash conditioner are carefully formulated for maximum effectiveness, delivering unparalleled results you'll love.
Nourishing Ingredients: We prioritize the health of your lashes, which is why we use nourishing ingredients that promote lash growth and prevent damage.
Easy Application: Our mascara wand and lash conditioner brush are designed for easy application, ensuring precise coverage and minimal effort.
Long-lasting Effectiveness: Enjoy stunning lashes that last all day without smudging or flaking.
Safe and Cruelty-free: Our products are cruelty-free and formulated without harsh chemicals, making them safe for both you and the environment.
Unlock the Secret to Beautiful Lashes Today
Experience the lash transformation you've always desired with our Revitalash Double-Ended Volume Set. Join the countless individuals who have fallen in love with our premium lash products and discover the power of natural beauty.
Place your order now and embark on a journey towards stunning, enviable lashes. Trust Mindful Minerals for quality, effectiveness, and unmatched results.