Revitalash Hi-Def Tinted Brow Gel
Jan 23, 2020
Makeup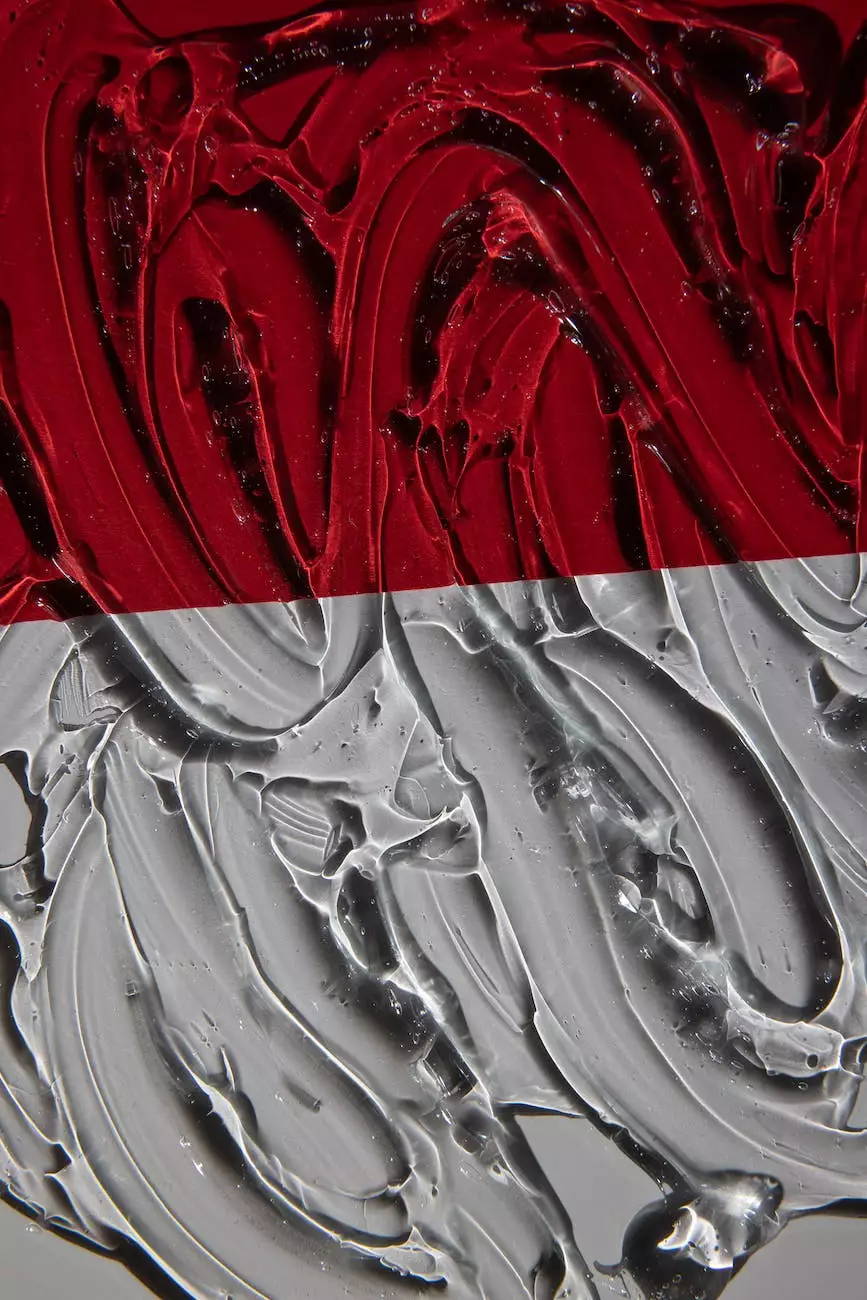 Welcome to Mindful Minerals, your ultimate destination for premium beauty products. We are delighted to introduce you to the extraordinary Revitalash Hi-Def Tinted Brow Gel. Designed to revolutionize your brow game, this remarkable product will give you perfectly defined and natural-looking brows that will turn heads!
The Power of Revitalash Hi-Def Tinted Brow Gel
At Mindful Minerals, we believe in the power of natural beauty, and the Revitalash Hi-Def Tinted Brow Gel perfectly embodies our philosophy. This innovative product is a game-changer in the world of eyebrow grooming and enhancement. It combines the benefits of an advanced brow formula with the convenience of a tinted gel, providing you with everything you need for flawless brows in one easy step.
Our Hi-Def Tinted Brow Gel is formulated with the finest ingredients to ensure exceptional quality and performance. It is infused with nourishing peptides, luxurious botanicals, and antioxidants that work together to promote healthier-looking brows. The unique formula is also enriched with hi-def polymers that help create a buildable, fiber-like texture for a fuller and more defined appearance.
Benefits of Revitalash Hi-Def Tinted Brow Gel
Revitalash Hi-Def Tinted Brow Gel offers a multitude of benefits that will enhance your beauty routine and give you the brows you've always dreamed of. Here are just a few key advantages:
Natural-Looking Brows: Our tinted brow gel provides a semi-permanent tint that mimics the appearance of natural brow hairs, resulting in a beautiful, effortless look.
Buildable Coverage: Whether you prefer a subtle or bold brow, our Hi-Def Tinted Brow Gel allows you to achieve the desired level of coverage with its buildable formula.
Long-Lasting Results: The advanced polymers in our brow gel ensure that your perfectly defined brows stay in place all day long, resisting smudging, fading, and transferring.
Brow Nourishment: The nourishing ingredients in our formula help promote healthier and fuller-looking brows over time, making it a true beauty investment.
Easy Application: With its precision brush applicator, our Hi-Def Tinted Brow Gel glides on smoothly and effortlessly, allowing for precise and even application.
Versatile Shade Range: Choose from a range of perfectly curated shades to find the one that best matches your natural brow color and complements your skin tone.
How to Use Revitalash Hi-Def Tinted Brow Gel
Using the Revitalash Hi-Def Tinted Brow Gel is quick and easy, making it suitable for both beginners and beauty enthusiasts alike. Follow these simple steps for perfect brows:
Start with clean and dry brows.
Using the precision brush, comb the gel through your brows following their natural shape.
For a softer look, apply a single layer. For a more intense and defined look, build up the coverage by applying additional layers.
Gently blend the gel using the brush for a seamless and natural finish.
Allow the product to set for a few seconds, and you're ready to showcase your fabulous brows!
Why Choose Mindful Minerals
At Mindful Minerals, we are committed to providing you with the highest quality beauty products that deliver exceptional results. Our Revitalash Hi-Def Tinted Brow Gel is no exception. Here's why you can trust us:
Premium Quality: Our team of experts has carefully formulated this eyebrow gel using the finest ingredients, ensuring superior quality and performance.
Ethical Practices: We are a brand that values sustainability and ethical practices. Our products are cruelty-free and created with the utmost respect for the environment.
Customer Satisfaction: We prioritize your satisfaction above all else. If you have any questions or concerns, our dedicated customer service team is here to assist you.
Transform Your Brows: With our Revitalash Hi-Def Tinted Brow Gel, you can achieve the brows you've always desired. Experience the transformative power of our product today!
Unlock the Beauty of Your Brows with Revitalash Hi-Def Tinted Brow Gel
Ready to take your brow game to the next level? Look no further than the Revitalash Hi-Def Tinted Brow Gel by Mindful Minerals. With its unparalleled formula and exceptional performance, this product will be your go-to solution for impeccable brows. Shop now and discover the difference!