Revitalash Hi-Def Brow Gel - Perfectly Groomed Brows by Mindful Minerals
Apr 4, 2023
Makeup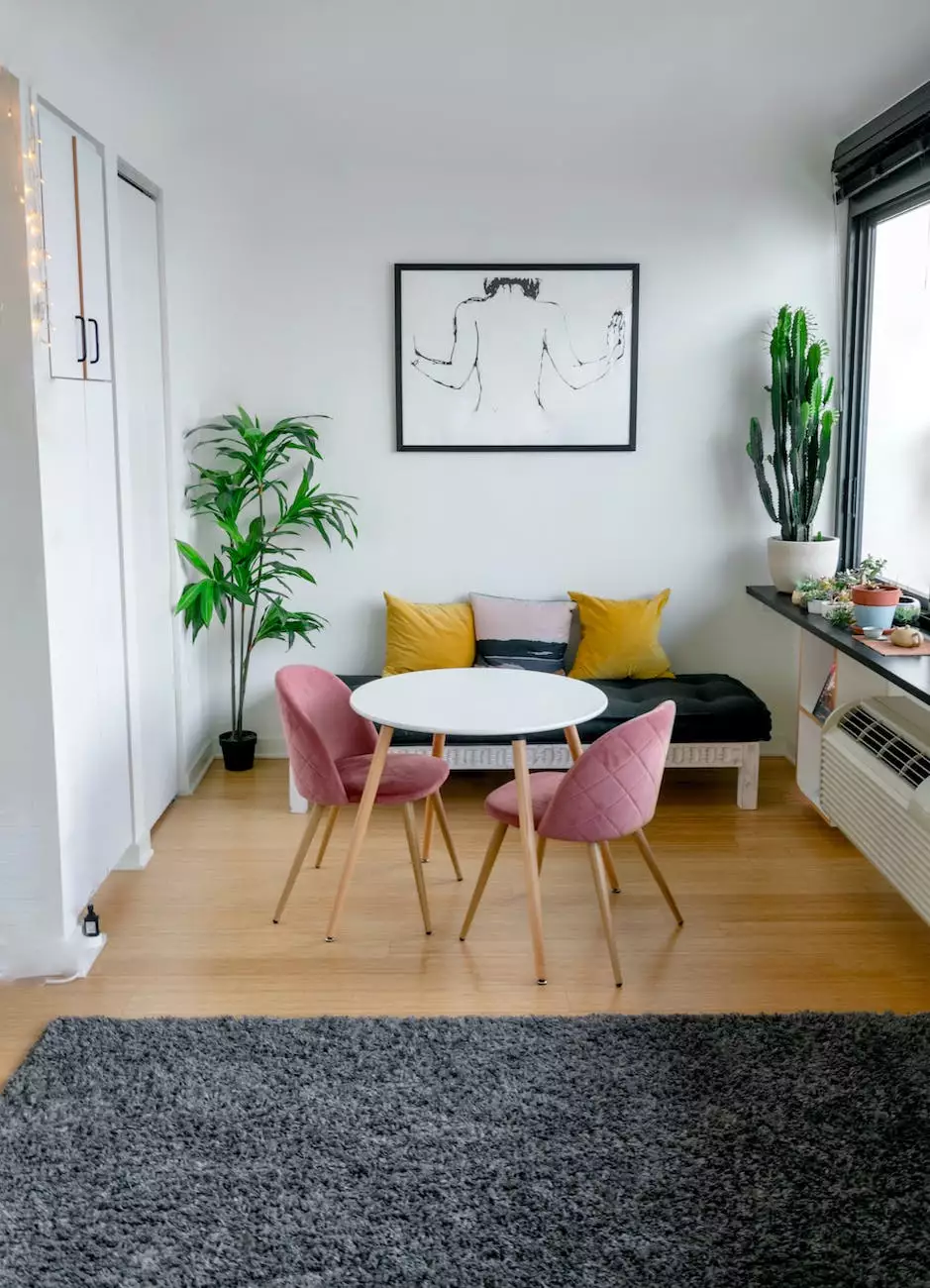 Introduction
Welcome to Mindful Minerals, your trusted source for high-quality beauty products. We are delighted to present our revolutionary product, Revitalash Hi-Def Brow Gel. Designed to enhance and define your eyebrows, this advanced formula will take your beauty routine to the next level.
The Power of Perfectly Groomed Brows
Your eyebrows play a significant role in framing your face. Well-groomed brows can instantly lift your appearance and create a polished look. With Revitalash Hi-Def Brow Gel, you can achieve stunning results without any hassle.
Revitalash Hi-Def Brow Gel - Unleash Your Brow Potential
Our Hi-Def Brow Gel is formulated with precision to bring out the best in your brows. It is infused with a unique blend of nourishing ingredients that promote healthy hair growth, ensuring your eyebrows always look their best.
The Benefits of Revitalash Hi-Def Brow Gel
1. Precision Application
The specially designed brush allows for effortless and precise application. Say goodbye to smudging and clumpy brows – our gel ensures even distribution, resulting in a natural-looking finish.
2. Long-Lasting Hold
Revitalash Hi-Def Brow Gel is formulated to keep your brows in place throughout the day. Whether you face a busy schedule or need your brows to stay put during a night out, our gel has got you covered.
3. Enhanced Definition
With just a few strokes, our Hi-Def Brow Gel adds depth, thickness, and definition to your brows. It works equally well for both sparse and thick brows, allowing you to customize your desired look effortlessly.
4. Nourishes and Conditions
We understand the importance of healthy brows. That's why our gel is infused with nourishing ingredients like peptides and antioxidants, promoting hair growth and maintaining the overall health of your eyebrows.
How to Use Revitalash Hi-Def Brow Gel
Using our Hi-Def Brow Gel is easy and straightforward. Follow these simple steps for perfectly groomed brows:
Carefully remove the wand from the tube, ensuring excess product is wiped off.
Starting from the inner corner of your brows, use light strokes to brush the gel along the natural shape of your brows.
Continue the application towards the outer corner, filling in any sparse areas as desired.
For a more pronounced look, repeat the process until you achieve your desired definition.
Enjoy your perfectly groomed brows all day long!
Why Choose Revitalash Hi-Def Brow Gel by Mindful Minerals?
At Mindful Minerals, we pride ourselves on delivering exceptional products that exceed our customers' expectations. When you choose Revitalash Hi-Def Brow Gel, you can expect:
Quality Ingredients: Our products are crafted with care, using only the finest, ethically sourced ingredients.
Performance: Our Hi-Def Brow Gel delivers impressive results, providing long-lasting hold and enhancing brow definition.
Ethical Practices: Mindful Minerals is committed to sustainable and eco-friendly practices, ensuring that our products are as kind to the environment as they are to your skin.
Satisfaction Guarantee: We take pride in our products and offer a satisfaction guarantee. If you are not completely satisfied, contact our customer support team.
Unlock the Potential of Your Brows with Revitalash Hi-Def Brow Gel
Don't let dull and unruly brows hold you back. Experience the transformative power of Revitalash Hi-Def Brow Gel and take your brows to new heights. Order now and discover the secret to perfectly groomed brows, only by Mindful Minerals.