RevitaLash - Eyebrow Conditioner
Apr 27, 2022
Skincare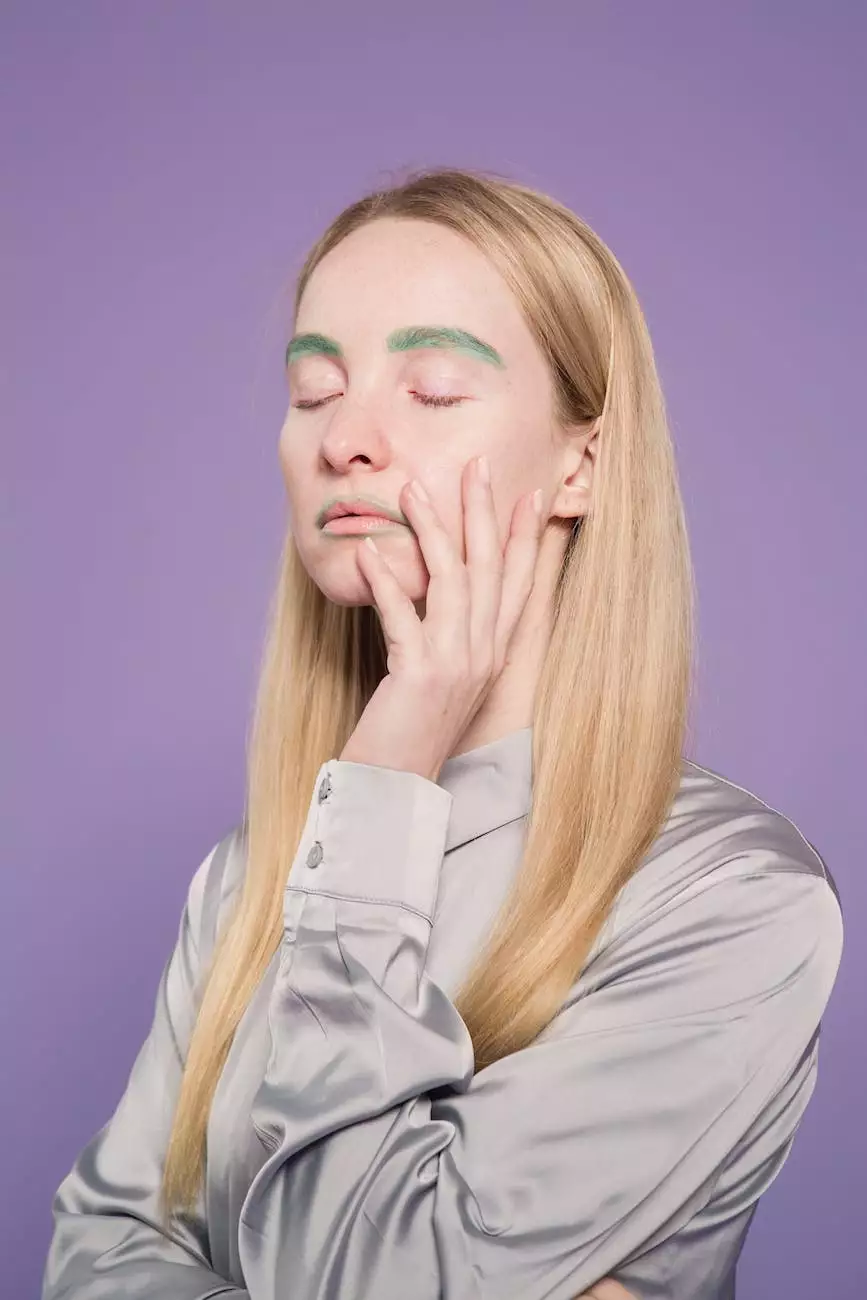 Introduction
Welcome to Mindful Minerals, your trusted source for high-quality beauty products. Here, we present RevitaLash Eyebrow Conditioner, a revolutionary product that will transform your eyebrows. With meticulous attention to detail and a focus on enhancing natural beauty, our eyebrow conditioner is designed to nourish, strengthen, and beautify your eyebrows.
The Importance of Eyebrow Care
While eyebrows may seem like a small feature of the face, they play a crucial role in framing the eyes and enhancing overall facial harmony. Well-groomed and healthy eyebrows can make a significant difference in your appearance, providing a focal point that adds depth and character to your face.
RevitaLash Eyebrow Conditioner understands the significance of eyebrow care and offers a comprehensive solution to ensure your eyebrows are in their best shape. Our specially formulated conditioner is created with a unique blend of ingredients that promote eyebrow health, stimulate growth, and deliver noticeable results.
The Science Behind RevitaLash Eyebrow Conditioner
RevitaLash Eyebrow Conditioner is scientifically crafted to cater to your eyebrow's specific needs. Our formula combines potent botanicals, vitamins, and peptides to nourish, strengthen, and revitalize your eyebrows from the root to the tip. By targeting the hair follicles, our conditioner stimulates natural growth and improves the overall health and appearance of your eyebrows.
When you use RevitaLash Eyebrow Conditioner regularly, you'll experience an increase in fullness, thickness, and length. Say goodbye to sparse or thin eyebrows and hello to gorgeous, enviable brows that perfectly complement your features.
RevitaLash Eyebrow Conditioner Benefits
RevitaLash Eyebrow Conditioner offers a multitude of benefits for anyone seeking to enhance the beauty of their eyebrows. Here are some notable advantages:
Enhanced Growth: Our conditioner stimulates the growth of eyebrow hair, allowing you to achieve fuller and more defined brows.
Improved Thickness: Say goodbye to thin and sparse eyebrows. RevitaLash Eyebrow Conditioner adds thickness and density to your brows for a bold and captivating look.
Nourished and Hydrated Brows: Our formula deeply nourishes the eyebrows, promoting hydration and improving their overall health.
Long-lasting Results: With regular use, RevitaLash Eyebrow Conditioner offers long-lasting results that will make your beautiful brows the envy of others.
How to Use RevitaLash Eyebrow Conditioner
Incorporating RevitaLash Eyebrow Conditioner into your beauty routine is simple and effortless. Follow these steps for the best results:
Cleanse: Start with clean, makeup-free eyebrows.
Apply: Using the included applicator, carefully apply RevitaLash Eyebrow Conditioner to your eyebrows. Start at the inner corner and move outward, ensuring each hair is coated.
Leave on: Allow the conditioner to penetrate the brows overnight for maximum absorption.
Repeat: Apply RevitaLash Eyebrow Conditioner daily for best results.
Transform Your Eyebrows with RevitaLash
If you're ready to take your eyebrows to the next level, RevitaLash Eyebrow Conditioner is your go-to solution. With its innovative formula, our conditioner delivers exceptional results, helping you achieve the eyebrows you've always dreamed of.
Don't settle for subpar eyebrow products. Choose RevitaLash Eyebrow Conditioner from Mindful Minerals, and experience the incredible difference it can make. Order yours today and join countless others who have unlocked their eyebrow beauty potential.
Conclusion
RevitaLash Eyebrow Conditioner from Mindful Minerals is the ultimate solution for achieving beautiful, healthy eyebrows. With its scientifically formulated blend of nourishing ingredients, this remarkable conditioner will transform your eyebrows from dull to stunning. Say goodbye to sparse, uneven brows and hello to the brows of your dreams.
Don't wait any longer to enhance your natural beauty. Invest in RevitaLash Eyebrow Conditioner and discover the power it holds in unlocking your eyebrow's true potential. Trust Mindful Minerals to provide you with the best eyebrow conditioning product on the market. Order your RevitaLash Eyebrow Conditioner today and experience the difference.