8% Mandelic Serum - Transform Your Skin with Mindful Minerals
Apr 24, 2023
Skincare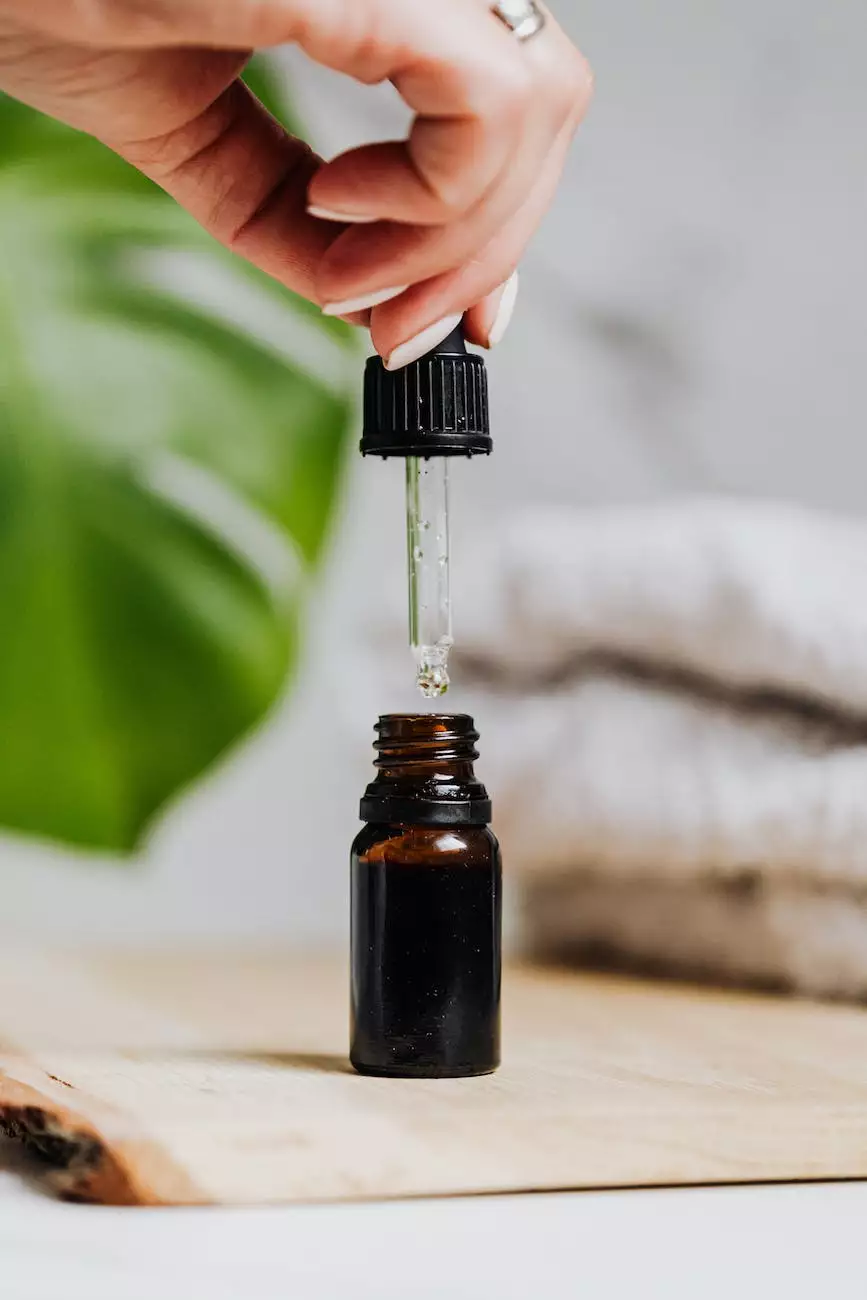 At Mindful Minerals, we are dedicated to bringing you innovative skincare solutions that deliver visible results. Our 8% Mandelic Serum is a powerful treatment that can help address a wide range of skin concerns. Formulated with high-quality ingredients and years of research, this serum is designed to transform your skin and give you a refreshed, revitalized complexion.
What is Mandelic Acid?
Mandelic acid is an alpha hydroxy acid (AHA) derived from bitter almonds. It has become highly popular in the skincare industry for its impressive exfoliating and brightening properties. Unlike some other AHAs, mandelic acid is gentle on the skin, making it suitable for all skin types, including sensitive and acne-prone skin.
Our 8% Mandelic Serum harnesses the power of this remarkable ingredient to improve skin texture, reduce fine lines and wrinkles, and minimize discoloration. When used regularly, it can help reveal a smoother, more radiant complexion.
The Benefits of 8% Mandelic Serum
Our 8% Mandelic Serum offers a wide range of benefits for your skin:
Exfoliation: The gentle exfoliating properties of mandelic acid help to remove dead skin cells, promoting a more even skin tone and texture.
Anti-Aging: By stimulating collagen production, mandelic acid can help reduce the appearance of fine lines and wrinkles, giving your skin a more youthful look.
Brightening: Mandelic acid helps to fade dark spots and hyperpigmentation, resulting in a brighter and more even complexion.
Acne-Fighting: This serum has antibacterial properties that can help combat acne-causing bacteria, reducing breakouts and preventing new blemishes from forming.
Pore Minimizing: With regular use, the 8% Mandelic Serum can help refine the appearance of pores, giving your skin a smoother and more refined look.
How to Use 8% Mandelic Serum
To achieve the best results with our 8% Mandelic Serum, follow these simple steps:
Start with clean, dry skin.
Apply a small amount of the serum to your fingertips.
Gently massage the serum into your skin, focusing on areas of concern.
Allow the serum to fully absorb before applying any other skincare products.
For optimal results, use the serum twice daily, in the morning and evening.
Why Choose Mindful Minerals?
When it comes to skincare, quality is essential. At Mindful Minerals, we are committed to creating products that are not only effective but also safe and sustainable. Here's why you should choose our 8% Mandelic Serum:
Expert Formulation: Our serum is expertly formulated using high-quality ingredients to deliver maximum results.
Cruelty-Free: We value animal welfare and ensure that none of our products or ingredients are tested on animals.
Environmentally Friendly: We strive to minimize our environmental impact by using eco-friendly packaging and sustainable sourcing.
Customer Satisfaction: We have a dedicated team that is here to answer any questions and assist you with your skincare journey.
Experience the Power of 8% Mandelic Serum
Transform your skin with Mindful Minerals' 8% Mandelic Serum. This high-end skincare product is designed to target a range of skin concerns, from fine lines and wrinkles to hyperpigmentation and acne. Unlock the potential of mandelic acid and reveal a more youthful, radiant complexion. Shop now and discover the Mindful Minerals difference.