Ultra Gentle Cleanser - Achieve a Refreshed and Nourished Complexion
Jul 26, 2022
Skincare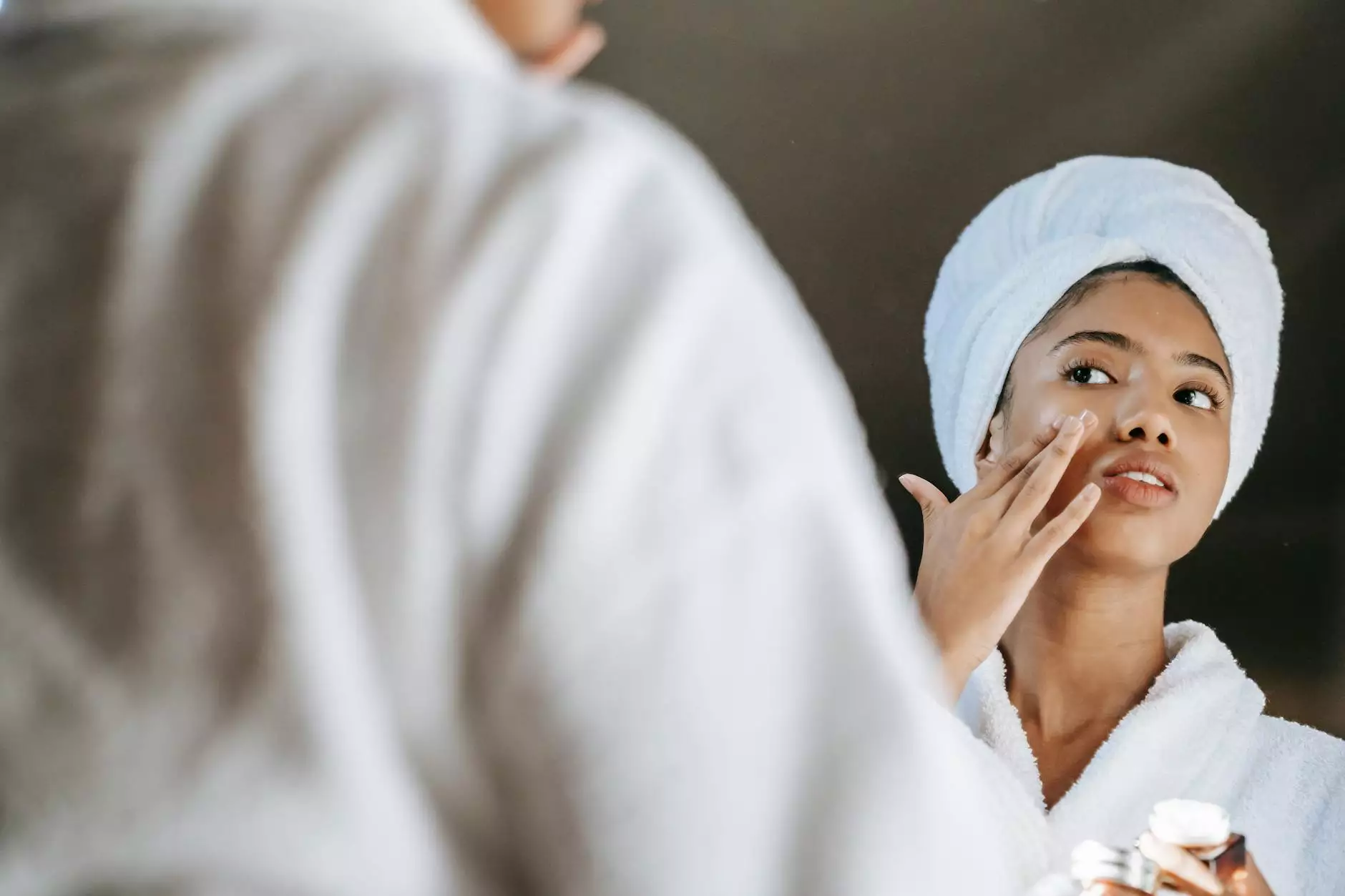 Why Choose Mindful Minerals' Ultra Gentle Cleanser?
Welcome to Mindful Minerals – your trusted source for premium skincare products. We understand the importance of a gentle yet effective cleanser in maintaining a healthy and radiant complexion. Our Ultra Gentle Cleanser is specifically formulated to cater to all skin types, providing a thorough cleanse without causing irritation or drying out your skin.
A Cleansing Experience Like No Other
When it comes to cleansing your skin, you deserve only the best. Our Ultra Gentle Cleanser is meticulously crafted using high-quality, natural ingredients to ensure your skin receives the care it deserves. Unlike harsh cleansers that strip your skin of its natural oils, leaving it tight and dry, our gentle formula works harmoniously to remove impurities while maintaining the skin's natural moisture balance. Say goodbye to that stripped feeling – and hello to a glowing, well-nourished complexion!
Key Benefits:
Gently cleanses without stripping the skin
Removes dirt, oil, and impurities
Keeps the skin's natural moisture balance intact
Promotes a refreshed, revitalized complexion
Enhances the absorption of other skincare products
Hypoallergenic and suitable for all skin types
Discover the Power of Natural Ingredients
At Mindful Minerals, we believe in harnessing the power of nature to deliver exceptional results. Our Ultra Gentle Cleanser is packed with nourishing ingredients carefully selected for their beneficial properties. Some of the key ingredients include:
Aloe Vera
Aloe vera has been used for centuries for its soothing and moisturizing properties. It helps to calm inflammation, reduce redness, and nourish the skin, leaving it feeling refreshed and rejuvenated.
Chamomile Extract
Chamomile extract is known for its gentle yet powerful benefits. It helps to soothe and heal the skin, making it ideal for sensitive or irritated skin types. Its antioxidant properties also contribute to a more youthful-looking complexion.
Cucumber Extract
Cucumber extract is a natural astringent that helps to tighten pores and reduce oiliness, leaving your skin feeling invigorated and refreshed. It also provides a cooling effect, perfect for soothing the skin after a long day.
Green Tea Extract
Green tea extract is rich in antioxidants, which help to protect the skin from environmental damage and fight the signs of aging. It also has anti-inflammatory and antimicrobial properties, making it great for acne-prone skin.
How to Use:
Using our Ultra Gentle Cleanser is a breeze. Follow these simple steps for a thorough and gentle cleansing experience:
Start by dampening your face with lukewarm water.
Dispense a small amount of Ultra Gentle Cleanser onto your fingertips.
Gently massage the cleanser onto your face using circular motions, paying extra attention to areas with makeup or impurities.
Rinse off the cleanser with lukewarm water, ensuring all product is removed.
Pat your face dry with a clean towel and follow up with your preferred moisturizer or serum.
Experience the Mindful Minerals Difference Today
When it comes to skincare, quality matters. Trust Mindful Minerals to provide you with the ultimate cleansing experience. Our Ultra Gentle Cleanser is designed to elevate your skincare routine and give you the radiant, healthy complexion you've always desired. Say hello to softer, smoother skin – order your Ultra Gentle Cleanser now!