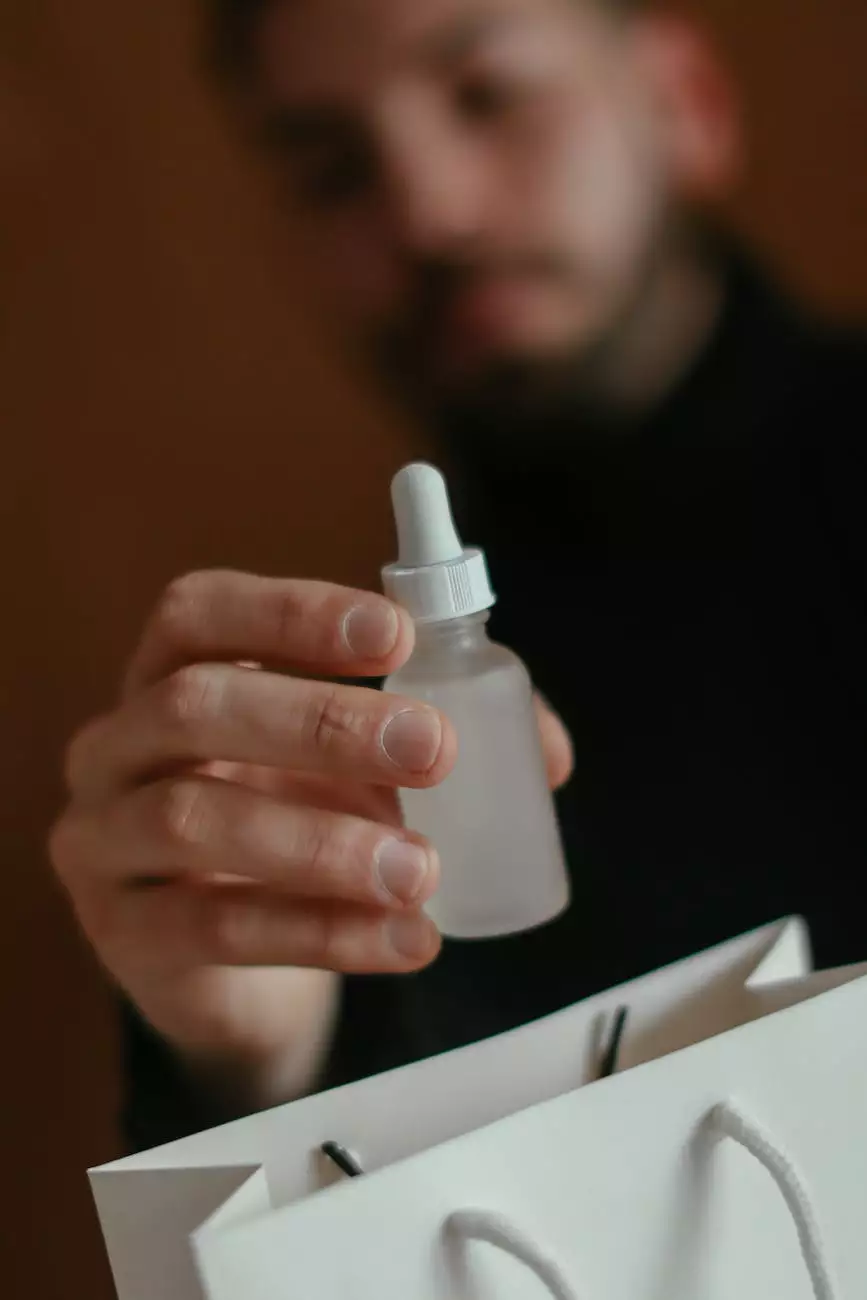 Indulge in Pure Luxury
Looking for the perfect gift to spoil someone special? Look no further than the Glam Beauty Bar and Spa Gift Card from Mindful Minerals. Treat your loved ones to a luxurious spa experience that will leave them feeling rejuvenated and relaxed.
Unforgettable Spa Experience
With the Glam Beauty Bar and Spa Gift Card, your recipient can choose from a wide range of indulgent spa treatments. Whether they prefer a soothing massage, a refreshing facial, or a rejuvenating body wrap, our highly skilled therapists will ensure they have an unforgettable experience.
At Mindful Minerals, we believe in using only the finest natural and organic products in our treatments. Our spa is a sanctuary of tranquility, designed to provide a healing and rejuvenating environment. From the moment your loved ones step through our doors, they will be greeted with a sense of calm and serenity.
Personalized Spa Packages
Not sure which treatment to choose? Our gift cards also allow your recipient to customize their own spa package. They can mix and match treatments to create a personalized experience that perfectly suits their needs and preferences.
Whether it's a relaxing day at the spa or a pampering session before a special occasion, our knowledgeable staff will guide them through the process and ensure they receive the highest level of care and attention.
Exceptional Service
At Mindful Minerals, we pride ourselves on providing exceptional service to every guest. From the moment they book their appointment to the moment they leave our spa, we go above and beyond to exceed their expectations.
Our team of experienced and certified therapists are dedicated to delivering unparalleled spa experiences. They are trained in the latest techniques and stay up to date with the latest trends in the beauty and wellness industry.
Convenient and Flexible
Our Glam Beauty Bar and Spa Gift Card is not only a luxurious gift but also a convenient one. The gift cards can be easily purchased online and delivered straight to your recipient's inbox.
Additionally, our gift cards have no expiration date, so your loved ones can redeem them at their convenience. Whether they want to enjoy their spa experience immediately or save it for a special occasion, the choice is theirs.
A Gift of Self-Care
Give the gift of self-care with the Glam Beauty Bar and Spa Gift Card from Mindful Minerals. In today's fast-paced world, it's important to take the time to relax and recharge. Our gift cards provide the perfect opportunity to escape the stresses of daily life and indulge in some much-deserved pampering.
So why wait? Treat your loved ones to a spa experience like no other with the Glam Beauty Bar and Spa Gift Card from Mindful Minerals. Order yours today and give the gift of pure luxury.