HydraCalm Mask - Rejuvenate and Hydrate Your Skin
Dec 1, 2022
Skincare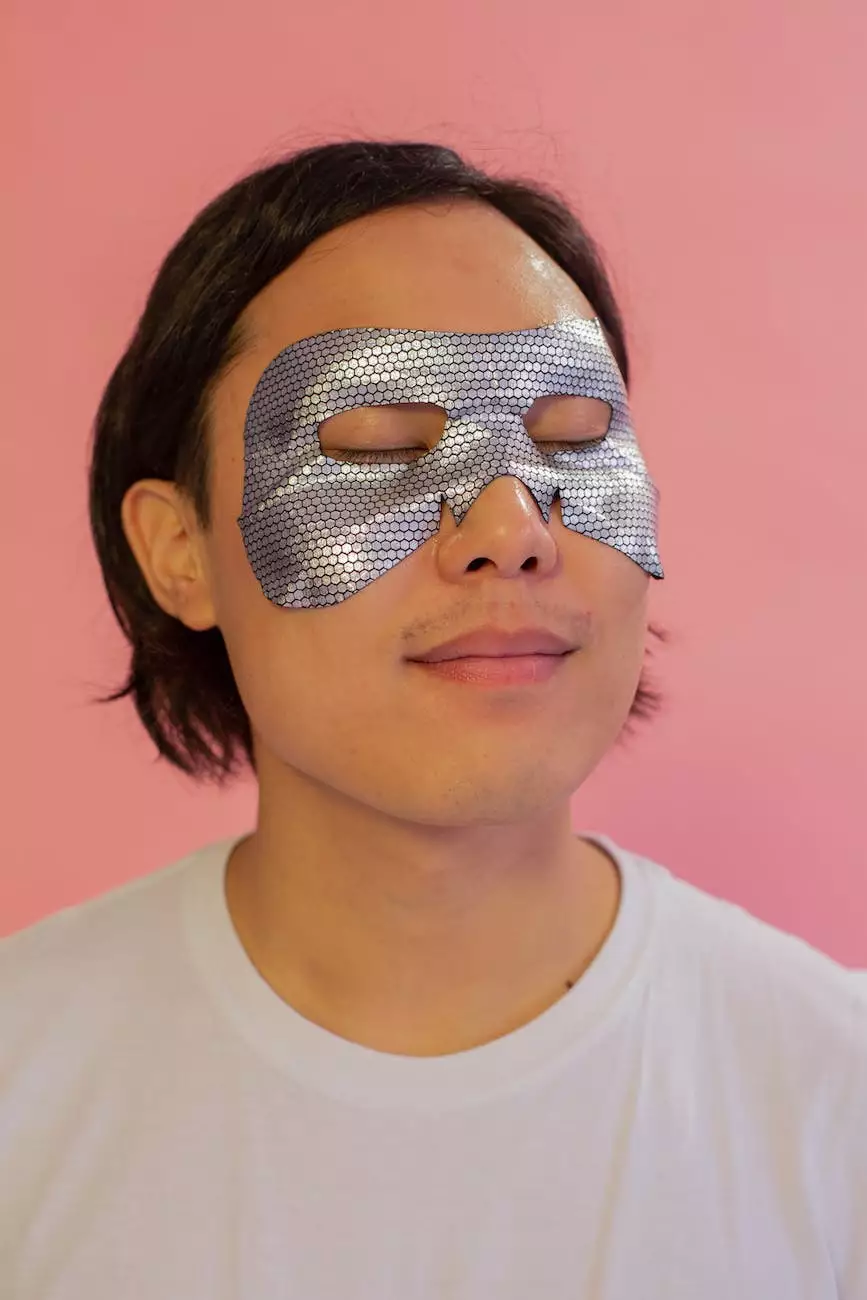 Introduction
Welcome to Mindful Minerals, your destination for high-quality, natural skincare products. We are thrilled to present the HydraCalm Mask, a revolutionary product designed to deeply hydrate and nourish your skin. With its unique blend of powerful ingredients, this mask will leave your skin feeling refreshed, rejuvenated, and beautifully smooth.
The Science Behind HydraCalm Mask
At Mindful Minerals, we believe in harnessing the power of nature to create effective skincare solutions. The HydraCalm Mask is no exception. This carefully crafted formula combines the best of nature and science to deliver exceptional results.
Powerful Ingredients
Our HydraCalm Mask is packed with an array of powerful, all-natural ingredients that work together to provide optimal hydration and nourishment. Some of the key ingredients include:
Dead Sea Minerals: Sourced directly from the Dead Sea, these minerals are rich in essential nutrients and provide deep hydration to the skin.
Hyaluronic Acid: Known for its incredible ability to retain moisture, hyaluronic acid helps plump and smooth the skin for a more youthful appearance.
Aloe Vera: Renowned for its soothing properties, aloe vera helps calm and hydrate the skin, reducing redness and irritation.
Shea Butter: This luxurious butter deeply nourishes and moisturizes the skin, leaving it soft and supple.
Vitamin E: A powerful antioxidant, vitamin E protects the skin from environmental damage and helps improve overall skin tone and texture.
Benefits of HydraCalm Mask
The HydraCalm Mask offers a wide range of benefits, making it an essential addition to your skincare routine:
Intense Hydration
This mask provides intense hydration, replenishing the skin's moisture barrier and leaving it feeling supple and plump. Say goodbye to dry, dull skin!
Deep Nourishment
The powerful blend of ingredients in HydraCalm Mask nourishes the skin, delivering essential nutrients and promoting overall skin health.
Improved Skin Texture
Regular use of the HydraCalm Mask helps improve skin texture, smoothing out fine lines and wrinkles and leaving your skin looking and feeling smoother and more youthful.
Reduced Redness and Irritation
Thanks to the soothing properties of aloe vera, this mask helps calm and reduce redness and irritation, making it ideal for sensitive skin.
How to Use
Using the HydraCalm Mask is simple and effortless. Follow these steps for best results:
Start with clean, dry skin.
Apply a generous amount of the mask to your face, avoiding the eye area.
Allow the mask to sit for 10-15 minutes.
Gently rinse off with warm water.
Pat your skin dry and follow with your favorite moisturizer.
Experience the Power of HydraCalm Mask Today
Discover the amazing benefits of the HydraCalm Mask by Mindful Minerals. Transform your skincare routine and indulge in the ultimate hydration experience. Say hello to radiant, revitalized skin. Shop now and experience the difference!
Disclaimer
Please note that individual results may vary. Consult a dermatologist before use if you have any specific skin concerns or conditions.