Welcome to Mindful Minerals
Jan 27, 2019
Archives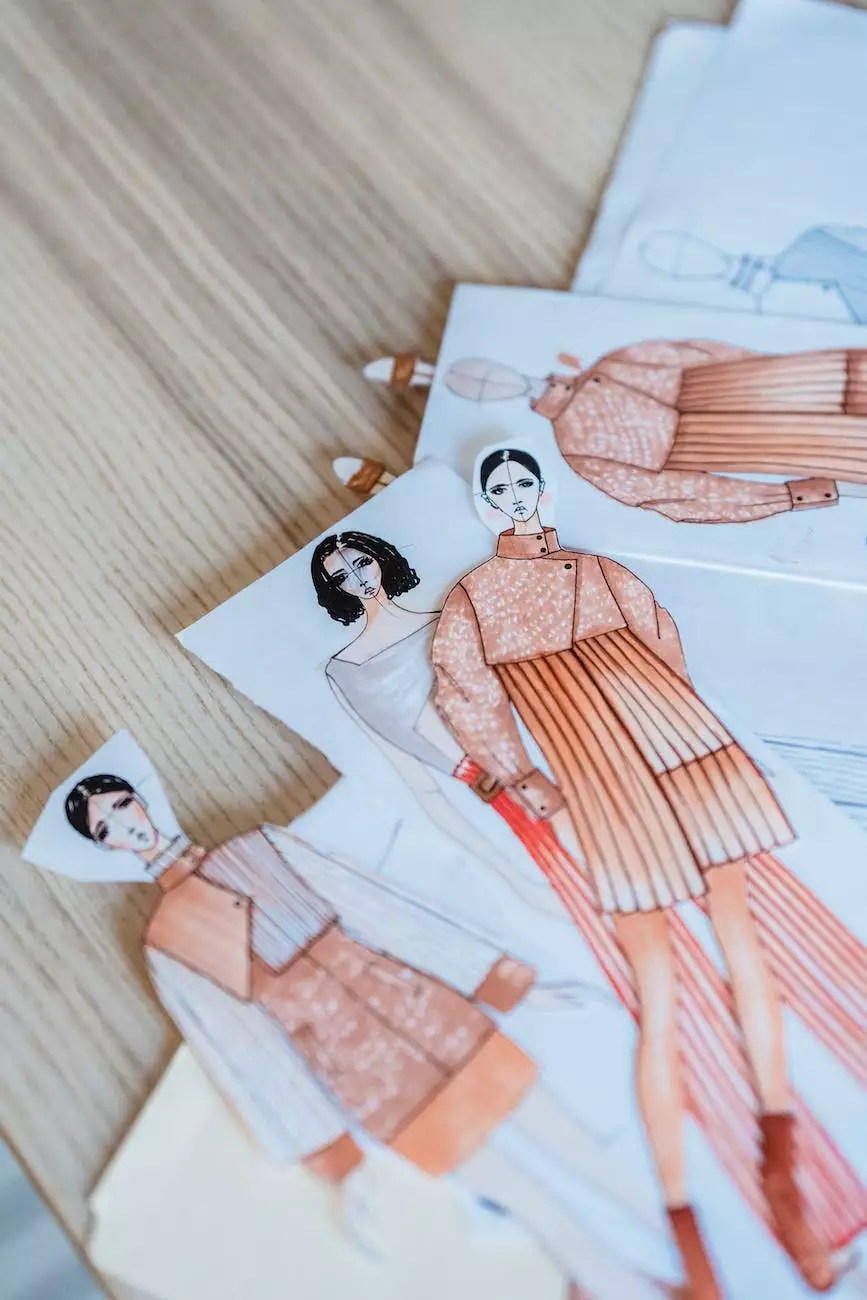 We're Hiring - Join Our Team Today!
Why Work with Mindful Minerals?
If you are passionate about beauty, skincare, and natural products, Mindful Minerals offers exciting opportunities for those looking to join the industry. As a well-established and reputable brand, we are committed to providing our customers with high-quality, natural, and effective skincare products.
At Mindful Minerals, we believe in empowering individuals to feel confident and beautiful in their own skin. Our dedicated team is driven by a shared vision to create exceptional products that deliver outstanding results while respecting the environment.
Available Positions
We are currently looking to fill the following positions:
1. Sales Representative
Develop and maintain relationships with retail partners, beauty stores, and spas.
Promote Mindful Minerals products and educate retailers on the benefits of our natural skincare line.
Meet sales targets and contribute to the growth of the brand.
2. Marketing Specialist
Create and execute marketing strategies to increase brand awareness and drive sales.
Manage social media channels and engage with our online community.
Collaborate with the creative team to develop captivating content for various marketing channels.
3. Product Development Chemist
Formulate innovative skincare products using natural and organic ingredients.
Conduct research on new ingredients and technologies to deliver cutting-edge skincare solutions.
Ensure product quality and regulatory compliance.
Benefits of Joining Our Team
Working with Mindful Minerals comes with several benefits:
a) Competitive Salary
We offer a competitive salary package to attract and retain top talent in the industry.
b) Career Growth Opportunities
We believe in investing in our employees' growth. Joining Mindful Minerals means having access to continuous learning and development opportunities.
c) Positive Work Environment
At Mindful Minerals, we foster a positive and inclusive work environment. We value teamwork and collaboration.
d) Employee Discounts
As part of our team, you'll enjoy exclusive discounts on all Mindful Minerals products.
How to Apply
If you are interested in joining the Mindful Minerals team, please send your resume and cover letter to [email protected]. In your cover letter, please indicate the position you are applying for.
We appreciate your interest, but please note that only shortlisted candidates will be contacted for an interview.
Join Mindful Minerals Today!
If you are passionate about the beauty and skincare industry and want to make a positive impact, then Mindful Minerals is the perfect place to grow your career. Don't miss this opportunity to be part of a team that prioritizes natural, effective, and environmentally-conscious skincare solutions.