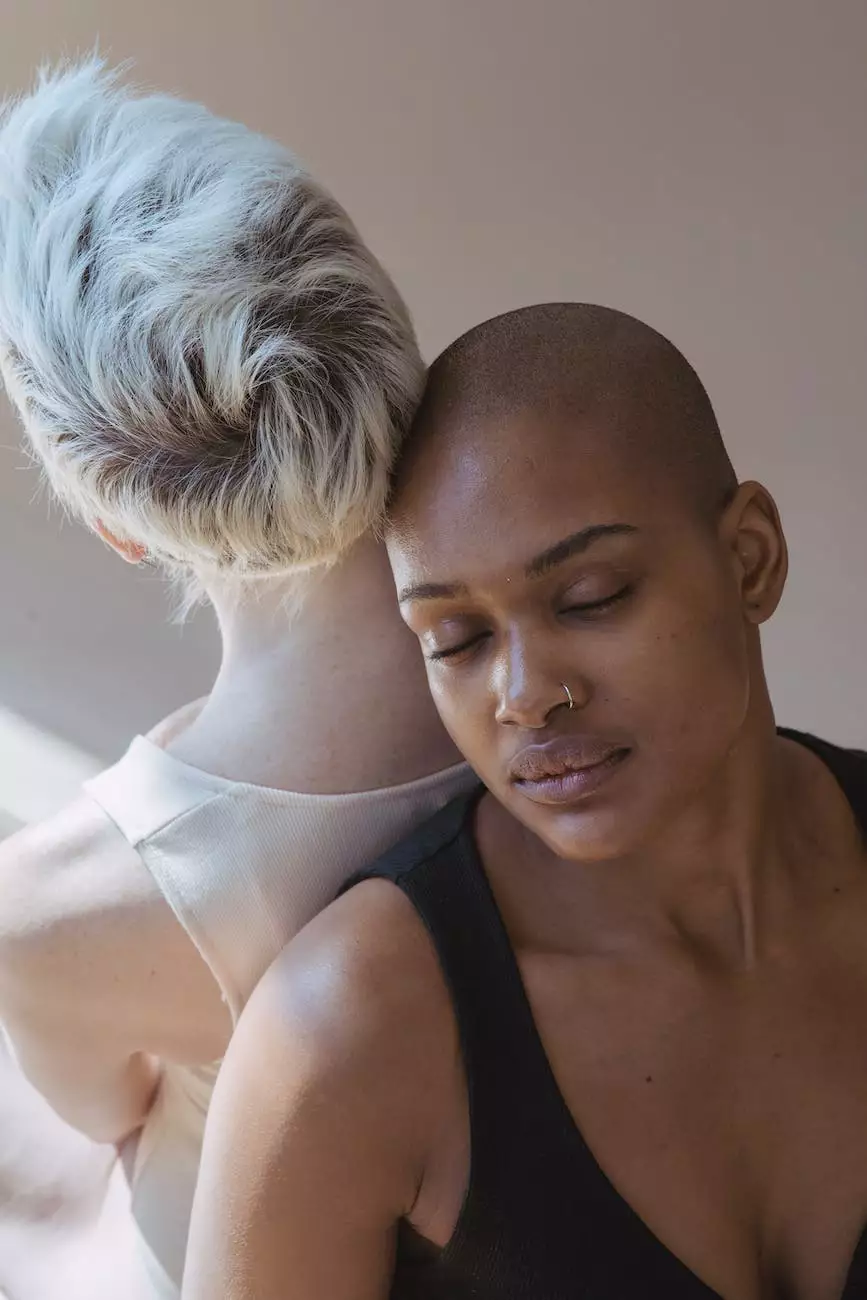 The Importance of Locs Detox
Are you experiencing build-up, dryness, or lackluster locs? It may be time for a locs detox. At Mindful Minerals, we understand the importance of maintaining healthy and vibrant hair. Our natural hair services focus on providing thorough and effective locs detox, giving your hair the care it deserves.
What is a Locs Detox?
A locs detox is a process of cleansing your hair and scalp from product residue, impurities, and environmental toxins. Over time, these build-ups can weigh down your locs, making them dull, dry, and prone to breakage. Our professional locs detox services aim to revitalize your hair and restore its natural shine and strength.
Our Expert Locs Detox Services
At Mindful Minerals, we pride ourselves on providing high-quality natural hair services, including our specialized locs detox treatments. Our experienced team of professionals is well-versed in the intricacies of locs and understands how to effectively cleanse and rejuvenate them.
Thorough Cleansing
Our locs detox process involves a thorough cleansing of your hair and scalp. We use gentle yet effective products specially formulated to remove build-up without stripping away essential moisture. Our experts carefully assess your hair's condition to tailor the detox treatment to your specific needs.
Nourishing Treatments
After the cleansing process, we provide nourishing treatments to replenish your hair's moisture and promote overall health. We utilize natural ingredients known for their restorative properties, ensuring that your locs receive the nutrients they need to thrive.
Scalp Massage
A relaxing scalp massage is an integral part of our locs detox service. Our skilled practitioners use gentle techniques to improve blood circulation, relieve tension, and create a soothing experience. A scalp massage not only promotes hair growth but also enhances the overall well-being.
The Benefits of Locs Detox
A proper locs detox can bring numerous benefits to your hair and scalp, helping you achieve the healthy and vibrant locs you desire.
Improved Hair Health
By removing build-up and impurities, a locs detox allows your hair to breathe and thrive. It unclogs hair follicles, stimulating growth and preventing potential issues like dandruff and itchiness.
Enhanced Moisture Retention
Product build-up can create a barrier, preventing your hair from absorbing much-needed moisture. A locs detox removes this barrier, allowing your hair to retain moisture better and remain hydrated.
Increased Shine and Luster
One of the most noticeable benefits of a locs detox is the restoration of shine and luster to your hair. By eliminating build-up, your locs regain their natural radiance, giving you a head-turning, healthy appearance.
Strong and Resilient Locs
A thorough locs detox strengthens your hair, reducing the risk of breakage and split ends. By promoting overall hair health, you can enjoy longer and more durable locs.
Contact Mindful Minerals for Exceptional Locs Detox
When it comes to natural hair services and locs detox, Mindful Minerals stands out as a leading provider. Our commitment to client satisfaction and hair care excellence ensures that you receive top-notch service.
Transform your locs and experience the difference of a professional locs detox. Contact Mindful Minerals today to schedule an appointment or inquire about our range of natural hair services. Unleash the full potential of your locs and embrace hair confidence like never before!