About Erica Brasher, M.Ed
Dec 19, 2019
Blog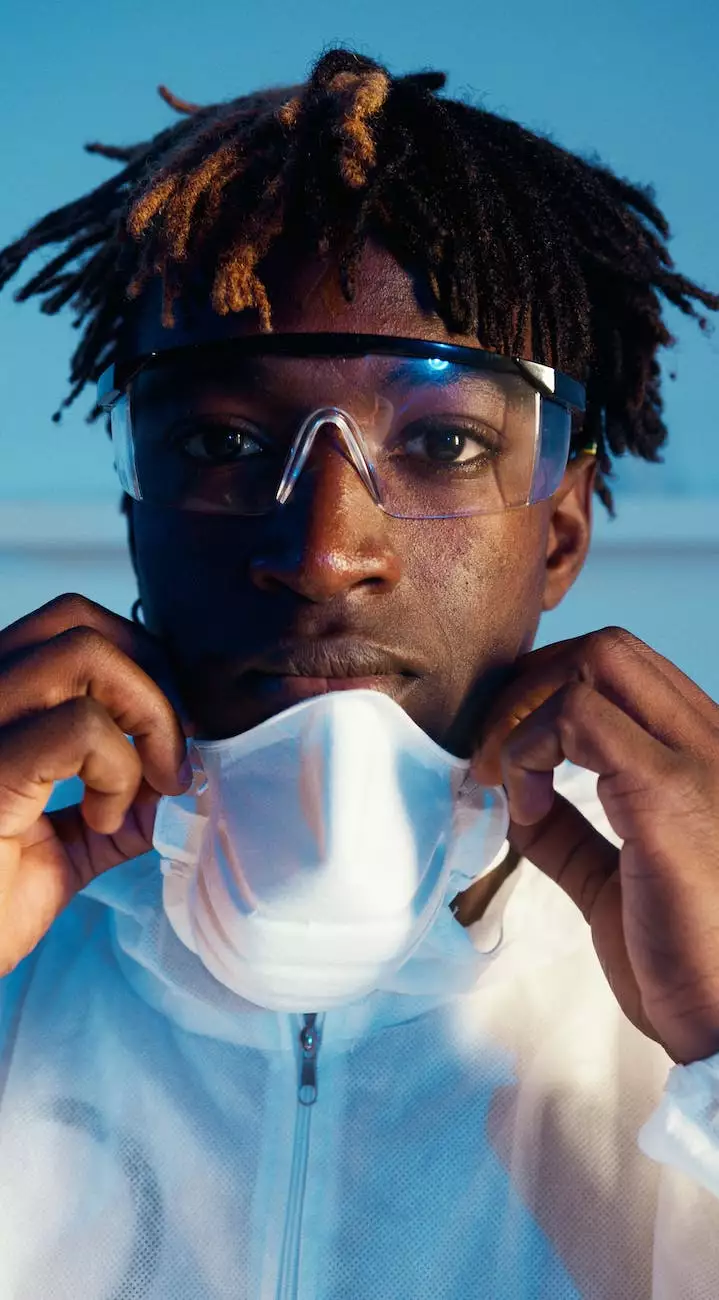 Welcome to the page dedicated to Erica Brasher, M.Ed, a valued member of the Mindful Minerals team.
Meet Erica Brasher
Erica Brasher is an esteemed expert in the field of mindful education, bringing a wealth of knowledge and experience to the Mindful Minerals team. With a Master's degree in education (M.Ed), Erica's passion lies in fostering holistic approaches and empowering individuals to live their best lives.
Expertise in Mindful Education
As a mindful education specialist, Erica Brasher has dedicated her career to helping individuals of all ages develop self-awareness, emotional intelligence, and a deeper understanding of the mind-body connection. Through her work, she aims to create environments that nurture well-being, resilience, and personal growth.
Erica believes that mindfulness should be integrated into all aspects of life, including education, as it enhances cognitive abilities, reduces stress, and improves overall mental and physical well-being. Her expertise has positively impacted numerous schools, organizations, and individuals seeking to implement mindfulness practices and create positive change.
Contributions to Mindful Minerals
Erica's role within Mindful Minerals is vital to the company's mission of promoting holistic well-being. She plays a key part in developing educational materials and workshops that empower individuals to cultivate self-care practices and attain a greater sense of balance in their lives.
Through her guidance, Mindful Minerals has been able to create products and services that go beyond surface-level benefits, addressing the overall well-being of their customers. Erica's contributions ensure that Mindful Minerals stays true to their commitment of providing high-quality, mindful experiences that nurture both the body and the mind.
Passion for Holistic Approaches
Erica Brasher's passion for holistic approaches extends beyond her professional life. She actively promotes the importance of self-care, mindfulness, and maintaining a healthy work-life balance. By embodying these principles in her own life, Erica serves as an inspiring example to her colleagues, clients, and anyone seeking to lead a more fulfilling and mindful life.
Continued Growth and Innovation
As part of the Mindful Minerals team, Erica Brasher remains committed to ongoing growth and innovation. She constantly stays up-to-date with the latest research, trends, and practices in the field of mindful education, ensuring that Mindful Minerals remains at the forefront of the industry.
Conclusion
Erica Brasher, M.Ed, is an invaluable asset to the Mindful Minerals team. With her expertise in mindful education and commitment to holistic approaches, she is driving the company's mission forward and inspiring positive change in individuals' lives.
By utilizing Erica's knowledge and incorporating holistic principles, Mindful Minerals continues to provide exceptional products and services that promote well-being and encourage a mindful lifestyle.