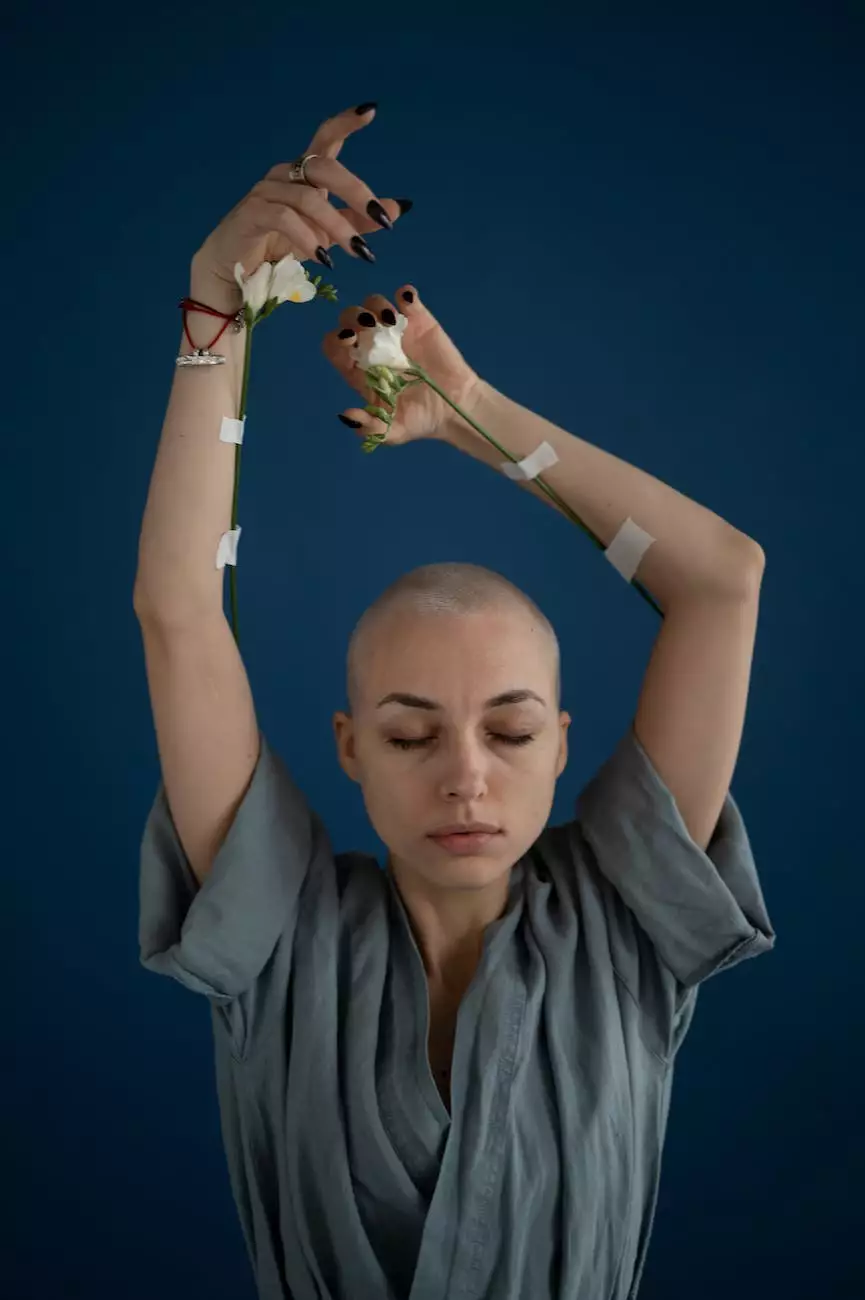 Welcome to Mindful Minerals, where you can discover a diverse selection of luxurious treatment packages in Tampa. Our high-end spa services are designed to provide a transformative experience for all our valued clients.
Indulge in the Ultimate Pampering Session
At Mindful Minerals, we believe in the power of self-care and pampering. Our treatment packages are carefully curated to offer a wide range of services that cater to your specific needs and preferences. Whether you're seeking relaxation, rejuvenation, or a combination of both, our expert therapists are dedicated to providing you with an unforgettable experience.
Customized Treatment Packages
We understand that each individual is unique, and that's why we offer customized treatment packages tailored to your desires. Our comprehensive consultation process ensures that we identify your specific goals and concerns, allowing us to create a personalized package that addresses your needs.
Relaxation Retreat Package
Embark on a journey of serenity with our Relaxation Retreat Package. This package includes a variety of stress-reducing treatments such as soothing massages, calming facials, and invigorating body scrubs. Let our skilled therapists melt away tension and promote overall relaxation, leaving you feeling completely refreshed.
Rejuvenation Escape Package
Revitalize your mind, body, and soul with our Rejuvenation Escape Package. This package focuses on revitalizing treatments that aim to enhance your natural beauty and promote inner harmony. Enjoy a combination of anti-aging facials, detoxifying body wraps, and holistic therapies that will leave you glowing from the inside out.
Wellness Oasis Package
Immerse yourself in a wellness oasis with our comprehensive Wellness Oasis Package. This package is designed to promote overall well-being through a harmonious blend of rejuvenating treatments and holistic therapies. Experience the benefits of soothing massages, energy-balancing techniques, and personalized wellness consultations, guiding you towards a balanced and fulfilling lifestyle.
Award-Winning Spa Services
At Mindful Minerals, we take pride in providing our clients with exceptional spa services and aim for the highest level of customer satisfaction. Our expert therapists are highly trained and experienced in their respective areas of expertise, ensuring you receive top-quality treatments and a luxurious spa experience.
Why Choose Mindful Minerals?
Unparalleled expertise in the field of spa services
Exquisite treatment packages tailored to your needs
Skilled therapists dedicated to your well-being
Award-winning spa with a focus on customer satisfaction
Luxurious and tranquil environment for complete relaxation
Contact Us Today
Take the first step towards ultimate rejuvenation by booking one of our exclusive treatment packages in Tampa. Contact Mindful Minerals today to embark on a remarkable spa experience that will leave you feeling renewed, revitalized, and ready to take on the world.