Gift Cards - A Luxurious Spa Experience
Feb 12, 2020
Skincare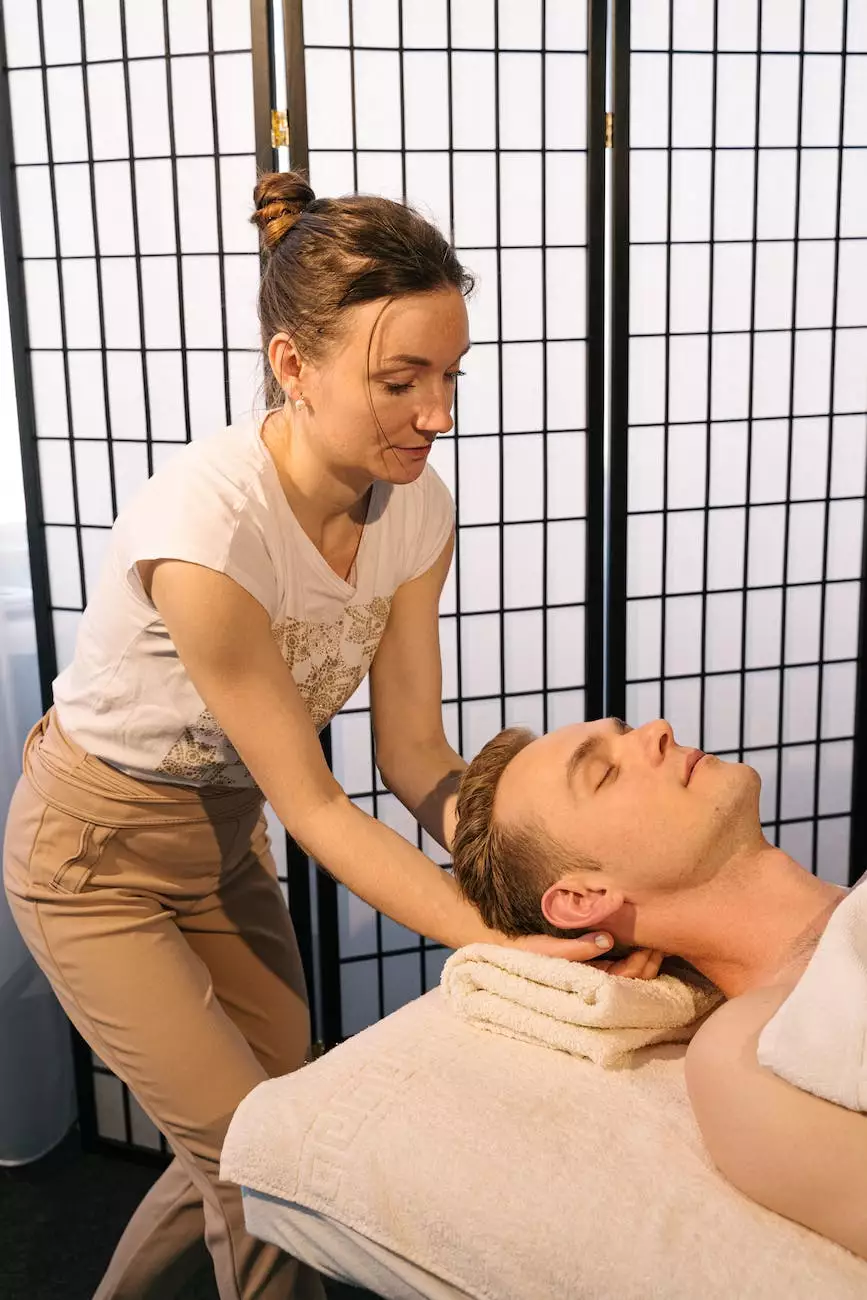 Looking for the perfect gift to pamper yourself or a loved one? Mindful Minerals offers exceptional gift cards that provide a gateway to a truly luxurious spa experience. Whether you're indulging in our renowned skincare products or treating yourself to one of our relaxing spa treatments, our gift cards are a fantastic way to show someone you care.
Unwind and Rejuvenate
At Mindful Minerals, we understand the importance of self-care and relaxation. Our gift cards allow you to unwind in a serene and soothing environment while enjoying our premium treatments and merchandise. Whether it's a rejuvenating facial, invigorating body scrub, or stress-relieving massage, our spa professionals are passionate about delivering an unforgettable experience.
Choose Your Perfect Gift
Our gift cards offer flexibility and choice. With various denominations available, you can select the perfect value to suit your gifting needs. Whether you're indulging in a single treatment, a full day of pampering, or exploring our exclusive skincare range, Mindful Minerals' gift cards provide the ultimate freedom to select the perfect gift.
Explore Our Premium Skincare Range
With your Mindful Minerals gift card, you can explore our exceptional selection of skincare products. Our range is carefully crafted using natural ingredients and scientific knowledge to nourish and enhance your skin's natural radiance. From cleansers and toners to serums and moisturizers, our products are designed to support a healthy and glowing complexion.
Immerse Yourself in Relaxation
Indulge in the tranquility of our spa services with your Mindful Minerals gift card. Our expert therapists will guide you through a range of treatments, tailored to your specific needs. Experience the benefits of our revitalizing facials, body wraps, and massages, all aimed at relieving tension and promoting a sense of overall well-being.
Convenient Online Purchase
Buying a Mindful Minerals gift card has never been easier. With our user-friendly online platform, you can browse, select, and purchase your gift cards with just a few clicks. Choose from digital or physical options, depending on your preference, and conveniently send or receive your card directly via email or mail.
Spread Joy with Mindful Minerals
When it comes to spreading joy and relaxation, Mindful Minerals' gift cards are the perfect choice. Whether it's for a special occasion, a deserving friend, or a well-deserved treat for yourself, our gift cards provide the ultimate opportunity to indulge in a luxurious spa experience.
Exceptional Quality and Care
At Mindful Minerals, we pride ourselves on our commitment to exceptional quality and care. From our meticulously designed treatments to our premium skincare products, we strive to deliver an unparalleled level of excellence. Our gift cards carry this same commitment, allowing you to gift someone special an experience they won't forget.
Redeemable at Your Convenience
Redeeming your Mindful Minerals gift card is simple and hassle-free. Our friendly staff will assist you in scheduling your desired treatment or guide you through our range of skincare products. With flexibility and convenience in mind, we make it easy for you to enjoy the indulgence you deserve.
Gift Cards - A Perfect Gesture of Love and Care
Mindful Minerals' gift cards go beyond the traditional presents by providing a unique opportunity to prioritize self-care and relaxation. Treat yourself or someone special to the epitome of luxury with our premium skincare products, rejuvenating spa treatments, and exceptional service. Purchase a Mindful Minerals gift card today and let your loved ones discover the joy of indulgence.