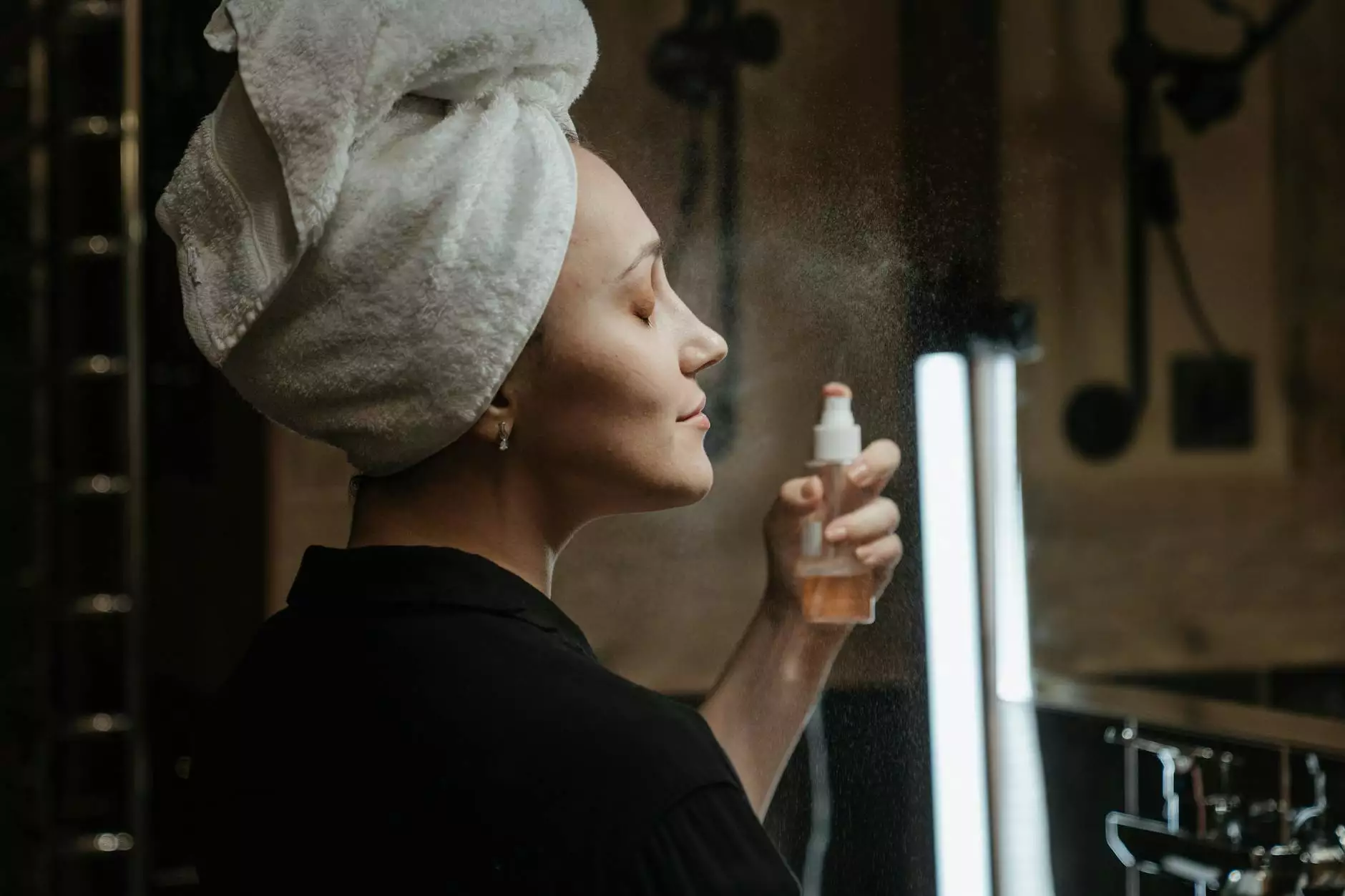 Welcome to the world of Mindful Minerals, where beauty meets excellence. Our exceptional team of experts is passionate about helping you achieve the perfect lashes, brows, and spray tans that will leave you feeling like a true goddess. With our high-end beauty services, we strive to enhance your natural beauty and boost your confidence.
Stunning Lashes
At Mindful Minerals, we understand the power of beautiful lashes. Our experienced lash technicians are certified and equipped with the latest techniques and top-quality products to provide you with stunning results. Whether you desire a natural look or va-va-voom volume, we have you covered.
The Perfect Brow Shape
Your eyebrows are one of the most important features framing your face. Our brow specialists are masters in the art of shaping and sculpting brows. With precise and personalized techniques, we ensure that your brows are impeccably shaped to complement your unique facial structure, enhancing your natural beauty.
Flawless Spray Tans
Get ready to glow! Our spray tanning services are designed to give you a natural-looking, sun-kissed tan without the harmful effects of UV rays. Our skilled technicians use premium tanning solutions that are safe and deliver flawless, streak-free results. Whether you want a subtle glow or a deep bronze, we have the perfect shade for you.
Why Choose Mindful Minerals?
When it comes to lashes, brows, and spray tans, Mindful Minerals stands out from the crowd. Here's why:
Expertise: Our team of skilled professionals undergoes continuous training to stay up-to-date with the latest trends and techniques in the beauty industry.
Top-Quality Products: We believe in using only the best products that are gentle on your skin and deliver outstanding results.
Attention to Detail: We pride ourselves on our meticulous approach, paying attention to every detail to ensure your satisfaction.
Customization: We understand that each client is unique, and we tailor our services to meet your specific preferences and needs.
Relaxing Environment: Indulge in a serene and welcoming atmosphere where you can unwind and enjoy your beauty experience.
Exceptional Customer Service: Your comfort and happiness are our top priorities. We go the extra mile to ensure you have a delightful experience with us.
Book Your Appointment Today
Ready to experience the magic of Mindful Minerals? Book your appointment today and let our experts work their magic on your lashes, brows, or spray tan. Join our satisfied clients who have discovered the transformative power of our top-notch beauty services.
Remember, your beauty deserves nothing less than the best. Choose Mindful Minerals for lashes, brows, and spray tans that will leave you feeling effortlessly beautiful and radiantly confident.