Nail Services - Serendipity Salon & Spa
Feb 11, 2020
Beauty Lounge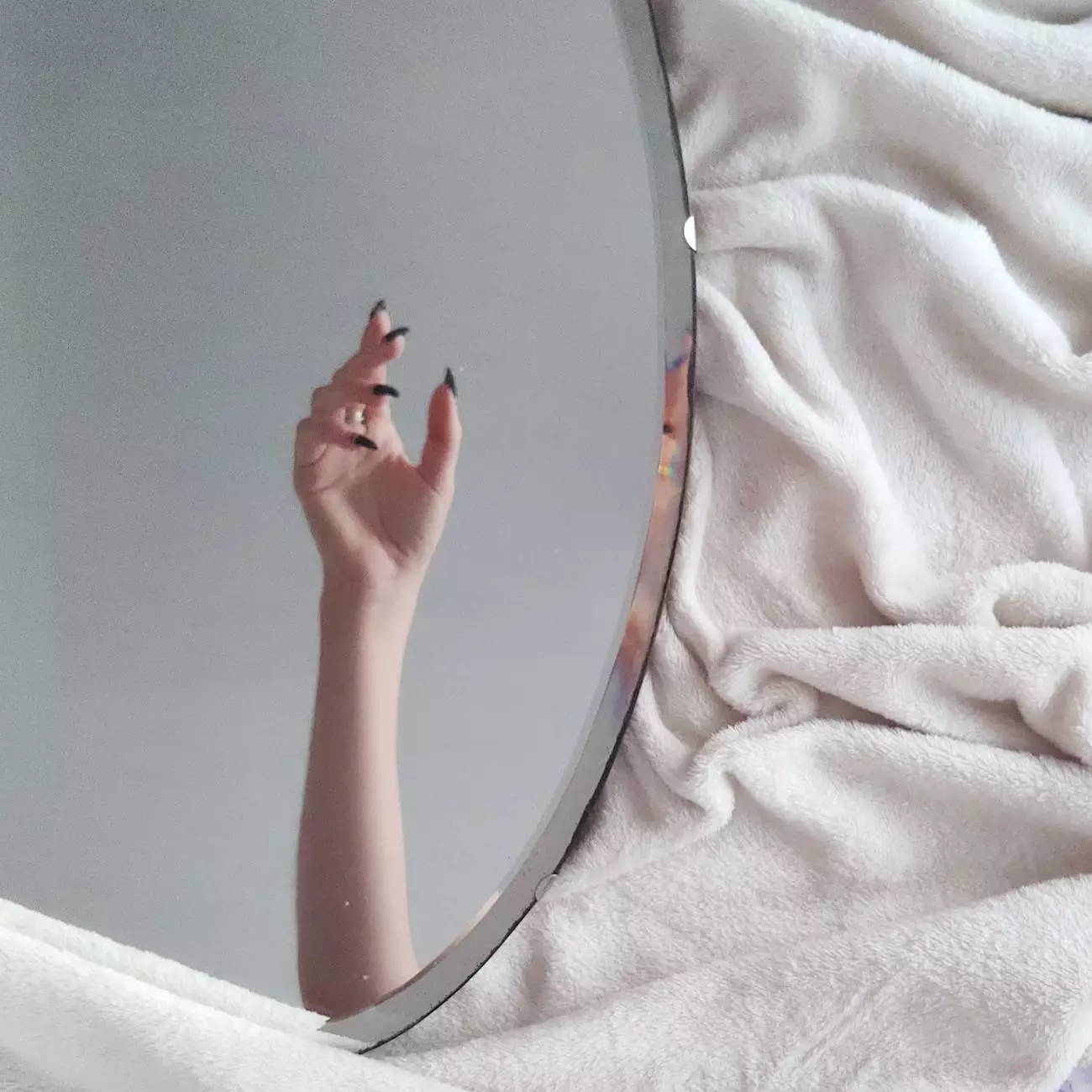 Welcome to Serendipity Salon & Spa, a premier destination for top-notch nail services!
At Mindful Minerals, we take pride in providing our clientele with a comprehensive range of spa treatments, and our nail services are no exception. Our highly skilled nail technicians are dedicated to delivering exceptional results while ensuring your utmost satisfaction.
Indulge in Luxurious Nail Treatments
Our salon offers a wide array of indulgent nail services, catering to all your pampering needs. From classic manicures and pedicures to trendy nail art designs, we have you covered. Let us transform your nails into works of art that you'll be excited to show off.
We believe in using only the finest products that promote the health and vitality of your nails. Our extensive collection of top-quality nail polishes, gels, and treatments are carefully selected to provide long-lasting results and minimize damage to your natural nails.
Manicures
Our manicure services go beyond the standard nail shaping and cuticle care. Experience the ultimate relaxation as we exfoliate your hands, apply a hydrating mask, and provide a soothing massage. Choose from a vast range of colors and finishes to complete your manicured look. Whether you prefer a classic French manicure or the latest nail trends, our knowledgeable technicians will help you achieve your desired style.
Pedicures
Treat your feet to a rejuvenating pedicure experience. Our expert technicians will take care of calluses, trim and shape your nails, and provide a stress-relieving foot massage. Indulge in a warm foot soak, gentle exfoliation, and luxurious moisturizing treatments to leave your feet feeling soft and refreshed. Complete your pedicure with a polish of your choice, and step out with confidence.
Gel and Shellac Nails
For those seeking longer-lasting nail enhancements, we offer gel and Shellac nail services. Our skilled technicians will carefully apply the gel or Shellac polish, ensuring a flawless finish that resists chipping and fading. Enjoy a high-gloss shine that lasts for weeks without compromising the health of your natural nails.
Enhance Your Nail Experience
At Serendipity Salon & Spa, we go above and beyond to provide you with an unforgettable nail experience. Our luxurious salon environment is designed to promote relaxation and tranquility, allowing you to escape from the stresses of everyday life.
During your visit, our friendly and attentive staff will ensure you receive personalized attention and the highest level of customer service. We prioritize your comfort and make every effort to exceed your expectations.
Wellness-focused Approach
As part of the Mindful Minerals family, we embrace a wellness-focused approach to beauty and self-care. Our nail services prioritize the health and integrity of your nails, using nourishing products that are free from harmful chemicals.
We are committed to maintaining a clean and hygienic environment at all times. Our salon adheres to strict sanitation protocols, ensuring the safety and well-being of our valued clients.
Book Your Nail Appointment Today
Ready to indulge in our luxurious nail services? Book your appointment today and treat yourself to a pampering session at Serendipity Salon & Spa. Our professional nail technicians are passionate about delivering exceptional results that leave you feeling confident and glamorous.
Experience the Serendipity difference and discover why we are the go-to destination for premium nail services. Contact us now to schedule your appointment and unlock the beauty potential of your nails.