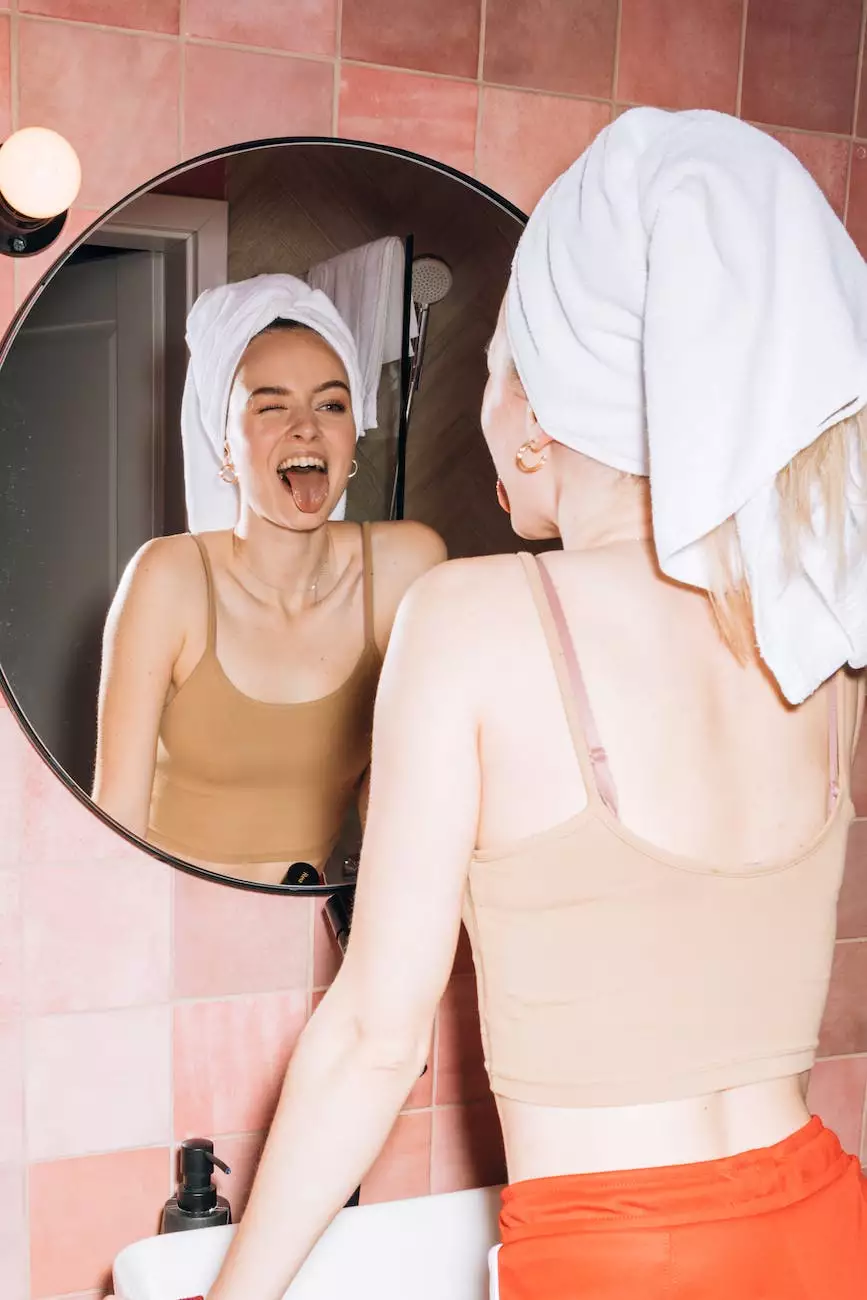 Indulge in Luxurious Skincare Treatments
At Mindful Minerals, we are proud to introduce our exclusive Serendipity Skincare line, designed to cater to the unique needs of your skin. Our extensive range of facials breathes new life into your skin, restoring its natural radiance and vitality.
Rejuvenate Your Skin with Serendipity Facials
The Serendipity Skincare line offers an array of facials specifically formulated to address various skin concerns. Whether you are dealing with dryness, dullness, acne, or signs of aging, our expert estheticians have the expertise to tailor the perfect facial treatment for you.
Unleash the Power of Natural Ingredients
Our Serendipity Skincare products harness the power of nature's finest ingredients, carefully curated to provide maximum benefits for your skin. From organic botanical extracts to nourishing oils, our formulations are free from harsh chemicals and are environmentally friendly.
The Ultimate Relaxation Experience
At Mindful Minerals, we understand the importance of holistic well-being. That's why our Serendipity Skincare facials not only rejuvenate your skin but also provide a deeply relaxing experience. Our serene spa environment and skilled estheticians ensure you leave feeling refreshed, renewed, and glowing from within.
Customizable Facials for Every Skin Type
We believe that skincare should be personalized. Our experienced estheticians will assess your skin type and concerns before selecting the most suitable Serendipity Facial for you. Whether you have oily, dry, sensitive, or combination skin, our range of facials can be customized to address your specific needs.
Revitalize Your Skin with the Signature Radiance Facial
Our Signature Radiance Facial is an ultimate indulgence, designed to transform your skin and awaken its natural luminosity. This luxurious treatment combines the power of exfoliation, hydration, and relaxation to give you an unparalleled experience and leave your skin looking radiant.
Combat Aging with the Rejuvenating Age-Defying Facial
Reverse the signs of aging with our Rejuvenating Age-Defying Facial. This intensive treatment targets fine lines, wrinkles, and sagging skin, utilizing advanced anti-aging techniques and potent serums to promote firmer, more youthful-looking skin.
Nourish and Hydrate with the Deep Moisture Facial
Experience a surge of hydration with our Deep Moisture Facial. Perfect for dry and dehydrated skin, this treatment replenishes moisture levels, restores skin's natural barrier, and leaves your complexion feeling soft, smooth, and supple.
Book Your Serendipity Facial Today
Ready to discover the transformative power of Serendipity Skincare facials? Book an appointment with Mindful Minerals today and experience the luxury and effectiveness of our specialized treatments. Let our skilled estheticians pamper you and unveil your skin's true radiance.
Trust Your Skin to Mindful Minerals
With years of experience in the skincare industry, Mindful Minerals has become a trusted name in providing high-quality, results-driven skincare products and treatments. We are committed to your satisfaction and strive to exceed your expectations with every visit.
The Mindful Minerals Difference
When you choose Mindful Minerals for your skincare needs, you can expect:
Expert Estheticians: Our skilled estheticians are trained to deliver exceptional treatments tailored to your skin's needs.
Effective Solutions: Our Serendipity Skincare line is meticulously formulated to provide visible results and address various skin concerns.
Natural and Sustainable: We believe in the power of nature, which is why our products are made with natural and organic ingredients that are kind to your skin and the environment.
Relaxing Environment: Our spa-like atmosphere and tranquil ambiance create the perfect backdrop for a truly rejuvenating experience.
Personalized Approach: We understand that no two skins are alike, so we customize our treatments to suit your unique skin type and concerns.
Experience the Serendipity Skincare Difference
Don't settle for ordinary skincare. Experience the Serendipity Skincare difference at Mindful Minerals and unlock the potential of your skin. Visit our website or contact us today to schedule an appointment and embark on your journey to glowing, healthy skin.