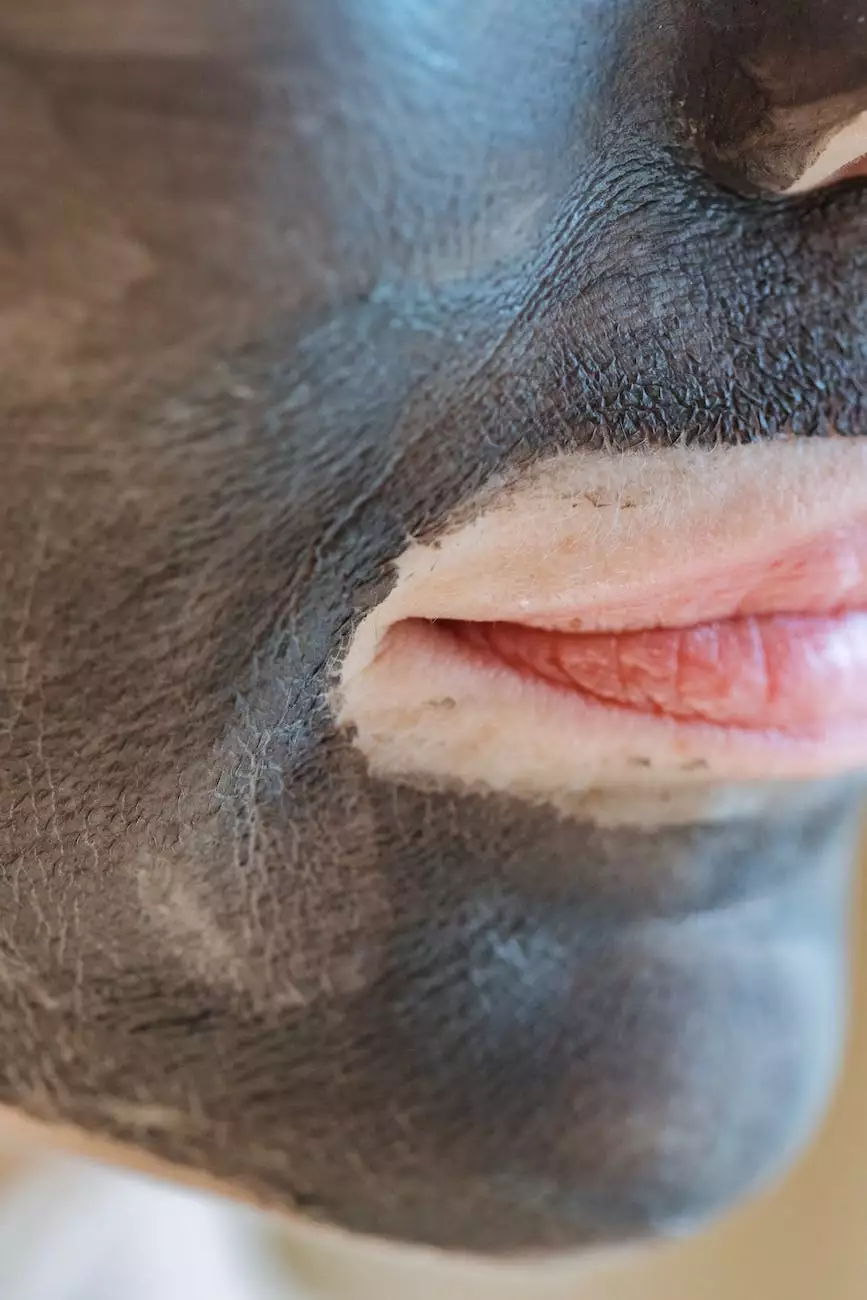 Experience Natural-Looking Rejuvenation at Mindful Minerals in Gainesville, FL
Welcome to Mindful Minerals, your premier destination for excellence in face rejuvenation procedures. We are proud to offer JUVÉDERM® VOLBELLA™ XC, a revolutionary treatment that can help you enhance your natural beauty and achieve younger-looking skin. With our expertise and advanced techniques, we are dedicated to delivering exceptional results that exceed your expectations.
The Benefits of JUVÉDERM® VOLBELLA™ XC
JUVÉDERM® VOLBELLA™ XC is specifically designed to address the signs of aging around the lips, mouth, and other facial areas. This exceptional dermal filler provides a soft and subtle enhancement, allowing you to achieve natural-looking results. Some key benefits of JUVÉDERM® VOLBELLA™ XC include:
Smooths vertical lip lines
Restores lost lip volume
Enhances lip shape and definition
Improves symmetry of the lips
Provides long-lasting results
Minimizes downtime and discomfort
A Personalized Approach to Face Rejuvenation
At Mindful Minerals, we understand that every individual is unique and has specific aesthetic goals. That's why our highly skilled team of experts will tailor your JUVÉDERM® VOLBELLA™ XC treatment to meet your specific needs. During your initial consultation, we will discuss your concerns, evaluate your facial features, and create a customized treatment plan.
State-of-the-Art Techniques and Expertise
Our team at Mindful Minerals is dedicated to staying at the forefront of the industry and continuously perfecting our techniques. With our extensive experience and advanced training, you can trust us to deliver outstanding results with every treatment. We are committed to providing you with a safe and comfortable experience, ensuring your satisfaction and peace of mind.
Why Choose Mindful Minerals?
When it comes to face rejuvenation procedures, Mindful Minerals stands out as a leader in the field. Here's why our patients choose us:
Expertise: Our team consists of highly skilled professionals with extensive knowledge in facial aesthetics.
Customization: We believe in a personalized approach, creating treatment plans tailored to your unique needs and goals.
Advanced Techniques: We utilize the latest advancements in cosmetic procedures to provide you with optimal results.
Patient Satisfaction: Your happiness and satisfaction are our top priorities. We strive to exceed your expectations at every step.
Premium Facility: Our state-of-the-art clinic is designed to create a serene and comfortable environment for your treatment.
Contact Mindful Minerals Today
If you are ready to enhance your natural beauty and regain your youthful glow, contact Mindful Minerals today. Our team is here to answer any questions you may have and guide you through the JUVÉDERM® VOLBELLA™ XC treatment process. Schedule your consultation and take the first step towards a more confident, rejuvenated you.
Disclaimer: The information on this page is not intended to be a substitute for professional medical advice. Always seek the advice of your physician or qualified healthcare provider with any questions you may have regarding JUVÉDERM® VOLBELLA™ XC or any other medical procedure.