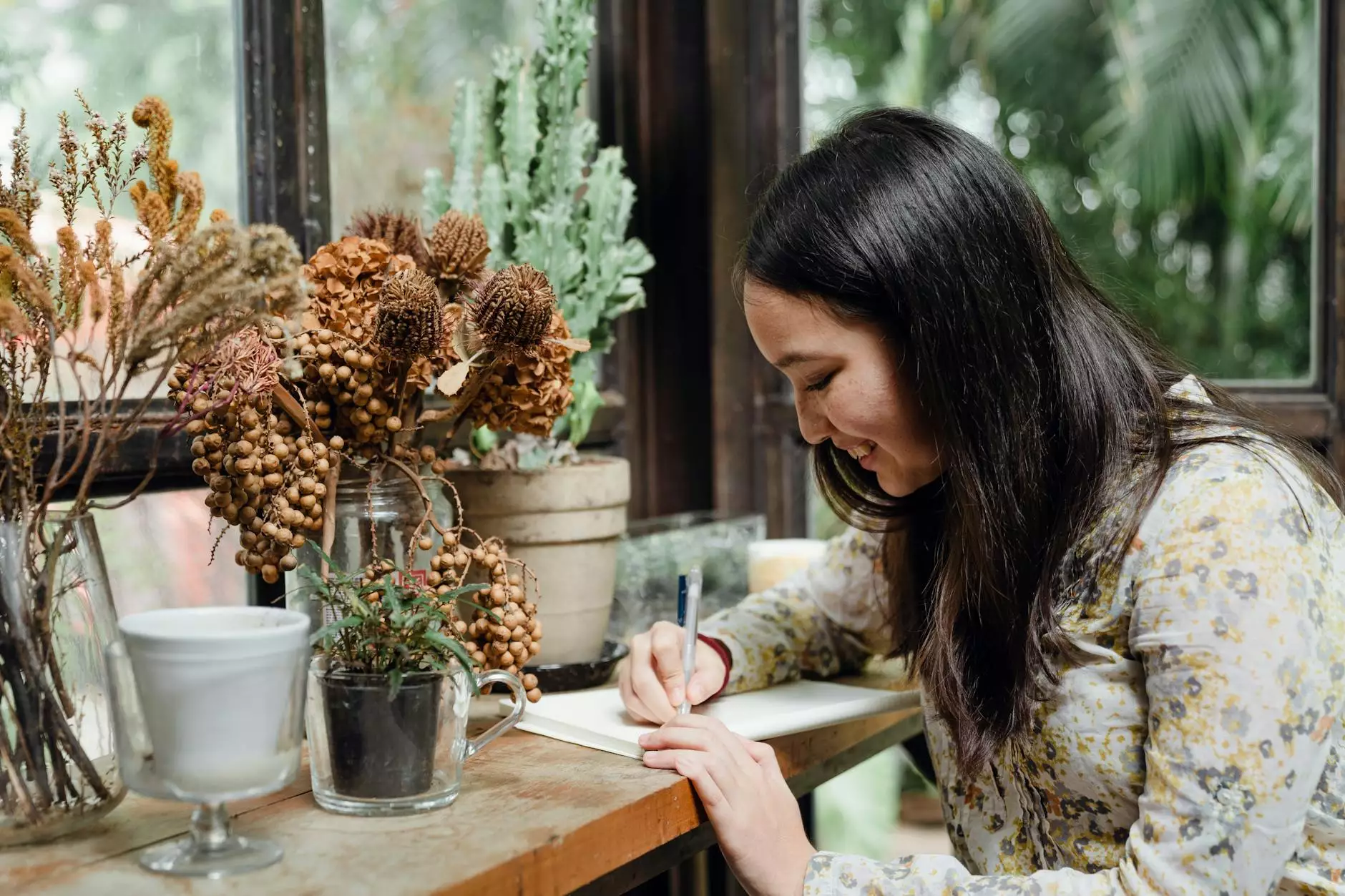 Welcome to Mindful Minerals! We are your premier destination in Gainesville, FL for effective and safe face rejuvenation procedures. Our team of highly skilled professionals specializes in non-surgical treatments to help you achieve natural-looking results. With our commitment to excellence, we proudly offer JUVÉDERM® VOLLURE™ XC, an innovative solution for addressing facial wrinkles and lines. Read on to discover the numerous benefits of JUVÉDERM® VOLLURE™ XC and why it is the ultimate choice for rejuvenating your appearance.
The Power of JUVÉDERM® VOLLURE™ XC
JUVÉDERM® VOLLURE™ XC is a cutting-edge dermal filler that can effectively and safely restore volume, smooth fine lines, and reduce the appearance of wrinkles in the face. With its unique formulation, this advanced filler offers long-lasting results that can significantly improve your overall facial profile.
Why Choose JUVÉDERM® VOLLURE™ XC?
When it comes to choosing the best treatment for face rejuvenation, JUVÉDERM® VOLLURE™ XC stands out for various reasons. Let us explore why this revolutionary dermal filler is in high demand:
1. Natural-Looking Results
JUVÉDERM® VOLLURE™ XC is designed to provide natural-looking results, ensuring that your facial enhancements blend seamlessly with your existing features. The treatment targets the areas of concern while preserving your unique facial expressions and maintaining your individuality.
2. Versatile Application
This versatile dermal filler can be used to address a wide range of facial concerns, including marionette lines, nasolabial folds, and other facial wrinkles. Its effectiveness in multiple areas of the face makes JUVÉDERM® VOLLURE™ XC a popular choice among patients seeking comprehensive facial rejuvenation.
3. Long-Lasting Effects
One of the most significant advantages of JUVÉDERM® VOLLURE™ XC is its long-lasting effects. Results can typically last up to 18 months, offering you prolonged satisfaction and reducing the need for frequent touch-ups. Enjoy the benefits of a more youthful appearance without constant maintenance.
4. Scientifically Proven Formulation
JUVÉDERM® VOLLURE™ XC is formulated with cutting-edge technology and has undergone extensive research to ensure both safety and efficacy. Rest easy knowing that you are receiving a trusted treatment that is backed by scientific evidence and approved by regulatory authorities.
Experience Expert Face Rejuvenation at Mindful Minerals
At Mindful Minerals, we are dedicated to providing exceptional face rejuvenation procedures. Our team of experienced professionals is well-versed in the application of JUVÉDERM® VOLLURE™ XC and will work closely with you to understand your unique goals and concerns. When you choose us, you are choosing a personalized approach to facial rejuvenation that ensures the best results for your individual needs.
Contact Us for a Consultation
Ready to experience the remarkable benefits of JUVÉDERM® VOLLURE™ XC? Contact Mindful Minerals today to schedule a consultation and discover how our non-surgical procedures can help you achieve the youthful and refreshed appearance you desire. Trust in our expertise and start your journey towards a more confident and revitalized you!