Anti-Aging-Get Carded – Mindful Minerals
Jul 1, 2021
Skincare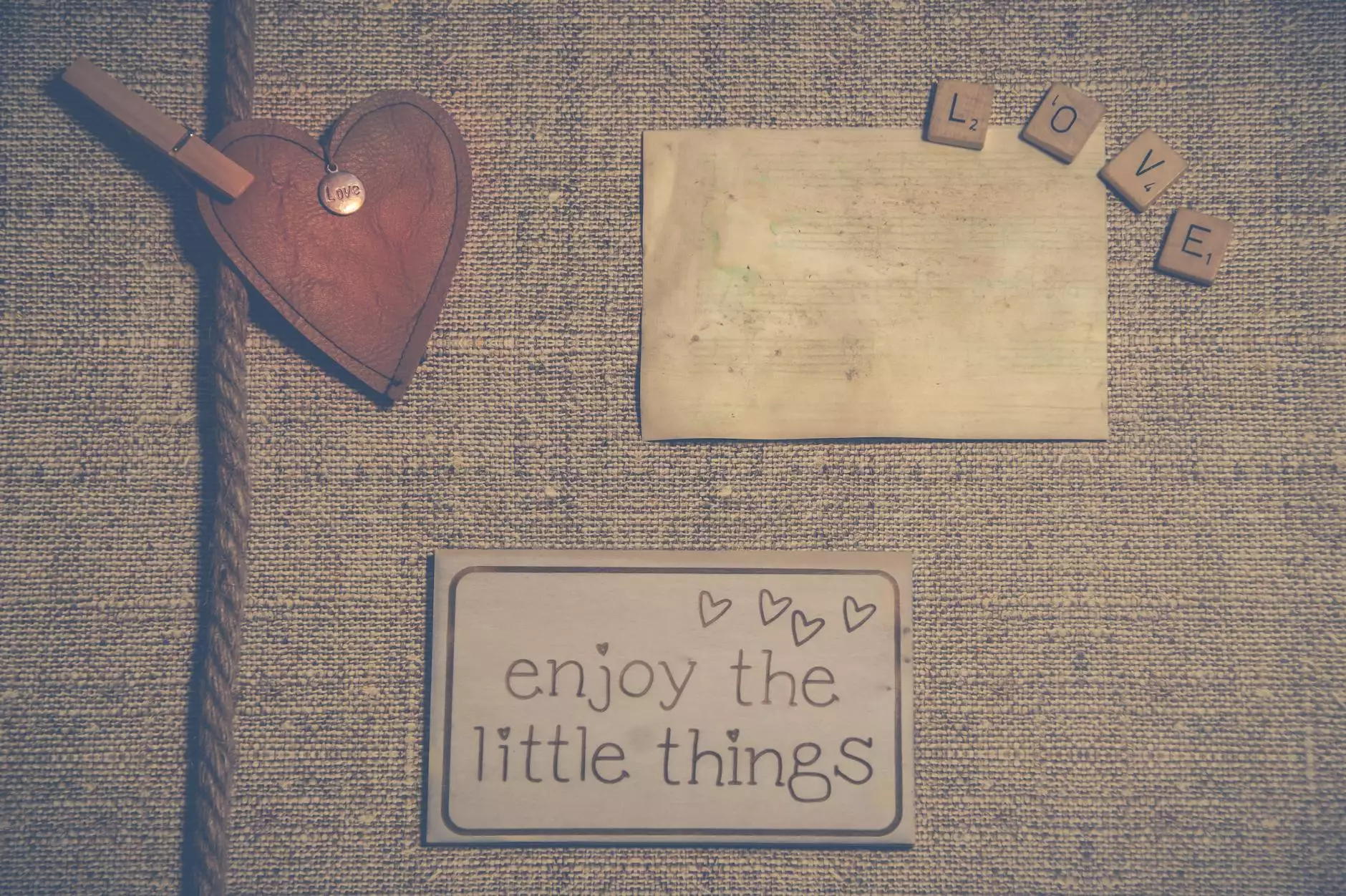 Introduction
Welcome to Mindful Minerals, where we believe that everyone deserves to feel confident and beautiful in their own skin. Our 'Get Carded' anti-aging product line is designed to address the visible signs of aging and help you achieve younger-looking, radiant skin. Through years of scientific research and natural ingredients, we've developed a range of products that deliver exceptional results.
The Science Behind Anti-Aging
Understanding the science behind aging is crucial to developing effective anti-aging solutions. As we age, our skin undergoes numerous changes, including decreased collagen production, slower cell turnover, and increased damage from environmental factors. At Mindful Minerals, we have harnessed the power of nature and combined it with cutting-edge scientific advancements to create 'Get Carded' - our revolutionary anti-aging line.
Rejuvenate Your Skin
Our 'Get Carded' products are meticulously formulated to target specific signs of aging, such as fine lines, wrinkles, uneven skin tone, and loss of elasticity. Each product is crafted with potent ingredients that nourish, hydrate, and repair your skin from within.
Powerful Ingredients
We carefully select each ingredient to ensure maximum effectiveness. Our products feature renowned anti-aging ingredients such as:
Retinol: A powerful form of Vitamin A that stimulates collagen production and helps reduce the appearance of wrinkles.
Hyaluronic Acid: Known for its excellent water-retention properties, it helps plump the skin and improve hydration.
Peptides: These chains of amino acids help stimulate collagen synthesis, promoting firmer and more youthful-looking skin.
Antioxidants: Vitamins C and E protect the skin against free radicals, preventing premature aging and boosting overall radiance.
Our Product Range
Discover the transformative power of our 'Get Carded' anti-aging line:
1. Revitalizing Facial Serum
Our Revitalizing Facial Serum is a potent elixir that penetrates deep into the skin, delivering intense hydration while reducing the appearance of fine lines and wrinkles. With the power of active botanical extracts and anti-aging ingredients, your skin will feel rejuvenated and visibly refreshed.
2. Age-Defying Eye Cream
Treat your delicate eye area with our Age-Defying Eye Cream, specifically formulated to target crow's feet, puffiness, and dark circles. Enriched with nourishing oils and rejuvenating peptides, this cream will help restore a youthful and radiant look to your eyes.
3. Firming Neck Cream
Pamper your often neglected neck area with our Firming Neck Cream. This powerful formula tightens and firms the skin, minimizing the appearance of sagging and reducing the visibility of horizontal lines. Experience a more defined and youthful-looking neck with regular use.
The Mindful Minerals Difference
At Mindful Minerals, we are committed to creating skincare products that are not only effective but also safe for your skin and the environment. Our products are:
Natural: We prioritize natural and organic ingredients that nourish your skin without harmful chemicals or toxins.
Cruelty-free: We never test our products on animals and ensure that all our suppliers adhere to ethical practices.
Sustainably sourced: We strive to reduce our ecological footprint by sourcing ingredients responsibly and using eco-friendly packaging materials.
Experience the Power of 'Get Carded' Today
If you're ready to turn back the clock and rejuvenate your skin, try our 'Get Carded' anti-aging products today. Join the Mindful Minerals family and embark on a transformative skincare journey.
Remember, aging is a natural process, but looking and feeling your best is within your control. With our scientifically advanced 'Get Carded' line, achieving smoother, firmer, and more radiant skin has never been easier. Don't settle for anything less than exceptional skincare – choose Mindful Minerals and unlock your skin's full potential!