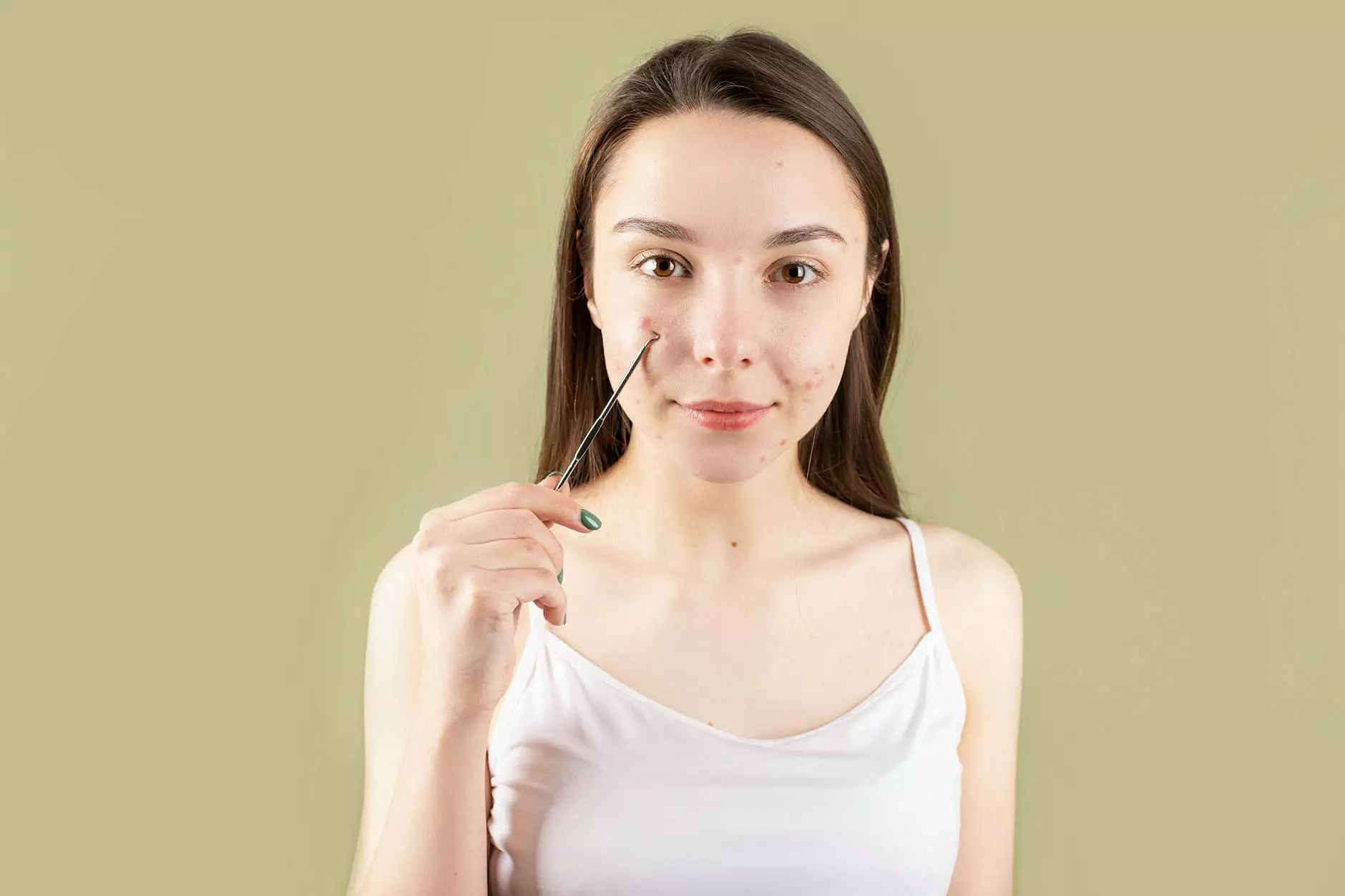 Introduction
Welcome to Mindful Minerals, your trusted source for high-end skincare products. We understand the struggles of dealing with acne and blemished skin, and we are here to help. With our carefully curated range of products, we provide effective solutions to defeat acne and achieve clearer, healthier skin.
Understanding Acne
Acne is a common skin condition that affects millions of people worldwide. It occurs when hair follicles become clogged with oil, dead skin cells, and bacteria. The result is the formation of pimples, blackheads, whiteheads, and other types of blemishes. At Mindful Minerals, we believe in addressing the root causes of acne to provide long-lasting results. Our products are formulated to target excess oil production, eliminate bacteria, unclog pores, and reduce inflammation, promoting the healing and prevention of future breakouts.
Our Range of Products
We pride ourselves on offering a wide selection of products to cater to various skin types and specific acne concerns. Our range includes:
1. Acne Clearing Cleanser
Our Acne Clearing Cleanser is a gentle yet powerful cleanser specifically designed to deeply cleanse the skin without stripping away essential moisture. It effectively removes dirt, oil, and impurities, leaving your skin refreshed and revitalized.
2. Blemish Control Toner
Our Blemish Control Toner is enriched with natural ingredients that help restore the skin's pH balance while reducing the appearance of blemishes. It refines pores, controls excess oil, and prepares your skin for better absorption of subsequent skincare products.
3. Spot Treatment Gel
Our Spot Treatment Gel is a targeted solution formulated to combat pesky pimples and breakouts. It contains powerful acne-fighting ingredients that help accelerate the healing process, reduce redness, and diminish the size of blemishes.
4. Oil-Free Moisturizer
Our Oil-Free Moisturizer is a lightweight, non-greasy formula that provides essential hydration without clogging pores. It nourishes and soothes the skin, leaving it soft, supple, and shine-free.
Our Unique Approach
What sets Mindful Minerals apart is our commitment to creating products that are not only effective but also safe for your skin and the environment. We prioritize using natural and organic ingredients that have been carefully selected for their acne-fighting properties, ensuring that your skin receives the care it deserves. All our products undergo rigorous testing to guarantee their quality and efficacy. We believe in transparency and proudly state that our formulations are free from harmful chemicals, parabens, sulfates, and artificial fragrances. You can feel confident knowing that you are using products that are both gentle and powerful.
Why Choose Mindful Minerals?
When it comes to choosing skincare products for acne-prone skin, we understand that the options can be overwhelming. However, here are some reasons why Mindful Minerals should be your go-to brand:
High-Quality Ingredients: Our products are crafted using only the finest natural and organic ingredients sourced from trusted suppliers.
Effective Formulations: Our products are formulated by experts in the field of skincare, combining science and nature to provide optimal results.
Sustainable Practices: We are committed to ethically sourcing our ingredients and using eco-friendly packaging materials to minimize our environmental impact.
Cruelty-Free: We are proud to be a cruelty-free brand, ensuring that no animals are harmed in the development or testing of our products.
Positive Reviews: Our satisfied customers rave about the effectiveness of our products, giving us confidence that our formulations deliver results.
Conclusion
Say goodbye to the frustrations of acne and embrace the beauty of clear, blemish-free skin with Mindful Minerals. Our carefully curated range of products is designed to help you defeat acne and restore your confidence. Experience the difference of high-quality, effective skincare formulated with your skin's well-being in mind. Shop our Acne Defeat Blemished Skin collection today and start your journey towards healthier, glowing skin.