Facial Treatments - Achieve Radiant and Healthy Skin with Mindful Minerals
Nov 20, 2019
Facial Treatment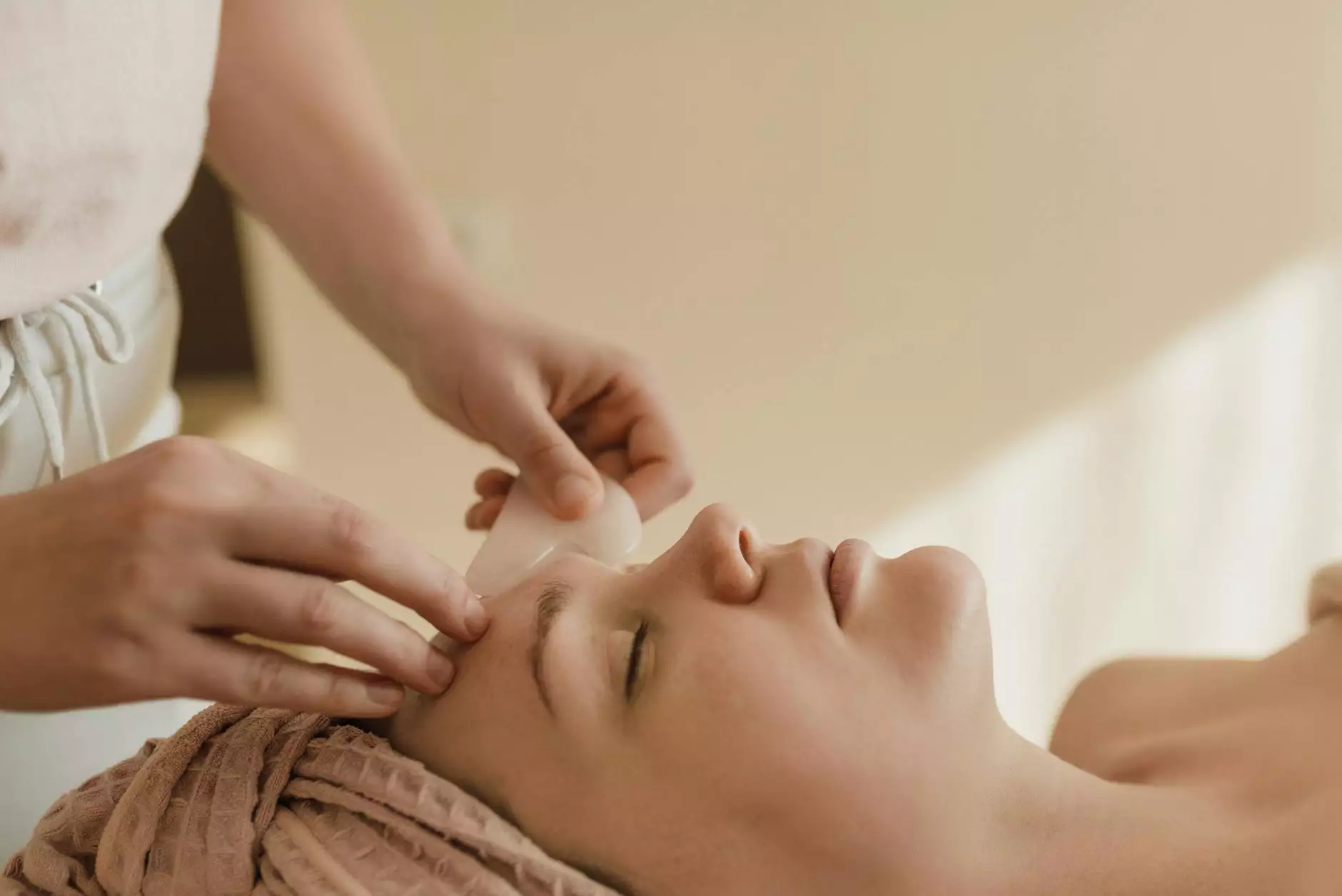 Introduction
Welcome to Mindful Minerals - your ultimate destination for luxurious and rejuvenating facial treatments. Our collection is carefully curated to target specific skin concerns and provide nourishment from within. With our high-end products, you can achieve the skincare results you've always dreamed of, allowing your natural beauty to shine through.
Why Choose Mindful Minerals Facial Treatments
At Mindful Minerals, we believe that every individual deserves the best skincare solutions. Our facial treatments are designed with meticulous care, using the finest ingredients to ensure optimal effectiveness and visible results. By choosing Mindful Minerals, you are choosing:
Unparalleled Quality: Our products are crafted with the highest standards, utilizing premium organic ingredients that are free from harmful chemicals, parabens, and synthetic fragrances.
Expert Formulation: Our team of skincare experts and chemists work diligently to create innovative and scientifically-backed formulas that deliver proven benefits to your skin.
Targeted Solutions: We understand that each individual has unique skin concerns. With our diverse range of facial treatments, we address specific issues such as acne, aging, dryness, and hyperpigmentation, tailoring our products to your needs.
Luxurious Experience: Indulge in a spa-like experience within the comfort of your own home. Our facial treatments offer a sensory journey, delighting your senses and helping you unwind while effectively nourishing your skin.
Ethical and Sustainable: Mindful Minerals is committed to ethical practices and responsible sourcing. We prioritize sustainability by using eco-friendly packaging and supporting fair-trade initiatives.
The Mindful Minerals Facial Treatments Collection
Discover our extensive range of facial treatments, meticulously crafted with the utmost care and efficacy:
1. Age-Defying Facial Serum
Experience the power of nature with our indulgent Age-Defying Facial Serum. Enriched with potent antioxidants and nourishing botanicals, this serum targets fine lines, wrinkles, and uneven skin tone, restoring youthfulness to your complexion.
2. Hydrating Face Mask
Revitalize and hydrate your skin with our Hydrating Face Mask. Formulated with deeply moisturizing ingredients, this mask replenishes your skin's moisture barrier, leaving it supple, dewy, and radiant.
3. Acne-Control Spot Treatment
Combat pesky blemishes with our Acne-Control Spot Treatment. This powerful treatment is infused with acne-fighting ingredients to target, heal, and prevent breakouts, revealing smoother and clearer skin.
4. Brightening Facial Peel
Unveil a brighter complexion with our Brightening Facial Peel. This gentle exfoliating treatment eliminates dead skin cells and discoloration, revealing a renewed, luminous glow. Say goodbye to dullness and hello to radiance.
5. Ultra-Nourishing Eye Cream
Nourish and rejuvenate the delicate skin around your eyes with our Ultra-Nourishing Eye Cream. Packed with hydrating and firming ingredients, this rich cream targets dark circles, puffiness, and fine lines, restoring vitality to your eye area.
The Mindful Minerals Difference
When you choose Mindful Minerals facial treatments, you embark on a transformative journey towards healthier and more radiant skin. Our products are meticulously crafted to deliver exceptional results by:
Utilizing the power of natural and organic ingredients
Harnessing innovative skincare technologies
Prioritizing ethically-sourced and sustainable practices
Targeting specific skin concerns with tailored solutions
Providing a luxurious and sensorial experience
Unlock the Secret to Radiant Skin Today
Experience the Mindful Minerals difference and unlock the secret to radiant, healthy skin. Explore our wide range of facial treatments and discover the perfect solution for your skincare needs. Elevate your skincare routine and let your natural beauty shine through with Mindful Minerals.