Experience the Perfect Beachy Waves with Hair Resort Spray
Jun 5, 2018
Beauty Lounge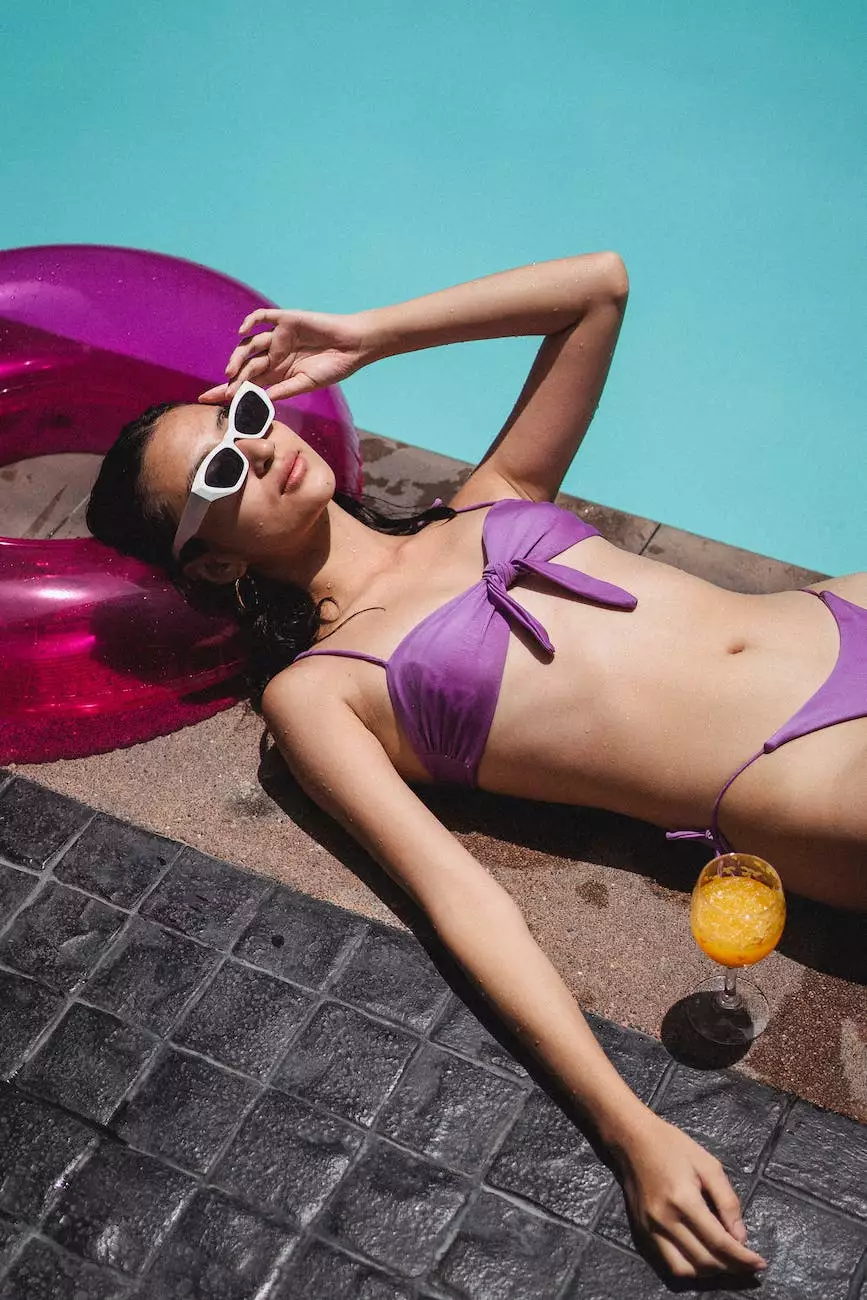 Welcome to Mindful Minerals, your destination for luxurious hair care products. We are proud to present the Hair Resort Spray by Boesalonspa, the ultimate solution for achieving stunning beachy waves all year round. Say goodbye to hours of curling and styling, and say hello to effortless, salon-quality results.
The Benefits of Hair Resort Spray
Our Hair Resort Spray is a true game-changer when it comes to creating that coveted beachy look. Here are just a few of the remarkable benefits it offers:
Effortless Waves: Achieve those beach-inspired waves without the hassle of hot tools or time-consuming styling techniques.
Salt-Infused Formula: Our unique formula contains natural salts that provide texture, volume, and hold, giving your hair that perfect tousled look.
Soothing Ingredients: Enriched with nourishing botanical extracts, our spray helps to strengthen and hydrate your hair while adding amazing texture and shine.
Touchable Softness: Ensure your hair remains touchably soft and manageable, with no sticky or crunchy feeling.
Versatile Styling: Suitable for all hair types and lengths, our Hair Resort Spray allows you to create various hairstyles, from loose waves to voluminous updos.
How to Use Hair Resort Spray
Getting gorgeous beachy waves with our Hair Resort Spray is as easy as 1-2-3. Follow these simple steps to achieve stunning results:
Preparation: Start with clean, dry hair. If desired, apply a heat protectant spray before styling.
Application: Shake the bottle well and spritz the Hair Resort Spray evenly onto your hair, focusing on the mid-lengths to ends. Use your fingers to scrunch and tousle your locks for added definition.
Finishing Touches: Allow your hair to air dry or use a diffuser for enhanced results. Once dry, gently shake out your hair or run your fingers through to create natural-looking waves. For extra hold, you can lightly mist the spray over your styled hair.
Exceptional Quality Ingredients
At Mindful Minerals, we believe in the power of nature. That's why we ensure that our Hair Resort Spray is packed with high-quality, natural ingredients that deliver exceptional results. Here are some of the key ingredients that make our spray truly special:
Sea Salt: Our spray is enriched with pure sea salt harvested from pristine coastal areas. This salt helps to provide texture and hold, giving your hair that effortless, beachy vibe.
Aloe Vera: Known for its soothing and moisturizing properties, aloe vera helps to keep your hair conditioned and protected against environmental damage.
Chamomile Extract: Chamomile is known to enhance natural highlights and add shine to your hair, leaving it looking healthy and vibrant.
Argan Oil: This nourishing oil is packed with essential fatty acids and antioxidants that help to hydrate your hair, prevent frizz, and add a glossy finish.
Pro-Vitamin B5: Also known as panthenol, this ingredient penetrates the hair shaft, providing essential moisture and improving overall hair health.
Unlock Your Best Hair Game Today!
Get ready to turn heads and rock effortlessly stylish beachy waves with our Hair Resort Spray. Experience the difference today by ordering your bottle from Mindful Minerals online store. Say goodbye to bad hair days and hello to hair that looks and feels amazing.
Remember, when it comes to achieving salon-quality results, nothing beats the Hair Resort Spray by Boesalonspa. Explore our website for more high-end hair care products and discover the perfect additions to your beauty routine.