Break-Outs Archives
Aug 15, 2018
Skincare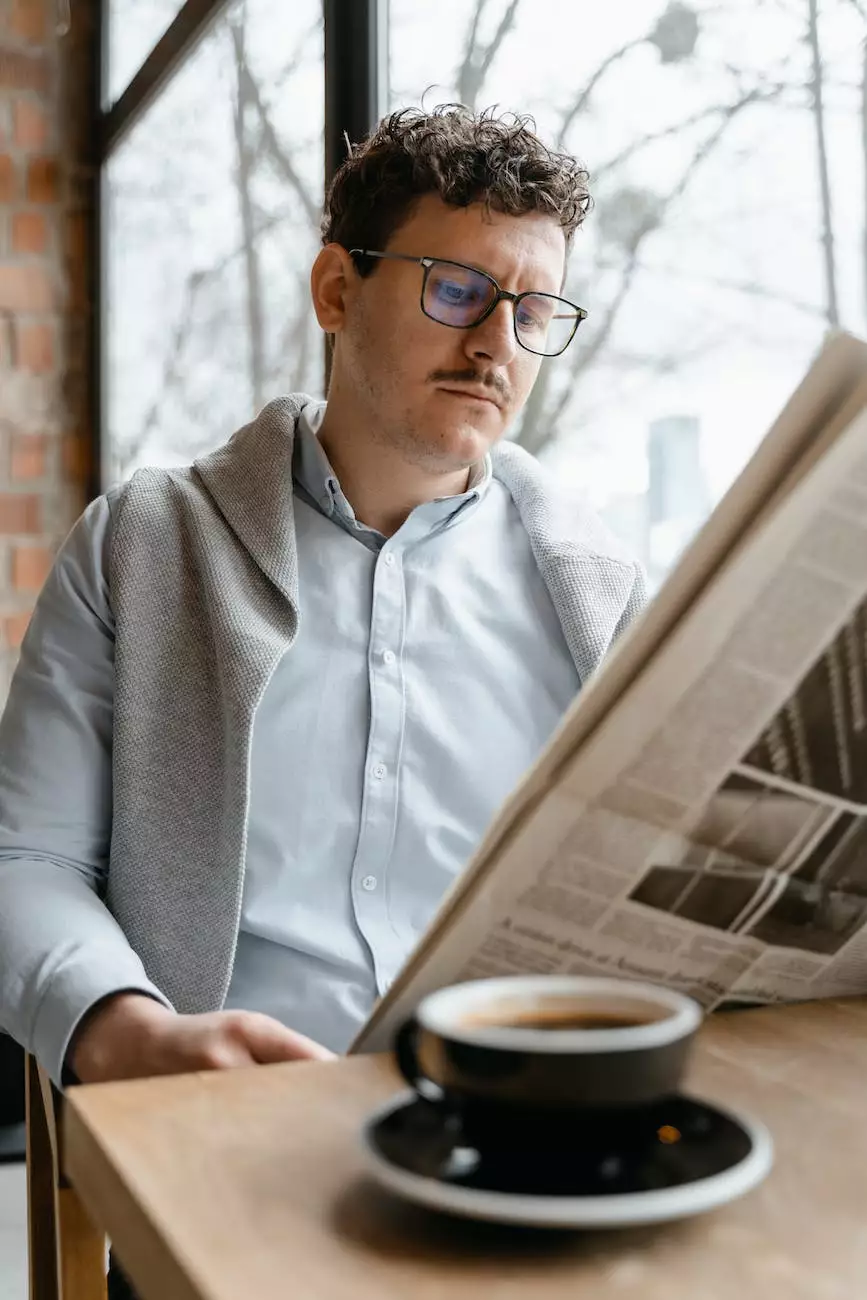 Understanding Break-Outs and Achieving Healthy Skin
If you've been struggling with break-outs, you're not alone. At Mindful Minerals, we understand the frustration and impact that break-outs can have on your confidence and overall well-being. Our Break-Outs Archives page aims to provide you with comprehensive information, useful tips, and effective solutions to address break-outs and promote healthy, clear skin.
The Science behind Break-Outs
Break-outs occur as a result of various factors, including excessive sebum production, clogged pores, inflammation, and bacterial overgrowth. Understanding these underlying causes is crucial in finding long-lasting solutions.
Effective Skincare Regimen for Break-Outs
Building an effective skincare regimen is key to managing break-outs. Here are some essential steps to include:
1. Cleansing
Cleanse your face twice a day using a gentle yet effective cleanser. Look for products specifically formulated to target break-outs, containing ingredients like salicylic acid or tea tree oil.
2. Exfoliation
Regular exfoliation helps remove dead skin cells and unclog pores. Opt for gentle exfoliants that won't further irritate the skin. Avoid harsh scrubs or over-exfoliating, as it can lead to more break-outs.
3. Moisturizing
Contrary to popular belief, even if you have break-outs, moisturizing is essential. Look for lightweight, oil-free moisturizers that won't clog pores. Hydrated skin helps maintain a healthy barrier and promotes healing.
4. Spot Treatment
When break-outs occur, it's crucial to have an effective spot treatment on hand. Choose products that contain ingredients like benzoyl peroxide or sulfur to target and reduce inflammation.
Lifestyle Factors and Break-Outs
While skincare is vital, lifestyle factors can also contribute to break-outs. Consider incorporating these practices into your daily routine:
1. Balanced Diet
Eating a balanced diet rich in fruits, vegetables, and whole grains can help promote healthy skin. Avoiding excessive consumption of processed foods and sugary drinks may also have a positive impact on break-outs.
2. Hydration
Staying hydrated is essential for overall skin health. Aim to drink an adequate amount of water each day to flush out toxins and maintain proper skin hydration.
3. Stress Management
Stress can worsen break-outs by triggering hormonal imbalances. Incorporate stress management techniques such as meditation, exercise, or engaging in hobbies to reduce stress levels.
4. Quality Sleep
Sleep plays a crucial role in skin health. Aim for at least 7-8 hours of quality sleep each night to allow your body and skin to repair and regenerate properly.
Seeking Professional Help
If your break-outs persist or are severe, it's advisable to seek professional help from a dermatologist or skincare specialist. They can provide personalized advice, prescribe medication if necessary, and recommend treatments tailored to your specific needs.
Conclusion
Break-outs can be frustrating, but with the right knowledge and a consistent skincare routine, you can effectively manage them and achieve healthy, clear skin. At Mindful Minerals, we are committed to providing you with the information and products you need to overcome break-outs and restore your confidence. Explore our range of skincare solutions designed to target break-outs and promote overall skin health.