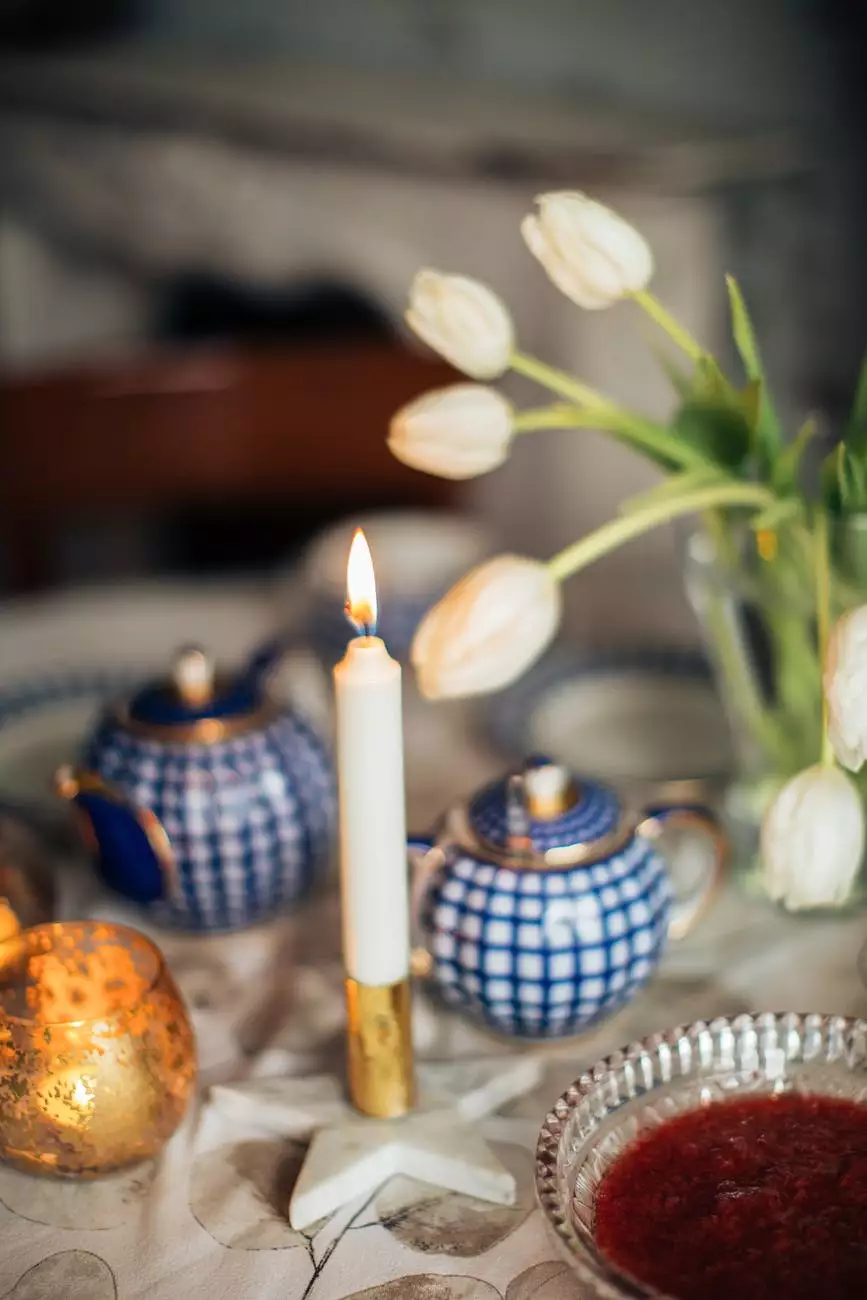 Discover the Ultimate Relaxation Experience
Indulge in the soothing ambiance and calming scent of the Aromatherapy Associates Relax Candle. Immerse yourself in pure relaxation as the subtle blend of essential oils works to calm your senses and create a tranquil environment in your home.
The Perfect Blend of Fragrance and Well-being
The Aromatherapy Associates Relax Candle is meticulously crafted from the finest ingredients to ensure a high-quality, long-lasting burn. Each hand-poured candle is infused with a unique blend of essential oils, including lavender, petitgrain, and vetiver, known for their relaxing and stress-relieving properties.
Elevate Your Self-Care Routine
Self-care is essential to maintaining balance and well-being in our modern, fast-paced lives. Incorporating the Aromatherapy Associates Relax Candle into your routine can help you find moments of peace and tranquility, allowing you to unwind, destress, and recharge.
Ignite the candle and let the gentle flicker of the flame create a serene atmosphere. Breathe in the therapeutic scent, allowing it to envelop your senses and transport you to a state of deep relaxation. Whether you choose to enjoy a quiet evening alone, unwind after a long day, or create a peaceful ambiance during yoga or meditation, this candle is your gateway to ultimate relaxation.
Experience the Mindful Minerals Difference
At Mindful Minerals, we prioritize your well-being and believe in the power of nature to enhance your everyday life. Our mission is to provide you with premium products that promote self-care, mindfulness, and balance.
Why Choose the Aromatherapy Associates Relax Candle?
Exceptional Quality: Handcrafted with care using the finest ingredients, ensuring a long-lasting and luxurious experience.
Pure Essential Oils: The carefully curated blend of lavender, petitgrain, and vetiver essential oils promotes relaxation, calmness, and serenity.
Beautiful Design: The elegant and minimalist design of the candle makes it a perfect addition to any home decor.
Ethical Sourcing: Mindful Minerals is committed to ethical sourcing practices, supporting sustainable and environmentally friendly suppliers.
Perfect Gift: Share the gift of relaxation with your loved ones. The Aromatherapy Associates Relax Candle is ideal for birthdays, holidays, or any occasion.
Transform Your Space into a Tranquil Retreat
Creating a serene environment is essential for finding moments of calm and relaxation. Place the Aromatherapy Associates Relax Candle in your living room, bedroom, bathroom, or any space where you seek tranquility. Let the flickering flame and enveloping fragrance transform your surroundings into a haven of peace.
How to Use:
Trim the wick to 1/4 inch before each use to ensure a clean burn.
Light the candle and allow it to burn for a minimum of two hours on the first use to create an even wax pool.
Ensure the candle is placed on a heat-resistant surface and away from flammable materials.
Do not leave the candle unattended while it is lit.
Enjoy the tranquil ambiance and allow the calming scent to fill your space.
Enhance Your Well-being with Mindful Minerals
At Mindful Minerals, we curate a diverse range of premium products designed to enhance your well-being and promote a balanced lifestyle. Discover our collection of natural skincare, aromatherapy, and wellness essentials that will elevate your self-care routine to new heights.
Order Your Aromatherapy Associates Relax Candle Today
Experience the ultimate in relaxation with the Aromatherapy Associates Relax Candle. Treat yourself or surprise someone special with this luxurious scented candle. Place your order today and embrace the art of mindful relaxation.