MBR Vital Liquid Mask
Apr 29, 2020
Skincare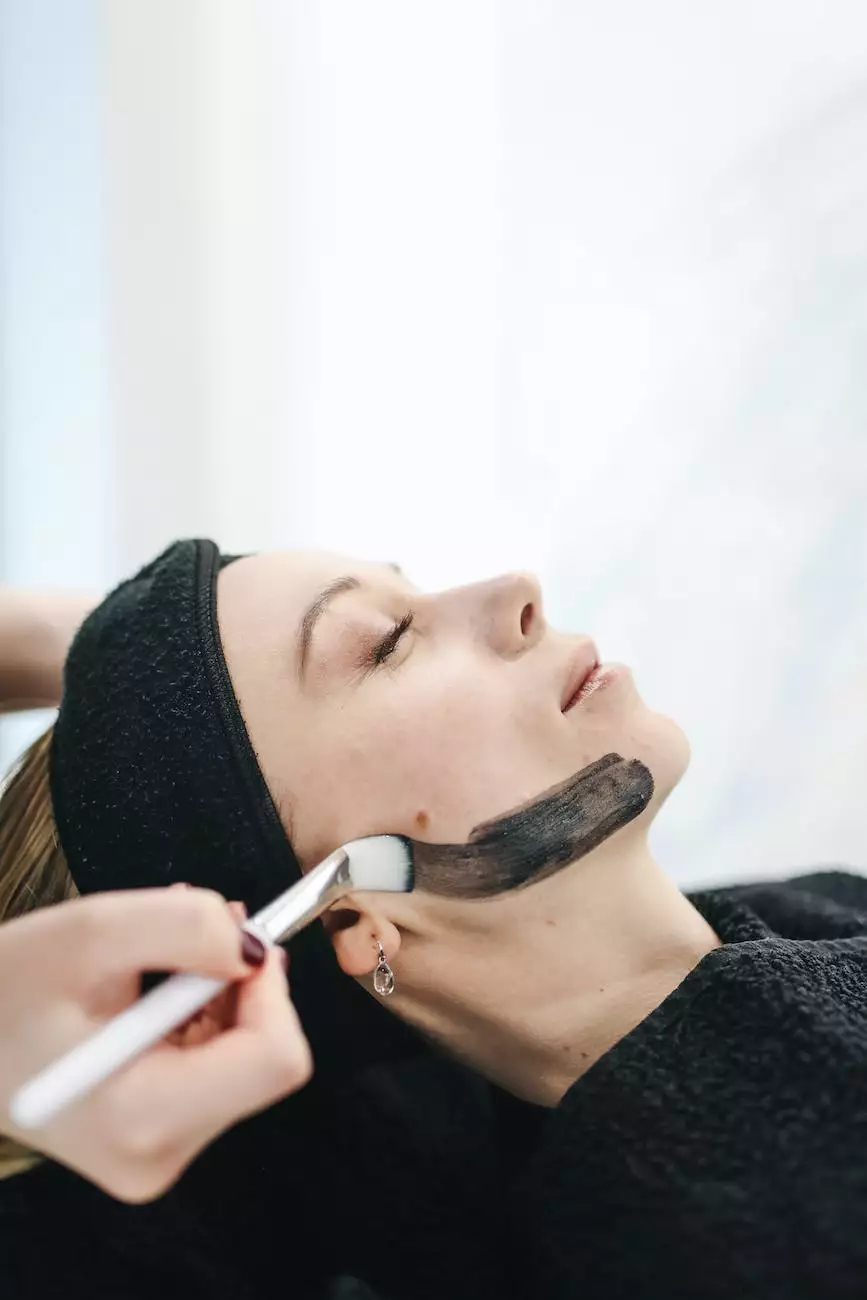 Rejuvenate Your Skin with MBR Vital Liquid Mask
Welcome to Mindful Minerals, your go-to destination for premium skincare products. We are proud to introduce our flagship offering, the MBR Vital Liquid Mask. This state-of-the-art liquid mask is specially formulated to provide your skin with the ultimate hydration and nourishment it deserves.
Nourishing Hydration for a Youthful Glow
At Mindful Minerals, we understand the importance of having healthy, glowing skin. Our MBR Vital Liquid Mask is infused with a potent blend of natural ingredients carefully selected to deliver intense hydration to your skin. This mask works wonders in replenishing moisture levels, helping your skin achieve a youthful and radiant appearance.
Unleash the Power of Key Ingredients
We take pride in the efficacy of our MBR Vital Liquid Mask, which is enriched with a variety of key ingredients that work synergistically to provide exceptional results. Let's take a closer look at some of these ingredients:
Hyaluronic Acid
Hyaluronic Acid is a superstar ingredient known for its ability to attract and retain moisture in the skin. By deeply hydrating your skin, it helps plump up fine lines and wrinkles, resulting in a smoother and more supple complexion.
Collagen Boosters
Our innovative liquid mask contains collagen boosters that stimulate the production of collagen, a vital protein responsible for maintaining skin elasticity. Regular use of the MBR Vital Liquid Mask helps to diminish the signs of aging, leaving your skin looking firmer and more youthful.
Vitamin E
Vitamin E is a powerful antioxidant that protects your skin from environmental stressors, such as pollution and UV rays. It effectively reduces inflammation and promotes cell regeneration, helping to rejuvenate and revitalize your skin.
The Mindful Minerals Difference
What sets Mindful Minerals apart is our commitment to using only the highest quality ingredients. Our MBR Vital Liquid Mask is meticulously crafted using premium-grade materials to ensure maximum effectiveness and optimal results.
Furthermore, our liquid mask is suitable for all skin types, including sensitive skin. We understand that everyone's skin is unique, which is why we have formulated our mask to be gentle yet highly beneficial, so that everyone can experience its remarkable effects.
How to Use MBR Vital Liquid Mask
Using the MBR Vital Liquid Mask is simple. Follow these steps to achieve the best results:
Start with clean, dry skin.
Apply a thin, even layer of the liquid mask to your face and neck.
Allow the mask to sit for 15–20 minutes, allowing the ingredients to penetrate deeply into the skin.
Rinse off the mask with lukewarm water, gently massaging in circular motions for added exfoliation.
Pat your skin dry and continue with your regular skincare routine.
Experience the Transformation Yourself
Don't miss out on the opportunity to transform your skin with the MBR Vital Liquid Mask. Visit Mindful Minerals today and discover the secret to healthier, more vibrant skin. Order now and experience the rejuvenating power of our liquid mask!