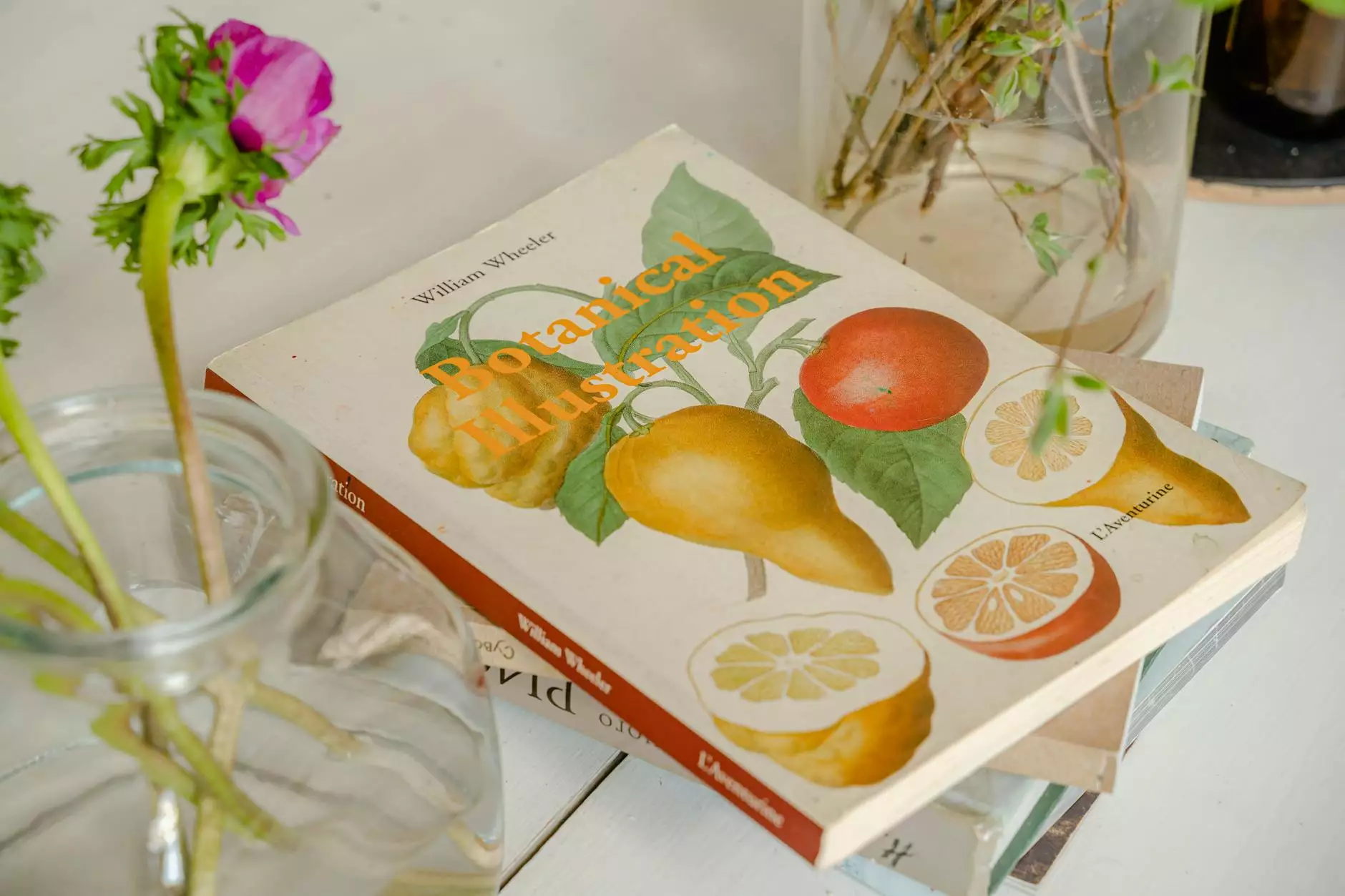 Discover the Power of Nature with BioBloom Organic
Welcome to Mindful Minerals, where we bring you the finest organic skincare products that harness the power of nature. Our BioBloom Organic line is a testament to our commitment to providing high-quality, eco-friendly skincare solutions.
The Science of BioBloom Organic
At Mindful Minerals, we believe in the remarkable abilities of organic and natural ingredients to nurture and transform the skin. BioBloom Organic is a culmination of extensive research and expertise, combining the best that nature has to offer.
Nurture Your Skin with Organic Goodness
The BioBloom Organic range is crafted with care, embracing the harmony between science and nature. We source premium organic ingredients from trusted suppliers, ensuring that each product is infused with the goodness of nature.
Key Features of BioBloom Organic:
Organic Ingredients: Our products are carefully formulated with certified organic ingredients, free from harsh chemicals and toxins that can harm the skin.
Sustainable Practices: Mindful Minerals is committed to sustainable practices, protecting both the environment and your skin.
Effective Results: Experience the visible difference of a well-nurtured skin with BioBloom Organic. Our products are designed to cater to various skin concerns and promote radiance and balance.
Holistic Approach: We believe that skincare is more than just external beauty. BioBloom Organic products are designed to provide a holistic experience, encouraging mindfulness and well-being.
Embrace the BioBloom Organic Experience
Indulge in the pleasure of self-care with BioBloom Organic. Our range includes various products tailored to suit different skin types and needs. From cleansers to moisturizers, serums to masks, we have everything you need for a comprehensive skincare routine.
Our BioBloom Organic Product Line:
BioBloom Organic Cleansing Oil: Gently remove impurities and makeup while nourishing your skin with this luxurious cleansing oil.
BioBloom Organic Revitalizing Serum: Achieve a youthful glow and target specific skin concerns with our revitalizing serum.
BioBloom Organic Hydrating Moisturizer: Hydrate and protect your skin with our lightweight and fast-absorbing moisturizer.
BioBloom Organic Detoxifying Mask: Treat your skin to a detoxifying experience that reveals a refreshed and revitalized complexion.
Transform Your Skincare Routine Today
Ready to experience the wonders of BioBloom Organic? Transform your skincare routine and embrace the power of nature's bounty. Trust Mindful Minerals and indulge in our finest organic skincare products for a healthier, radiant complexion.
BioBloom Organic - Nature's Blissful Rejuvenation
At Mindful Minerals, we believe that nature holds the key to achieving healthy and radiant skin. BioBloom Organic is our way of bringing you the benefits of nature's blissful rejuvenation. Explore our range and uncover the transformative potential that lies within.
The Benefits of BioBloom Organic
Discover the numerous benefits of incorporating BioBloom Organic into your skincare routine:
1. Nourishes and Hydrates:
BioBloom Organic products are packed with nourishing ingredients that deeply hydrate and replenish the skin. Experience a renewed freshness and vitality that only nature can provide.
2. Rejuvenates and Revitalizes:
Our carefully selected organic ingredients work together to rejuvenate and revitalize dull, tired skin. Rediscover a youthful radiance and restore your skin's natural glow.
3. Protects and Balances:
Shield your skin from environmental stressors and restore balance with BioBloom Organic. Our products help strengthen the skin's natural barrier, keeping it protected and healthy.
4. Soothes and Calms:
Experience the soothing and calming effects of BioBloom Organic. Our products are gentle on the skin, effectively reducing redness and irritation for a more comfortable complexion.
Unleash the Power of Organic Skincare
With BioBloom Organic, you can trust that you are using skincare products that are free from synthetic chemicals and harmful additives. We believe in the power of organic skincare to unlock your skin's true potential.
The Mindful Minerals Difference
Why choose Mindful Minerals for your organic skincare needs?
1. Commitment to Quality:
At Mindful Minerals, quality is at the forefront of everything we do. Our products are crafted with precision and care, ensuring maximum effectiveness and customer satisfaction.
2. Ethical and Sustainable:
We believe in ethical and sustainable practices. Mindful Minerals is dedicated to minimizing our environmental impact and supporting fair-trade and responsible sourcing.
3. Transparency and Trust:
We value transparency and believe in building trust with our customers. Each BioBloom Organic product undergoes rigorous testing and is labeled with complete ingredient lists, so you know exactly what you're putting on your skin.
Experience the BioBloom Organic Difference Today
Unlock the remarkable benefits of BioBloom Organic and embark on a journey to healthier, more beautiful skin. Trust Mindful Minerals to provide you with the finest organic skincare solutions that deliver results you can see and feel. Start your transformation today!