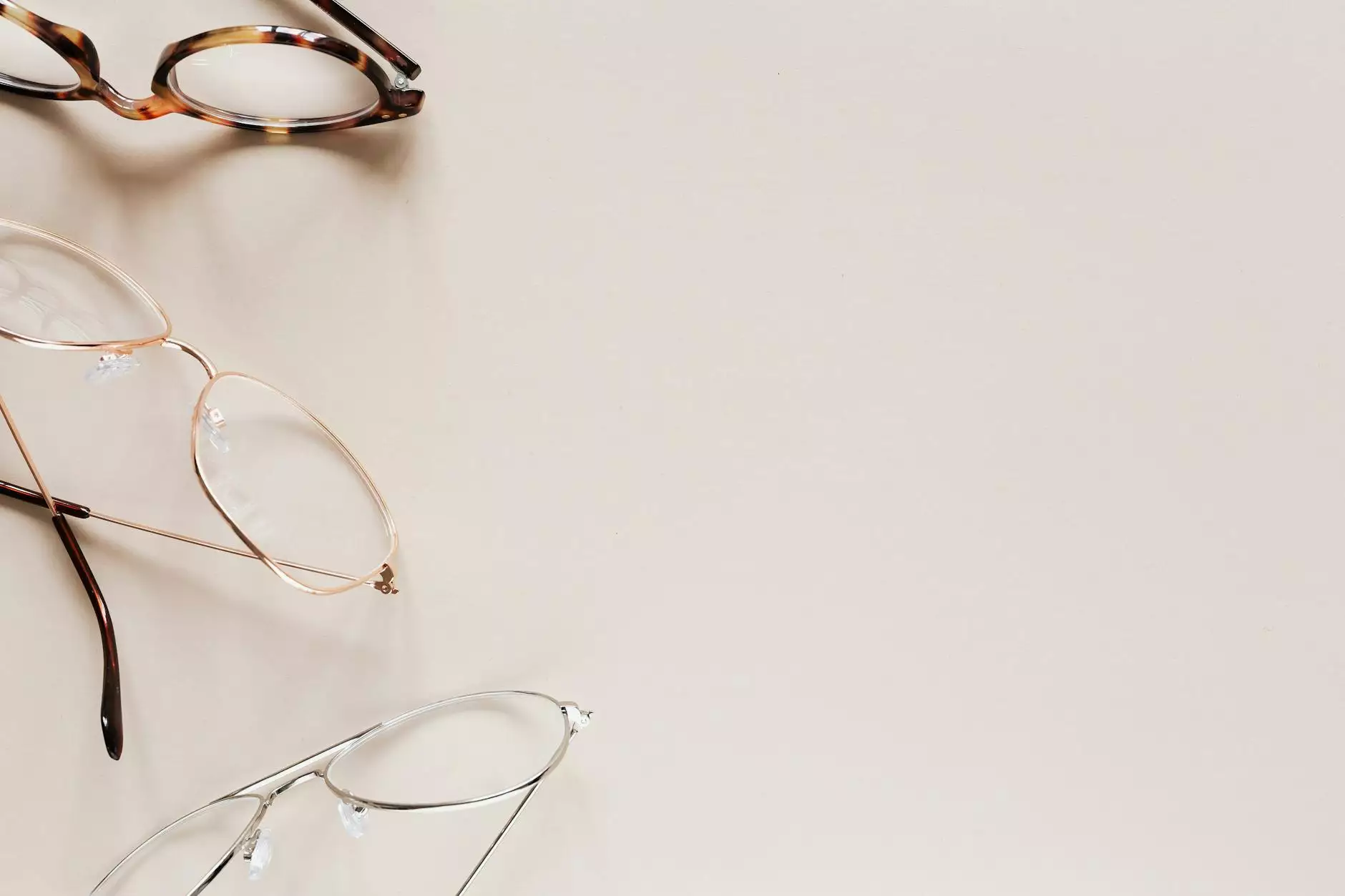 Transform Your Appearance with Mindful Minerals
At Mindful Minerals, we understand the importance of feeling confident and comfortable in your own skin. Our medical aesthetics services go beyond traditional beauty treatments, offering a range of innovative and advanced procedures designed to enhance your natural beauty and rejuvenate your appearance.
Enhance Your Beauty with Personalized Treatments
When it comes to medical aesthetics, one size does not fit all. That's why at Mindful Minerals, we prioritize personalized treatments tailored to your unique needs and goals. Our team of highly skilled and experienced practitioners will work closely with you to develop a customized treatment plan that addresses your specific concerns and targets your desired areas of improvement.
State-of-the-Art Procedures
With state-of-the-art technology and cutting-edge treatments, we offer a wide range of procedures to help you achieve your aesthetic goals. From non-invasive facial rejuvenation techniques to advanced body contouring procedures, our comprehensive suite of services covers every aspect of medical aesthetics.
Facial Rejuvenation
Our facial rejuvenation treatments are designed to restore youthful vitality to your skin. Whether you're looking to minimize wrinkles and fine lines, improve skin texture and tone, or address specific skin conditions such as acne or rosacea, our experts utilize the latest techniques and technologies to deliver exceptional results.
Body Contouring
If you desire a more sculpted and defined physique, our body contouring treatments can help. Our innovative procedures target stubborn areas of fat, tighten sagging skin, and improve overall body shape. With minimal downtime and long-lasting results, our body contouring treatments are a popular choice for individuals seeking to enhance their body aesthetics.
Hair Restoration
For those experiencing hair loss or thinning, our advanced hair restoration treatments offer a solution. Whether you prefer non-surgical options such as platelet-rich plasma therapy or are considering a hair transplant, our skilled practitioners will guide you through the process to help you regain thicker, fuller hair.
Skin Resurfacing
If you wish to improve skin texture, reduce scarring, or minimize pigmentation irregularities, our skin resurfacing treatments can help you achieve a smoother and more even complexion. Our expertise in laser technologies and chemical peels ensures safe and effective results, targeting your specific skin concerns.
The Mindful Minerals Difference
Why choose Mindful Minerals for your medical aesthetics needs? Our commitment to excellence and client satisfaction sets us apart:
Experienced Practitioners: Our team consists of skilled and licensed practitioners with extensive experience in medical aesthetics.
Advanced Technology: We invest in the latest technological advancements to offer you the most effective and safest treatments available.
Individualized Approach: We understand that each person is unique. Our personalized treatment plans ensure that your specific needs and goals are addressed.
Comfort and Care: We prioritize your comfort and provide a welcoming and relaxing environment throughout your treatment journey.
Proven Results: Our track record of delivering successful outcomes speaks for itself. We have helped countless individuals achieve their desired aesthetic improvements.
Contact Us Today
Ready to take the first step towards enhancing your natural beauty? Contact Mindful Minerals today to schedule a consultation and discover how our medical aesthetics services can help you look and feel your best. Don't settle for anything less than exceptional results.
Remember, when it comes to medical aesthetics, Mindful Minerals has the expertise, technology, and personalized approach to help you achieve your desired transformation. Take control of your appearance and embark on a journey towards renewed confidence and self-esteem. Contact us now!