Biologique Recherche Body Massage Glove - Enhance Your Skincare Routine
Oct 3, 2019
Skincare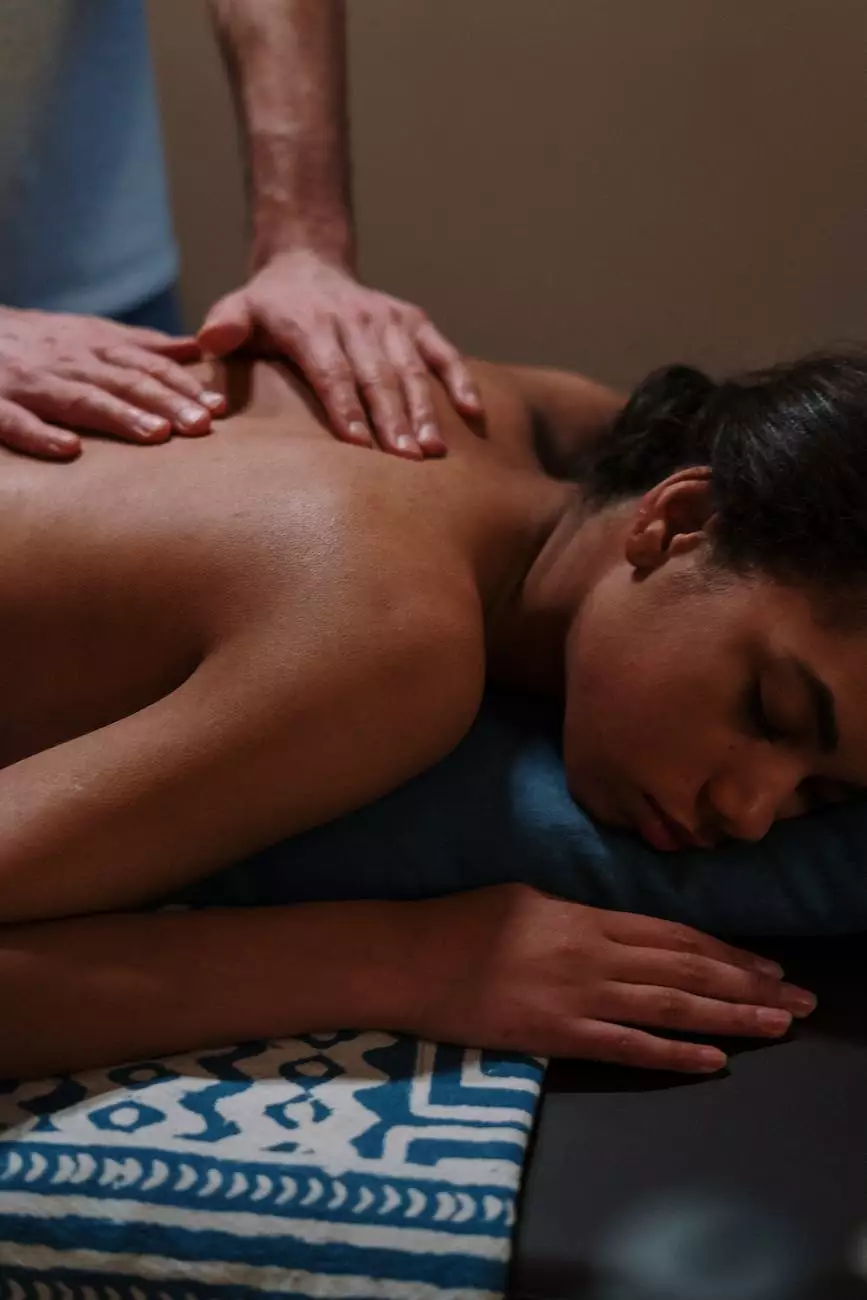 Welcome to Mindful Minerals, your destination for premium skincare products. We are proud to offer the Biologique Recherche Body Massage Glove, an innovative tool designed to elevate your skincare routine to the next level. Whether you're looking to improve circulation, exfoliate dead skin cells, or enhance product absorption, our massage glove is the perfect addition to your self-care rituals.
Why Choose the Biologique Recherche Body Massage Glove?
Our massage glove is meticulously crafted using high-quality materials and advanced technology, ensuring optimal results with every use. Here's why it should be a staple in your skincare arsenal:
1. Superior Exfoliation
The Biologique Recherche Body Massage Glove features a unique texture that gently removes dead skin cells, revealing smoother and more radiant skin underneath. With regular use, you'll notice a significant improvement in the texture and tone of your skin.
2. Enhanced Circulation
Stimulating blood circulation is essential for maintaining healthy skin. The massage glove's gentle yet invigorating motions promote improved blood flow, which helps deliver essential nutrients and oxygen to your skin cells. This can contribute to a more youthful and radiant complexion over time.
3. Optimal Product Absorption
Maximize the efficacy of your skincare products by using the Biologique Recherche Body Massage Glove. Its textured surface helps enhance product absorption, allowing the active ingredients to penetrate deeper into the skin. This means you'll experience more noticeable results from your favorite serums, oils, and moisturizers.
How to Use the Biologique Recherche Body Massage Glove
Getting the most out of your massage glove is easy. Follow these simple steps:
Start by cleansing your skin and patting it dry.
Gently slip the glove onto your hand, ensuring a secure fit.
Apply your favorite body oil or lotion onto the glove or directly onto your skin.
In circular motions, massage your skin using light to medium pressure. Focus on areas that require extra attention, such as elbows, knees, and thighs.
Rinse the glove thoroughly after each use and allow it to dry naturally.
For optimal results, use the Biologique Recherche Body Massage Glove 2-3 times per week, or as recommended by your skincare professional.
Experience Luxurious Skincare with Mindful Minerals
At Mindful Minerals, we are dedicated to providing our customers with the highest quality skincare tools and products. The Biologique Recherche Body Massage Glove is no exception. Explore our extensive range of luxury skincare items and discover how you can elevate your self-care routine to new heights.
Invest in the Biologique Recherche Body Massage Glove today and unlock the secret to glowing skin from the comfort of your home. Experience the Mindful Minerals difference.