Biologique Recherche Serum Dermopore (1.0 oz)
Aug 26, 2019
Skincare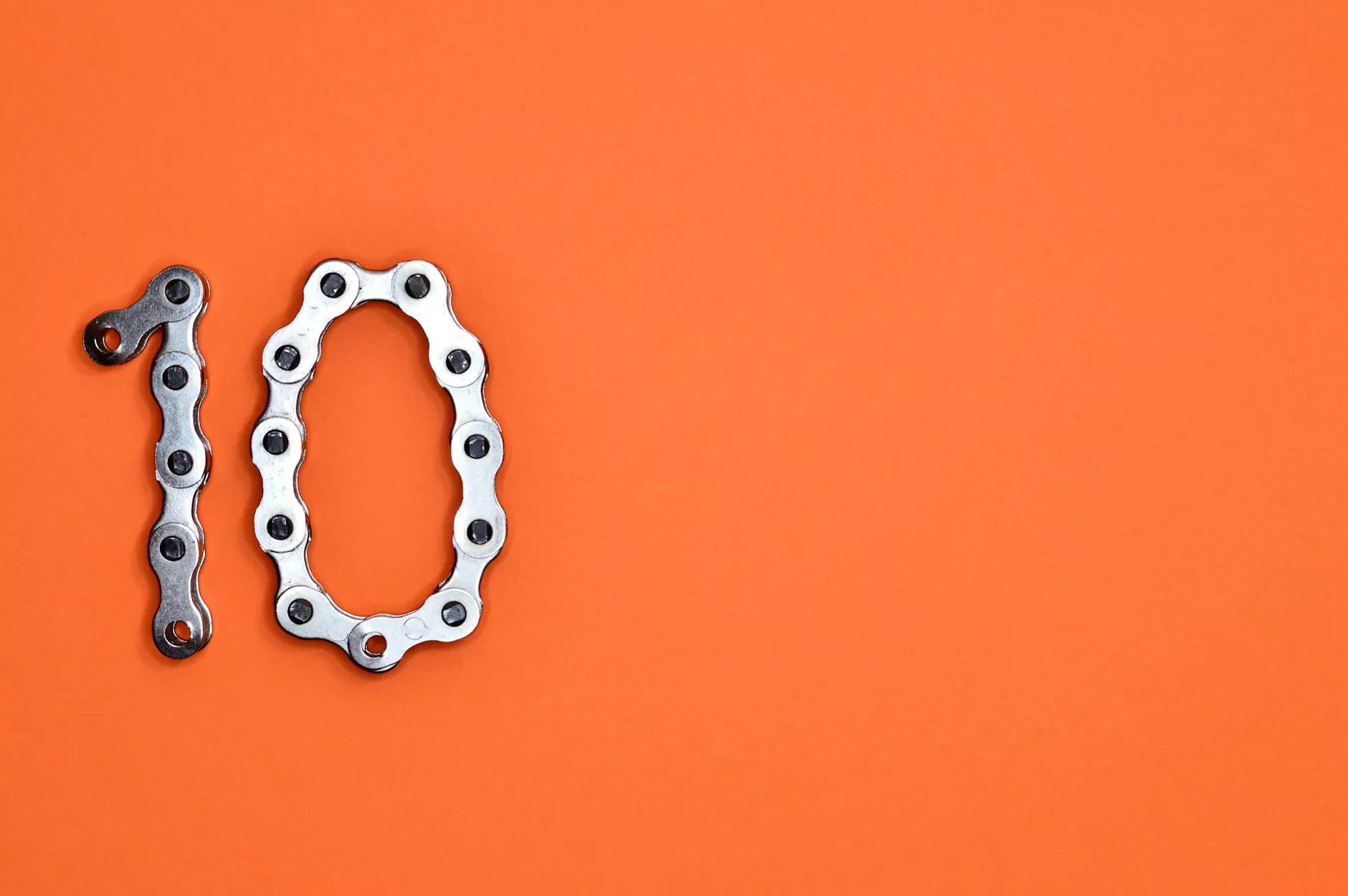 The Ultimate Solution for Refining and Minimizing Enlarged Pores
Are you struggling with enlarged pores? Say goodbye to those pesky blemishes and uneven texture with Biologique Recherche Serum Dermopore. Mindful Minerals is delighted to offer this exceptional skincare solution that delivers transformative results.
Unlock Your Skin's True Potential
Enlarged pores can make even the most flawless skin appear dull, aged, and congested. Our Biologique Recherche Serum Dermopore is specially formulated to address these concerns and help you achieve a healthier complexion.
Why Choose Biologique Recherche Serum Dermopore?
1. Advanced Formulation: Our Serum Dermopore features an advanced blend of potent ingredients meticulously curated to deliver outstanding pore-refining benefits. This formulation helps regulate sebum production, unclog pores, and reduce their appearance.
2. Unparalleled Efficacy: Harnessing the power of cutting-edge research and innovation, this serum provides visible results from the very first application. Experience a noticeable improvement in pore size and overall skin texture.
3. Nourishing and Hydrating: Serum Dermopore also acts as a nourishing treatment for your skin. It helps balance moisture levels, leaving your skin hydrated and supple.
How Does Biologique Recherche Serum Dermopore Work?
This revolutionary serum employs a synergistic approach to target and combat enlarged pores. Let's explore the key benefits of its powerful ingredients:
Salicylic Acid
Salicylic Acid, a key component of Serum Dermopore, penetrates deep into the pores to exfoliate and unclog them. It effectively removes dead skin cells, preventing the formation of blackheads and whiteheads.
Witch Hazel Extract
Witch Hazel Extract possesses astringent properties that help tighten and refine the skin. It diminishes the appearance of enlarged pores while reducing excess oiliness.
Niacinamide
Niacinamide, also known as Vitamin B3, offers multiple benefits for the skin. It regulates sebum production, strengthens the skin barrier, and enhances its overall resilience. This ingredient is instrumental in reducing pore size and improving skin texture.
Hydrolyzed Yeast Protein
Hydrolyzed Yeast Protein works wonders in supporting the firmness and elasticity of the skin. It helps tighten the pores and acts as a protective shield against external aggressors.
How to Use Biologique Recherche Serum Dermopore
To maximize the effectiveness of this extraordinary serum, follow these simple steps:
Thoroughly cleanse your face and pat dry.
Apply a few drops of Serum Dermopore to your fingertips.
Gently massage the serum onto your face and neck, concentrating on the areas with enlarged pores.
Allow the serum to absorb before applying your moisturizer and sunscreen.
For optimal results, use Serum Dermopore twice daily, morning and evening.
Unlock Your Skin's Potential with Mindful Minerals
At Mindful Minerals, we are passionately committed to bringing you outstanding skincare solutions that truly make a difference. Our Biologique Recherche Serum Dermopore has garnered rave reviews from our satisfied customers, who have experienced remarkable improvements in their skin's appearance.
Experience the transformation for yourself and give your skin the attention and care it deserves. Shop Biologique Recherche Serum Dermopore now and unlock your skin's true potential.