Forlle'd P-effect Refining Lotion 150ml at Mindful Minerals
Dec 31, 2018
Skincare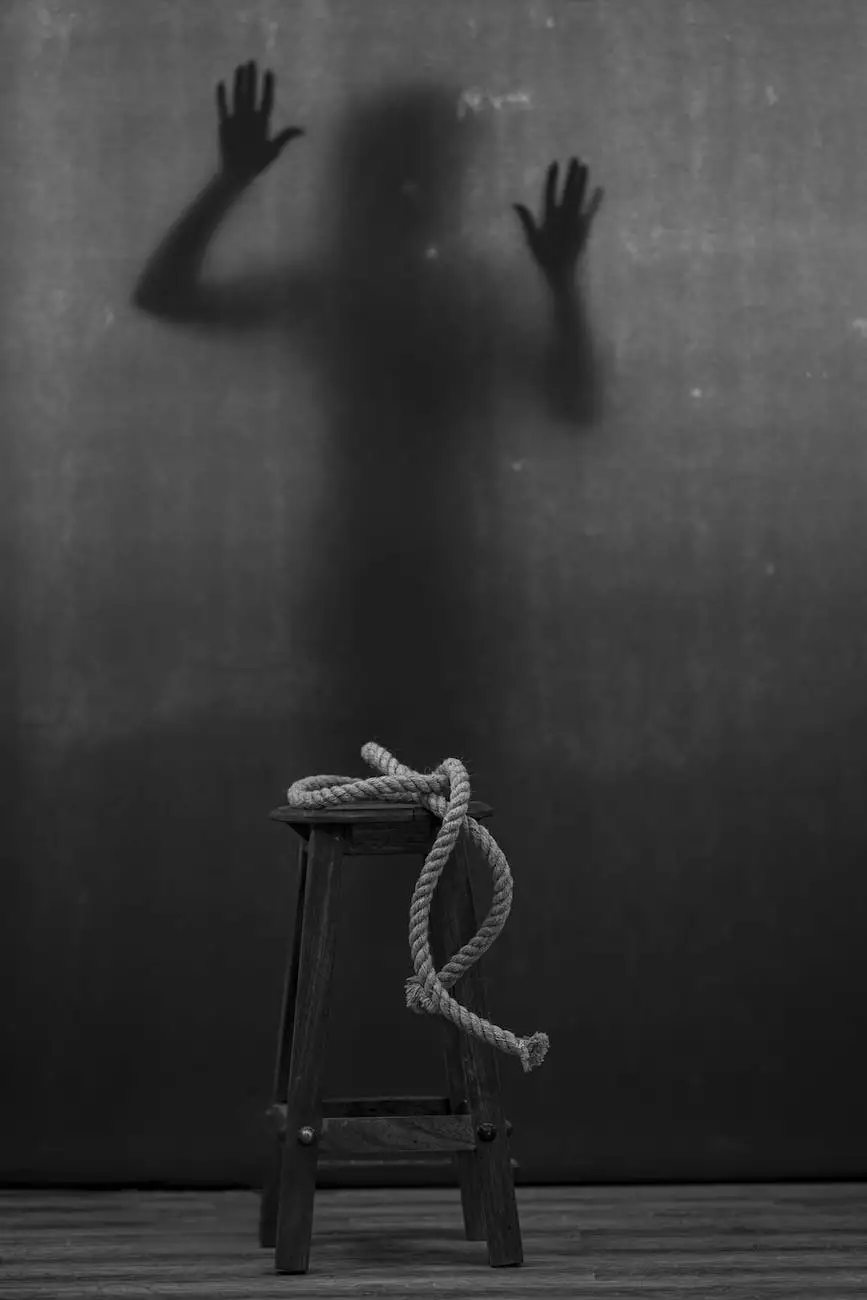 Explore the revolutionary Forlle'd P-effect Refining Lotion 150ml, meticulously crafted to elevate your skincare routine to new heights. At Mindful Minerals, we understand the power of advanced formulations and their ability to transform your complexion. Our exclusive P-effect Refining Lotion brings you the perfect fusion of science and nature, delivering exceptional results that go beyond the surface. Experience skincare like never before.
Elevate Your Skincare Routine
Unveil a radiant and youthful glow with the Forlle'd P-effect Refining Lotion 150ml. This powerful skincare solution is meticulously formulated to address a wide range of skin concerns, providing comprehensive benefits that enhance the overall health and appearance of your skin. Harnessing the power of innovative ingredients, our refining lotion works to:
Minimize the appearance of fine lines and wrinkles
Improve skin elasticity and firmness
Reduce the visibility of pores
Enhance skin texture and tone
Hydrate and nourish deeply
Unleashing Skin Transformation
Forlle'd P-effect Refining Lotion 150ml is carefully formulated with a unique blend of ingredients backed by scientific research and innovation. Our cutting-edge formula contains potent antioxidants, peptides, and other active compounds that work synergistically to deliver remarkable results. Let us introduce you to some of the key ingredients that make our refining lotion stand out:
Platinum-Matrix EM
Platinum-Matrix EM is a proprietary complex exclusive to Forlle'd. This revolutionary ingredient combines platinum nanoparticles with a powerful biocompatible emulsion. It facilitates deep penetration into the skin, maximizing the effectiveness of other active ingredients and promoting cellular rejuvenation.
Low Molecular Weight Hyaluronic Acid
Hyaluronic acid, known for its exceptional hydrating properties, is present in our refining lotion in a low molecular weight form. This allows it to penetrate deeper into the skin, replenishing moisture levels and promoting a plump, supple complexion from within.
Marine Collagen
Derived from marine sources, our refining lotion is enriched with collagen peptides that help enhance skin elasticity and firmness. Collagen is a vital structural protein that deteriorates with age, but our formulation replenishes and supports the skin's natural collagen production, resulting in a more youthful appearance.
Your Pathway to Youthful Radiance
At Mindful Minerals, we believe that skincare should be a luxurious self-care ritual. We invite you to incorporate the Forlle'd P-effect Refining Lotion 150ml into your daily regimen and experience the transformative benefits for yourself. Here's how to unlock its full potential:
Step 1: Cleanse
Begin by cleansing your face with a gentle, pH-balanced cleanser suitable for your skin type. This prepares your skin for optimal absorption of the refining lotion.
Step 2: Apply
Dispense a small amount of the Forlle'd P-effect Refining Lotion onto your fingertips and gently pat it onto your cleansed face and neck. Allow the lotion to absorb fully before proceeding to the next step.
Step 3: Moisturize
Follow up with your favorite moisturizer to lock in the benefits of the refining lotion and provide additional hydration to your skin. Choose a moisturizer that complements your skincare routine and addresses your specific skin concerns.
Step 4: Protect
Don't forget to shield your skin from harmful UV rays by applying a broad-spectrum sunscreen with an appropriate SPF. Sun protection is crucial to maintain the health and integrity of your skin.
Experience the Mindful Minerals Difference
At Mindful Minerals, we are committed to bringing you the latest advancements in skincare. Our dedication to crafting products that are not only effective but also gentle on your skin sets us apart. With the Forlle'd P-effect Refining Lotion 150ml, you can trust that you're investing in a high-end skincare solution that delivers visible results. Elevate your skincare routine with Mindful Minerals today.
Note: Individual results may vary. It is recommended to perform a patch test before incorporating any new skincare product into your routine.