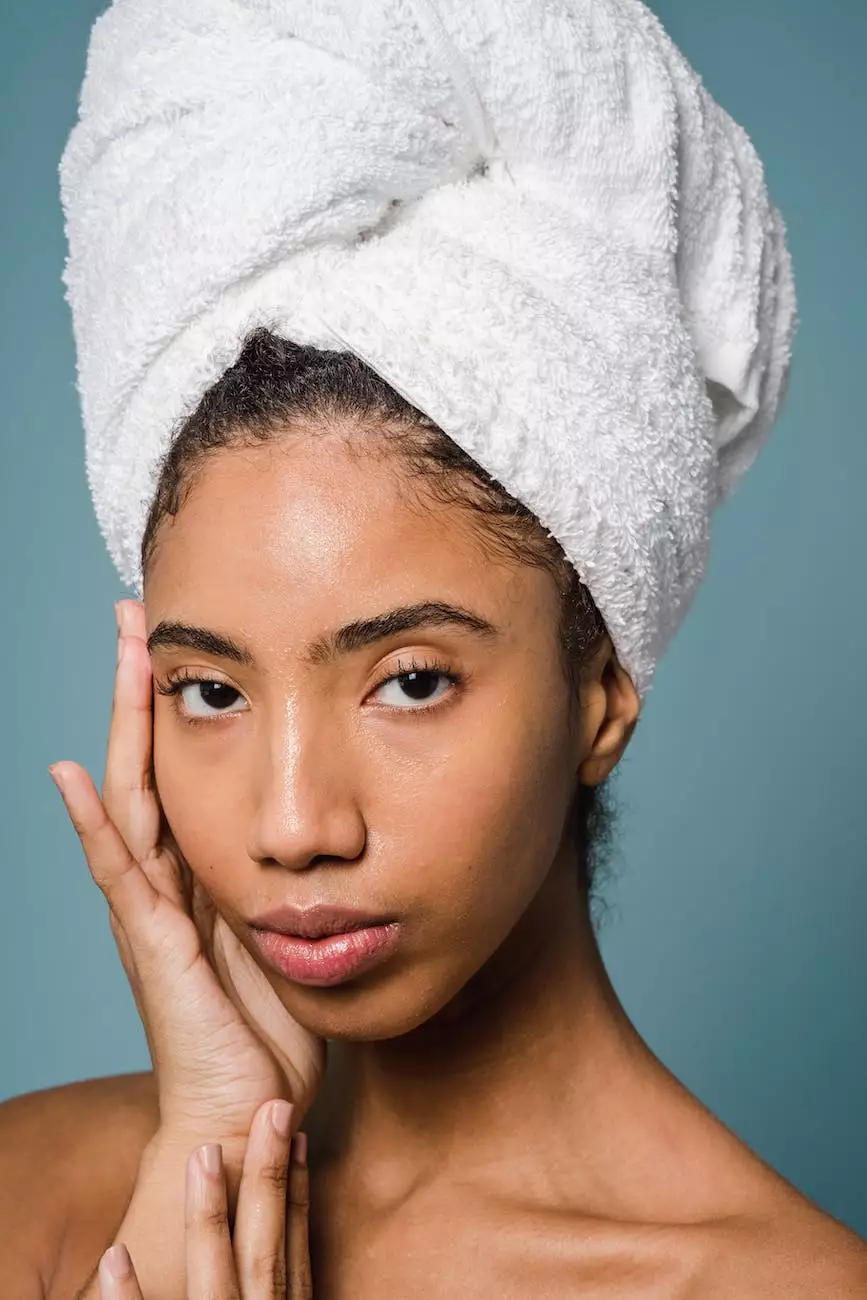 The Essence of Mediterranean Luxury
Experience the epitome of pampering with our Santorini Blue Bath Bomb, created by Mindful Minerals. Designed to replicate the tranquil beauty of the Mediterranean Sea, this bath bomb offers a sensory escape like no other.
Dive into Serenity
Immerse yourself in the calming waters of Santorini blue as you drop the bath bomb into your tub. Watch as the vibrant colors swirl, transforming your bath into a private paradise. The soothing aroma fills the air, transporting you to the sun-drenched shores of Greece.
Ultimate Relaxation and Rejuvenation
Surrender to the mesmerizing blend of natural minerals and essential oils that make up our Santorini Blue Bath Bomb. These carefully selected ingredients work together to nourish your skin, leaving it feeling velvety soft and hydrated.
Benefits of Santorini Blue Bath Bomb:
Skin Rejuvenation: Enriched with sea salt and antioxidants, the bath bomb helps detoxify your skin, promoting a youthful glow.
Muscle Relaxation: The soothing properties of lavender and chamomile ease tension in the body, providing relief from daily stress.
Mindful Meditation: Indulge in a moment of mindfulness as you submerge yourself in the blue-hued waters, allowing your mind to find peace and clarity.
Aromatherapy Delight: The invigorating scent of citrus revitalizes your senses, leaving you feeling refreshed and uplifted.
How to Use:
Fill your bathtub with warm water.
Drop the Santorini Blue Bath Bomb into the water.
Watch as it dissolves, releasing its enchanting colors and aromas.
Step into your personal oasis and indulge in the serenity.
Make Every Bath an Escape
Transform your bathing routine into a luxurious self-care ritual with our Santorini Blue Bath Bomb. Elevate your experience and pamper your senses with Mindful Minerals' commitment to quality and indulgence.
Experience the Magic of Santorini
Escape to the enchanting island of Santorini without leaving your home. Our bath bomb brings the beauty and tranquility of this iconic destination directly to your bathtub. Dive into a world of relaxation and revive your body and mind with the Santorini Blue Bath Bomb by Mindful Minerals.
Unleash the Power of Santorini Blue
Unlock the magic of the Mediterranean with our Santorini Blue Bath Bomb. Its vibrant colors, revitalizing scents, and nourishing properties offer an unparalleled bathing experience. Treat yourself to the indulgence you deserve and let the stress of the day melt away.
Discover the Santorini Blue Bath Bomb Today
Don't miss out on the opportunity to experience the ultimate bath bomb luxury. Visit Mindful Minerals' online store today and add the Santorini Blue Bath Bomb to your self-care collection.